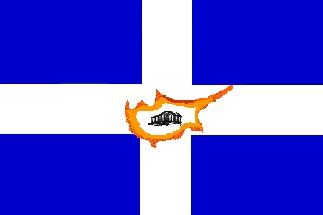 <![if !vml]>
<![endif]>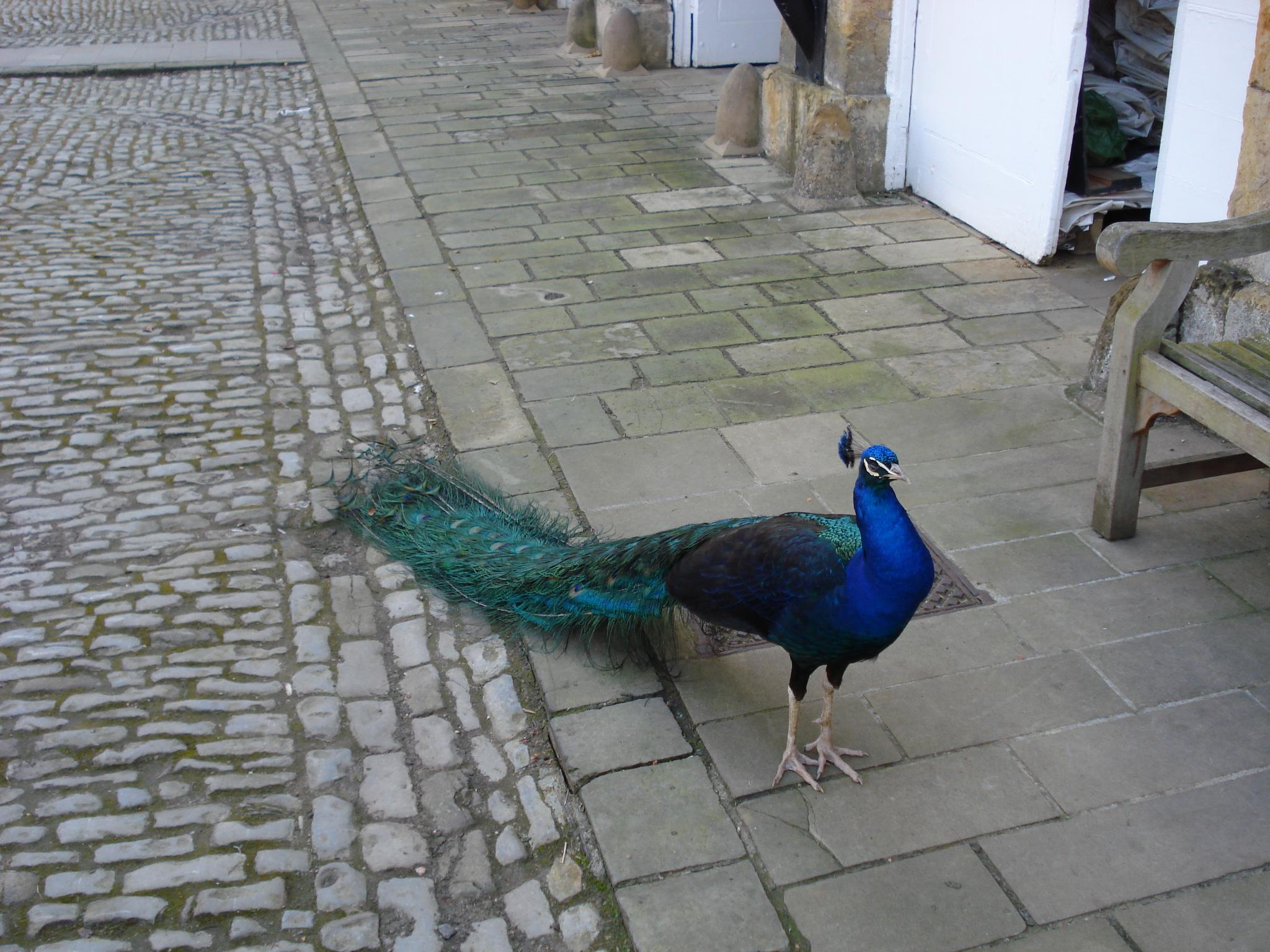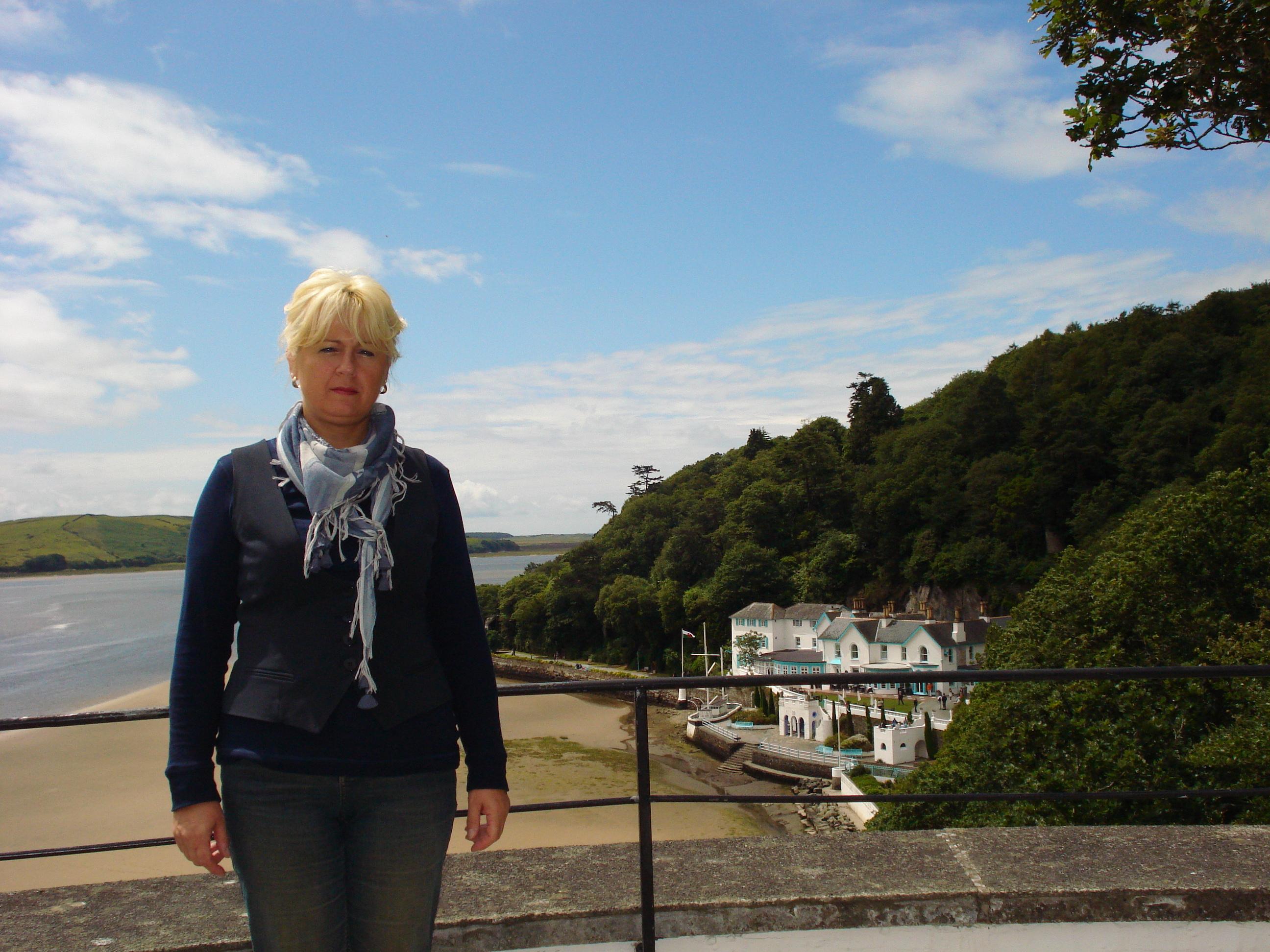 <![if !vml]>

<![endif]>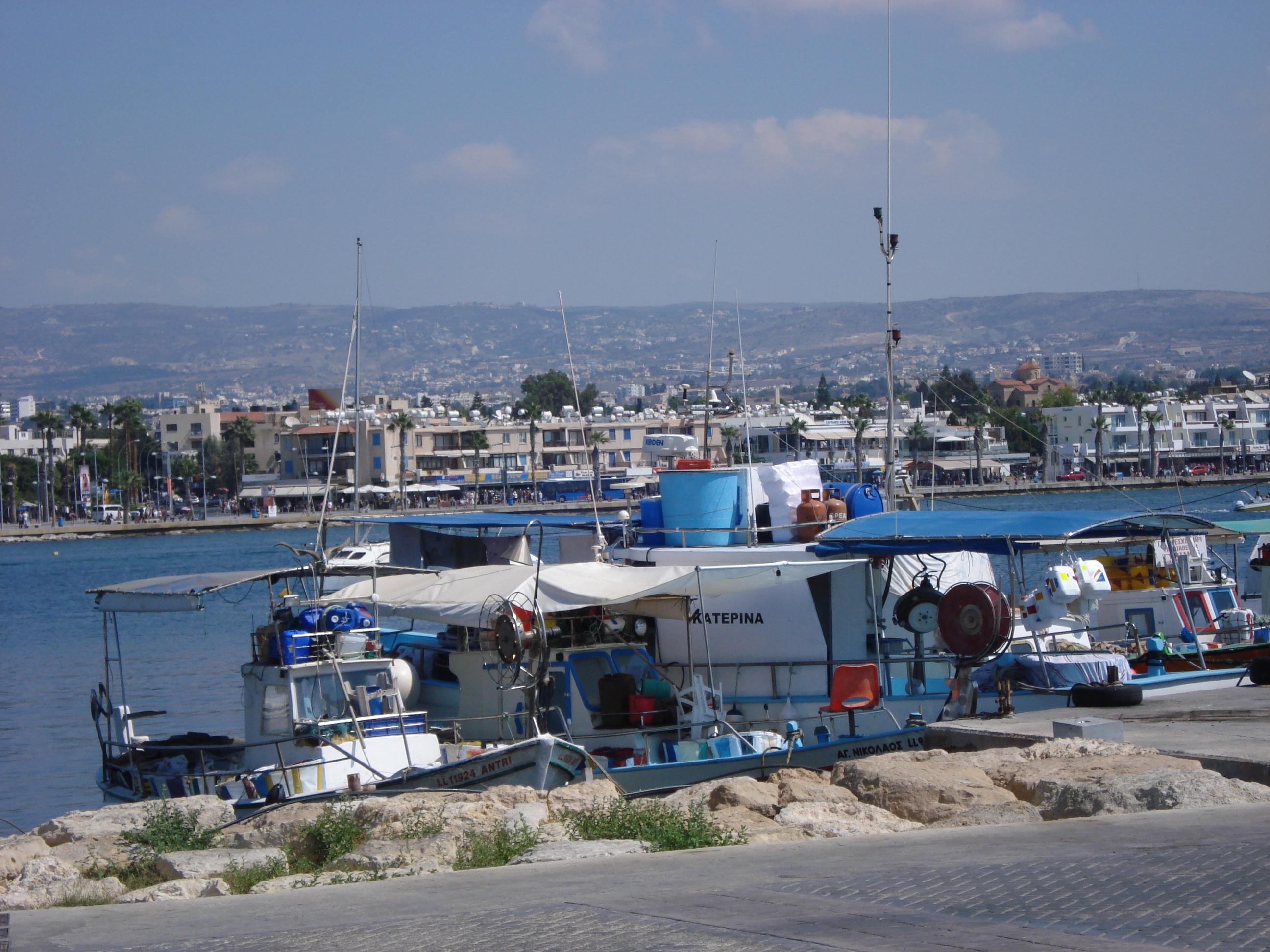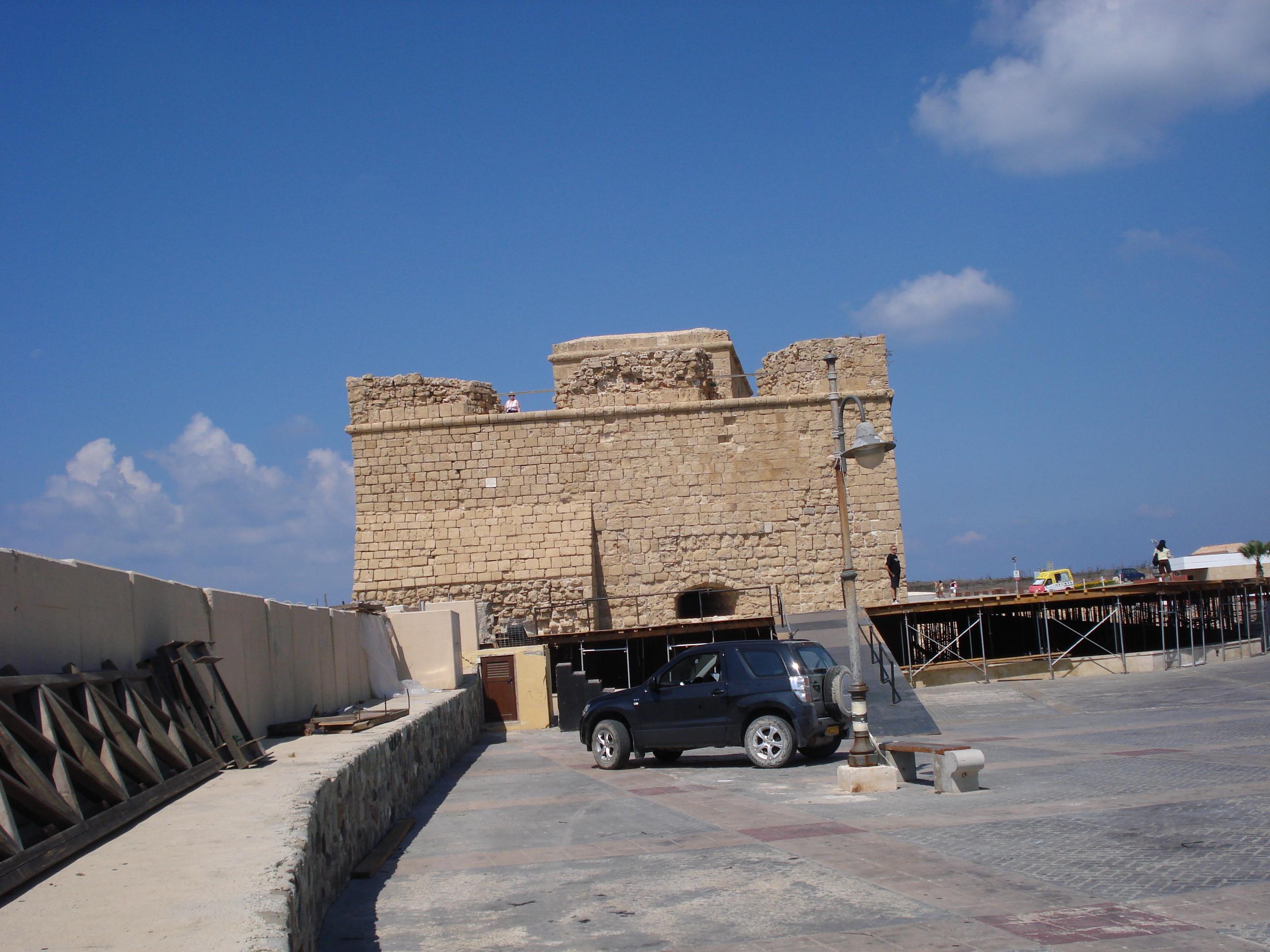 Stayed at the Riu Cypria Bay, which is next to another Riu hotel, so you could use both hotels. A nice walk along the sea front into Paphos, quite a lively place, with a nice harbour. The castle below has some history regarding the Turks I think. went up to Coral Bay for a swim - think I've got some photos which I'll post later. Will go back again, but value for money, Canary Islands is still our favourite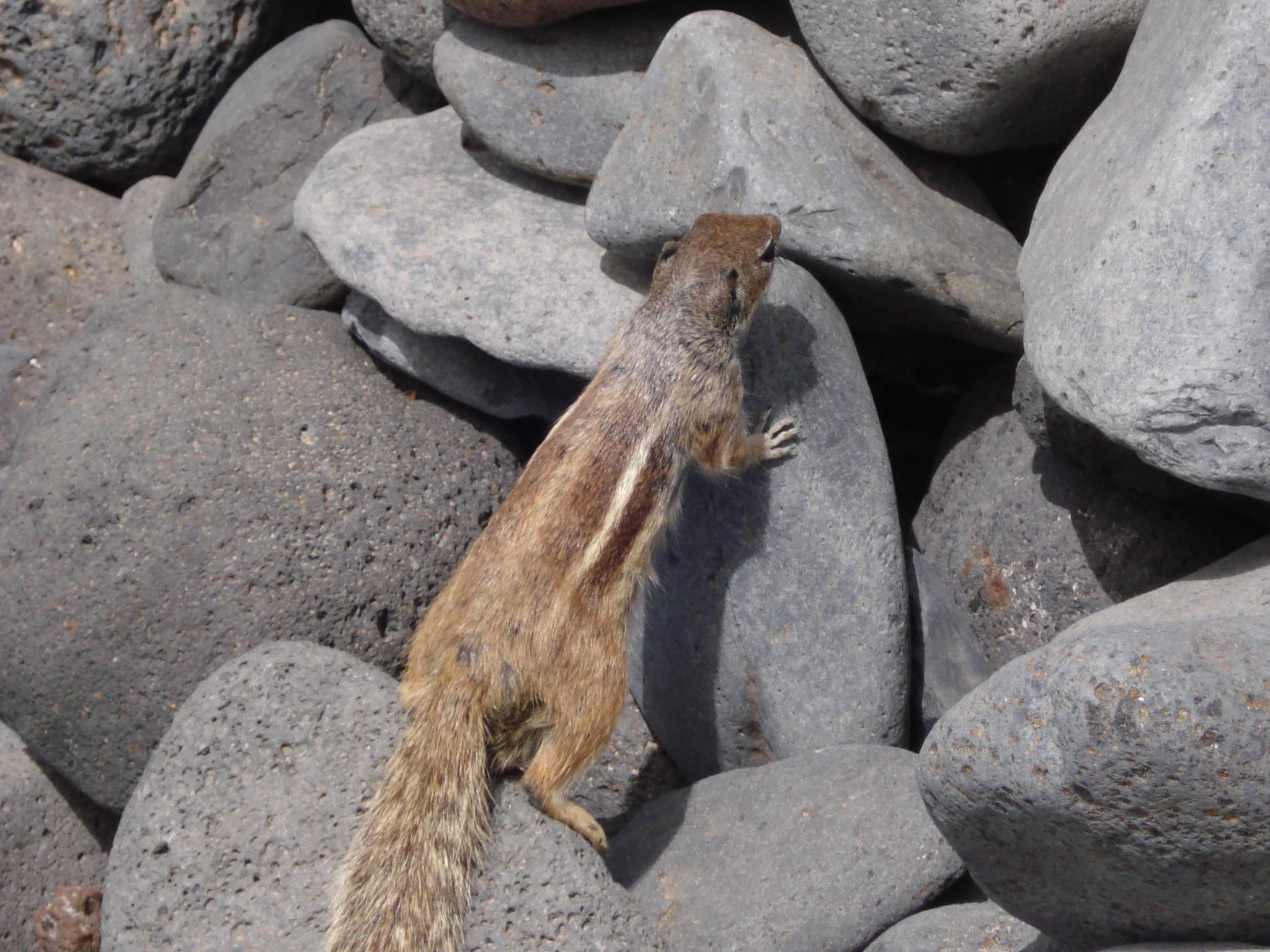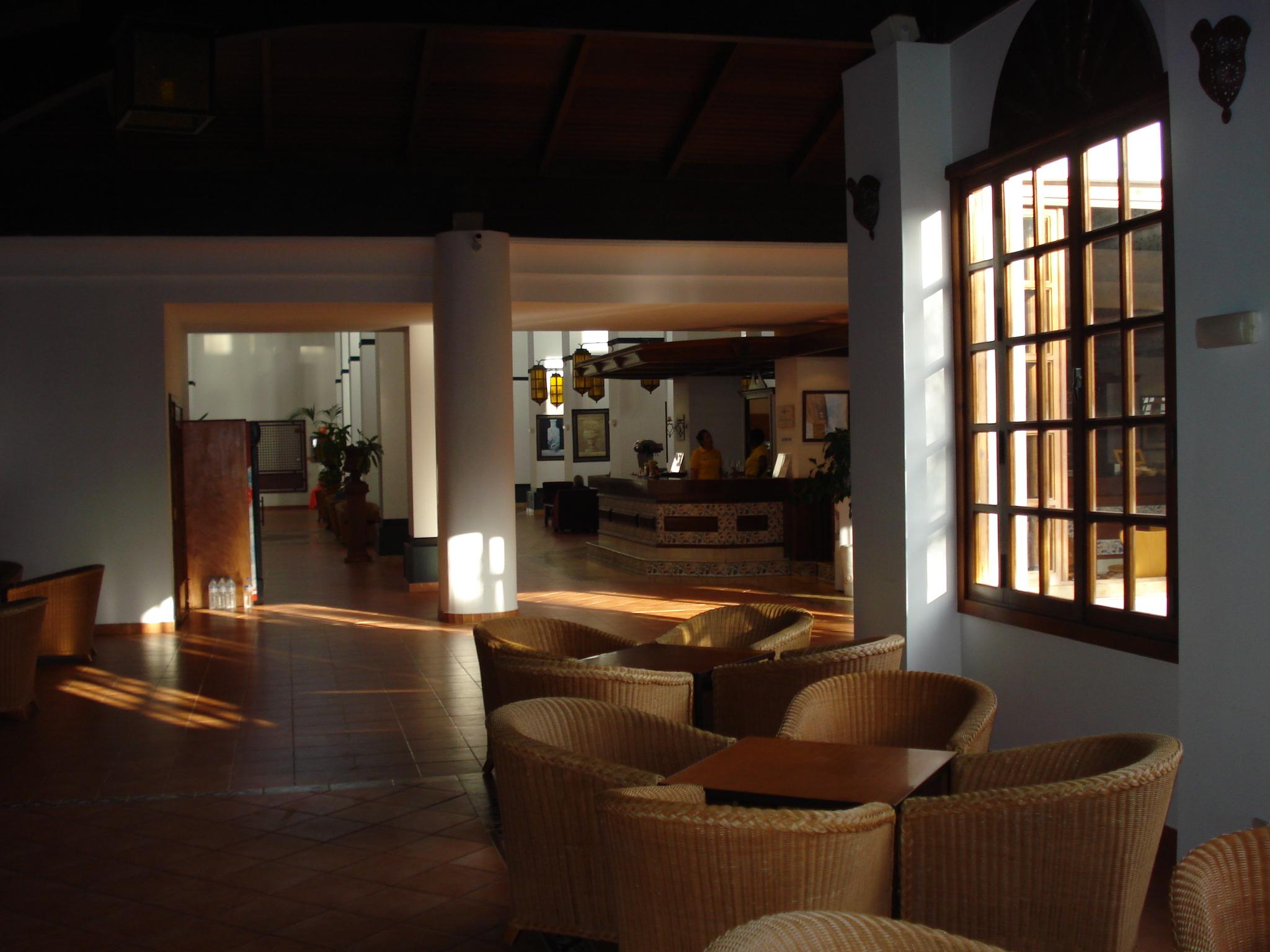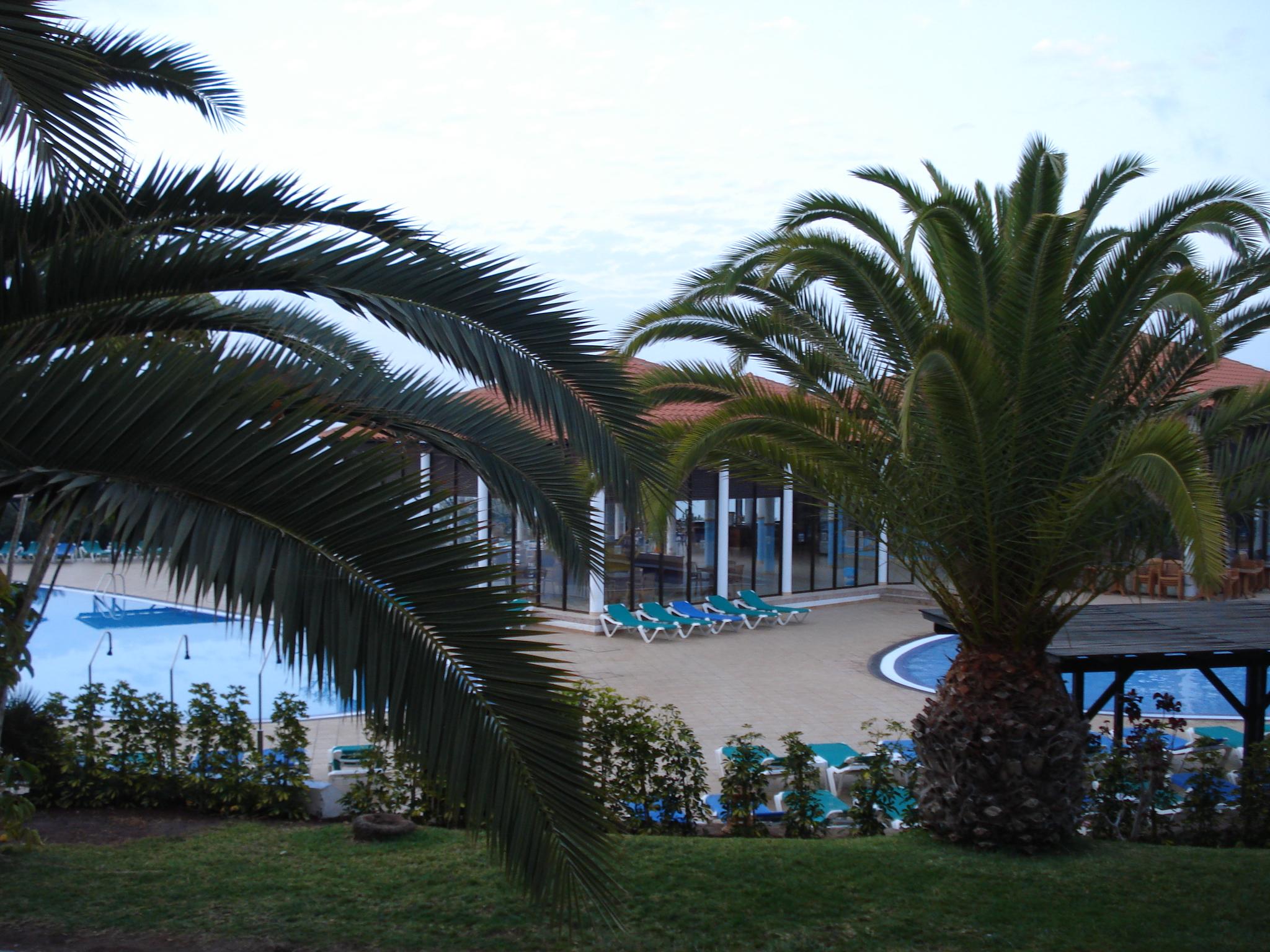 <![if !vml]>

<![endif]>
El Faro de la Entellado - a fine building near Gran Tarjal but not easy to get to - pretty scary !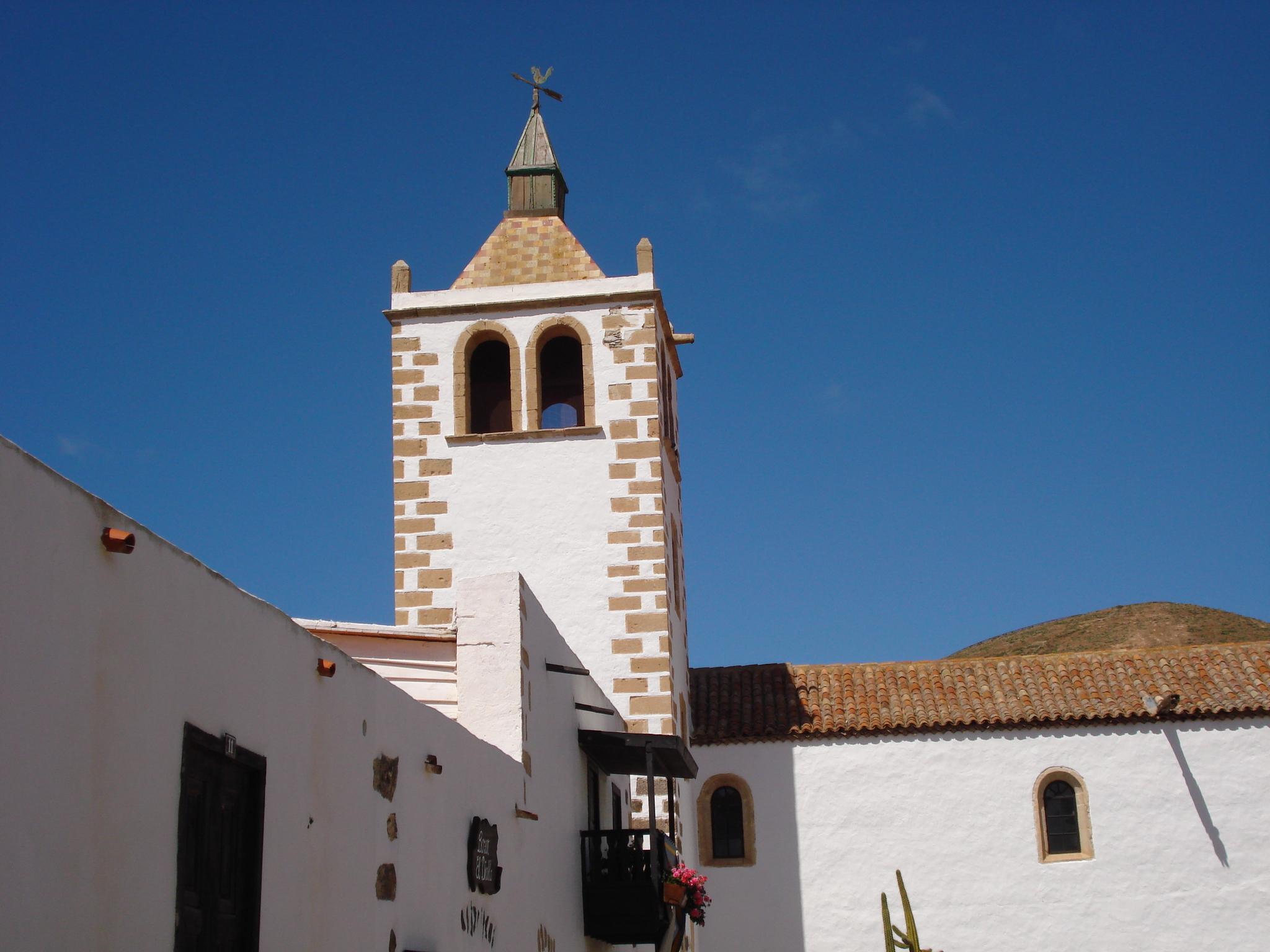 Pajara, with it's church of Nuestra Se

ñ

ora de Regla, displaying the various Aztec symbols - adefinitely a place where you have to wait for anything to happen !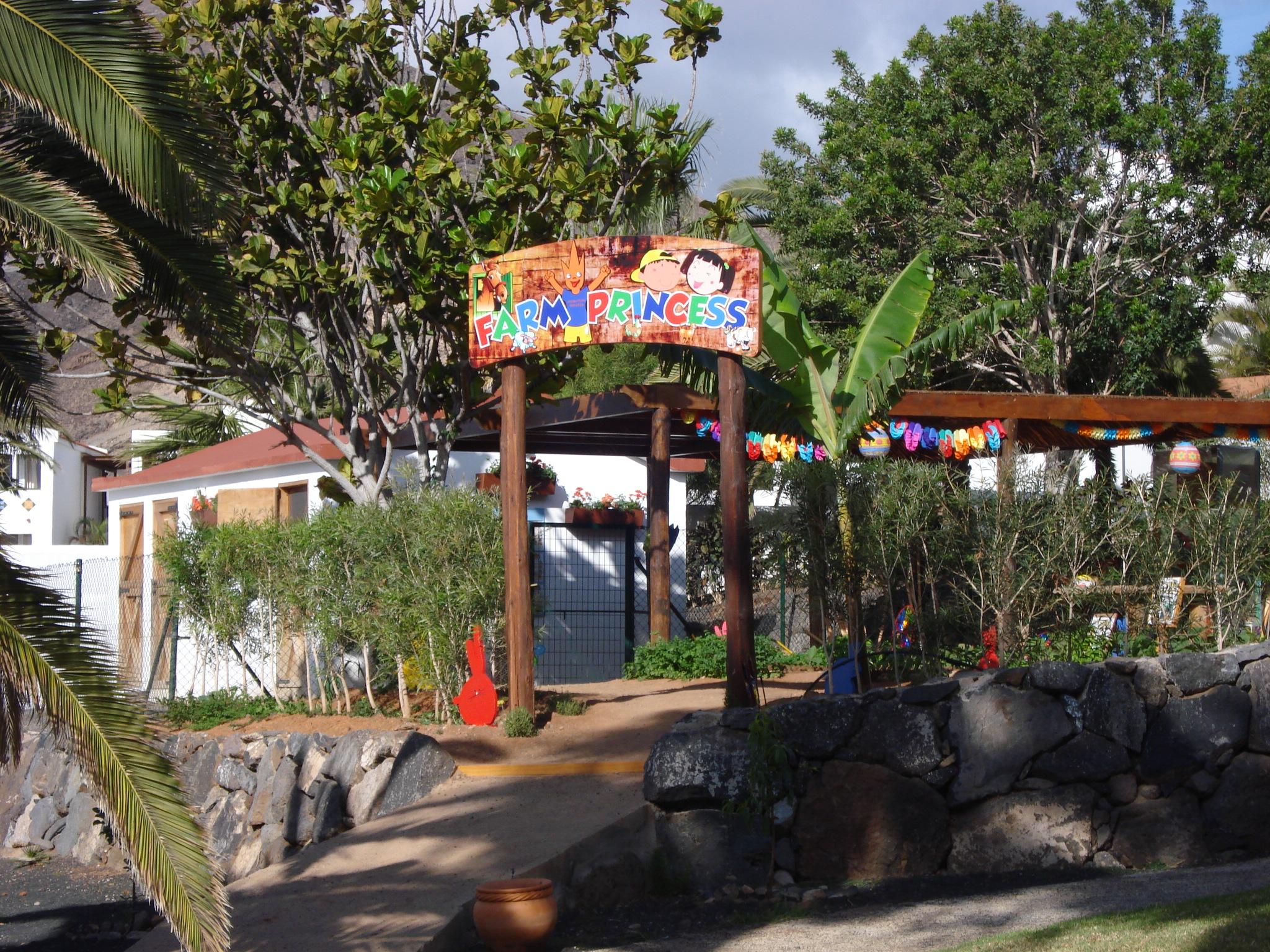 Popped up to Liverpool for 2 nights and stayed at the Blenheim again - cold but a nice get away - no new sights to see, only to brush up on a few Beatle places, but went up to Crosby on the way home to see the beach statures by Antony Gormley, who designed the Angel of the North - Vik thought they were really cool, just looking out to sea - all 100 of them !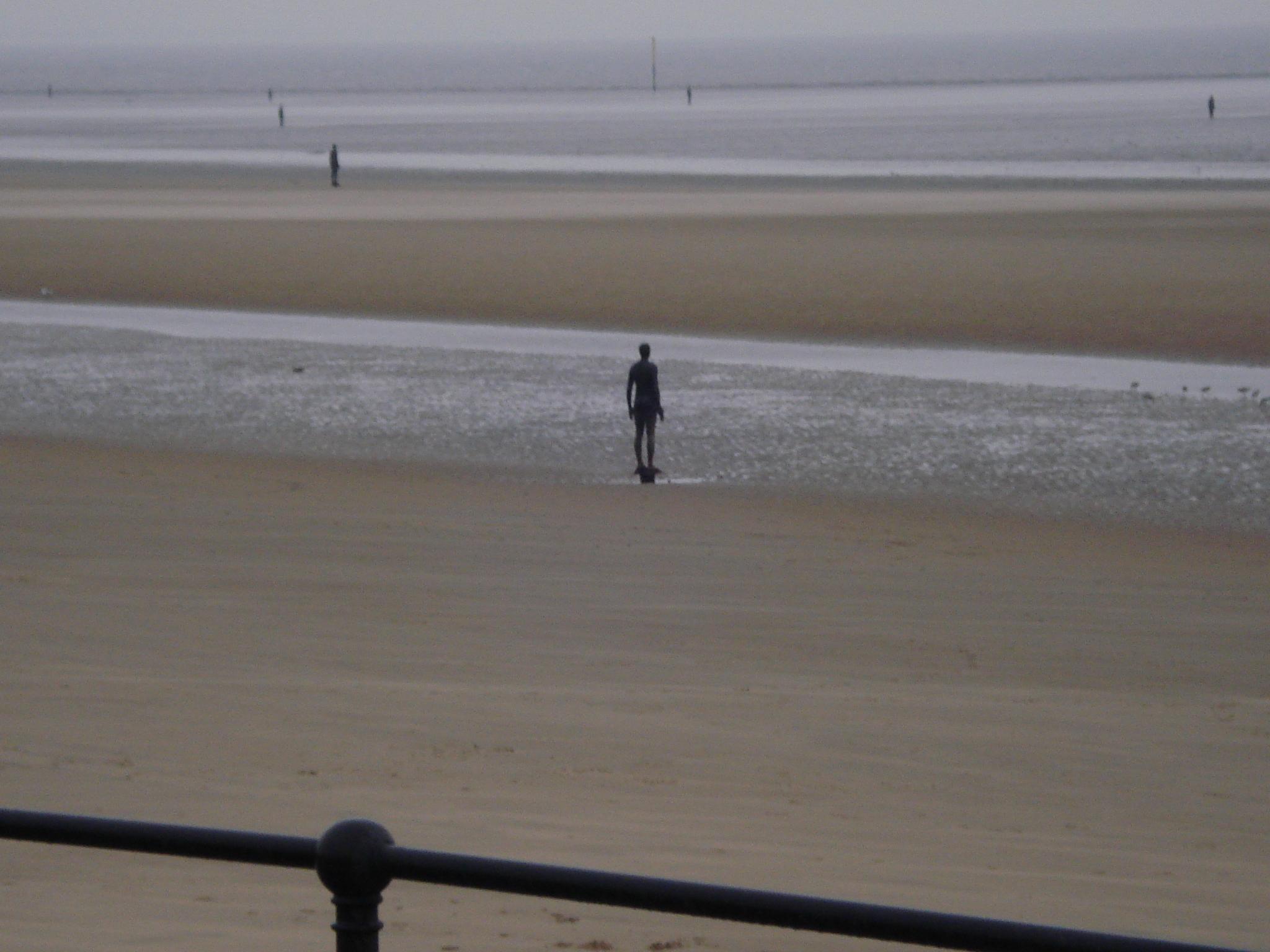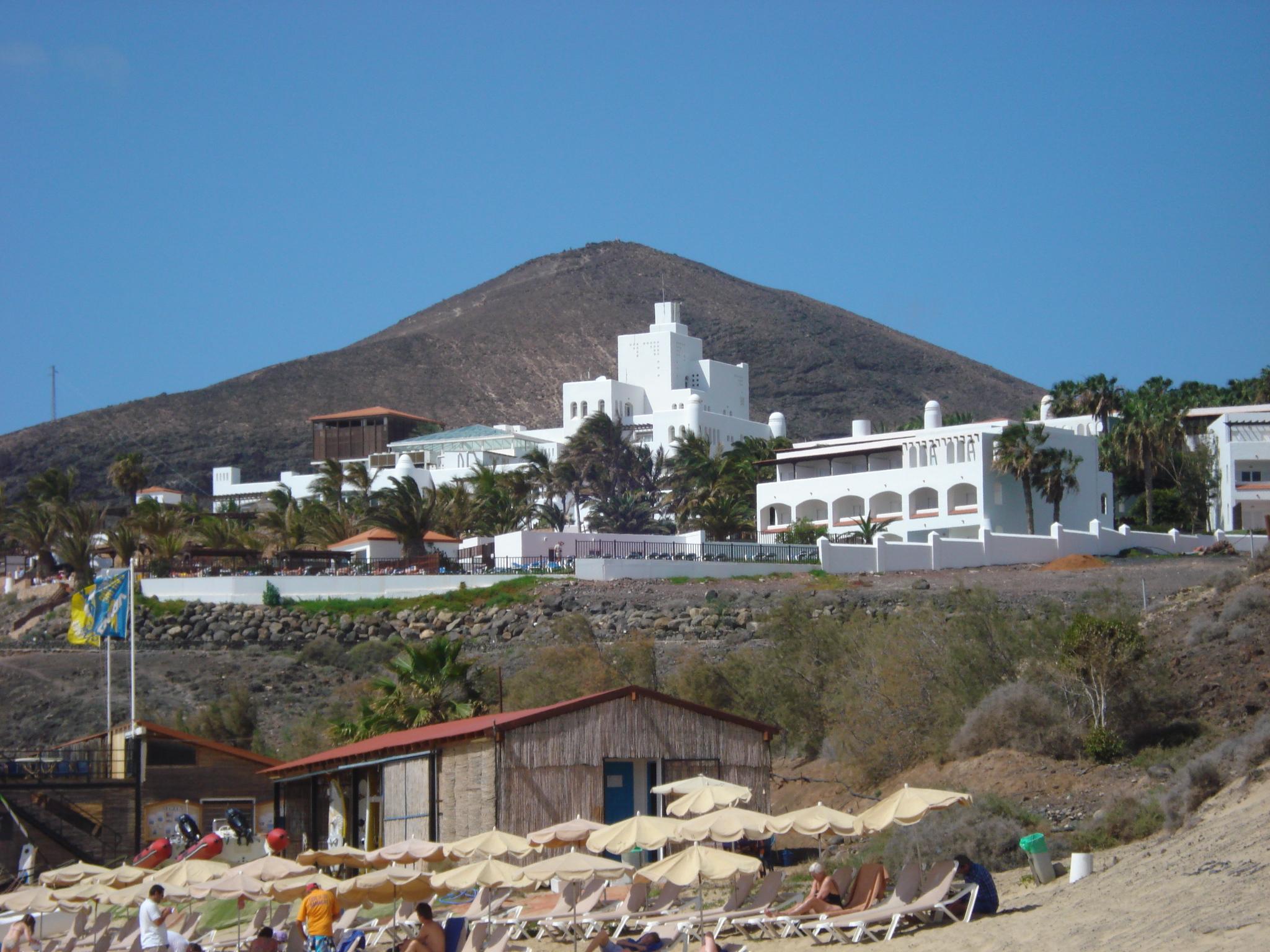 The hotel from the beach, with Mnt Aguda (263.91m) behind - not very high compared to Pico de la Zarza (814.04m) - more of that on Villa Winter page.
Betancuria - Fuerteventura's main 'city' (pop. approx 700 !) before making Antigua the capitol in 1834 - a very quaint, sleepy little place.
Went to look for the remains of the SS American Star which went down on the coast line here, but all it's remains have now gone. It was beached off Playa de Garcey during a storm. Within a year, it broke in two and later lost its back half. By 2007 the rest of the ship had collapsed onto its port side, gradually keeling over further and almost completely submerged. By 2008-2012, most of the remains finally slipped below the surface. The picture above right is reproduced from a common picture.
The hotel had gained a little farm - very quaint & the baby goat kept coming to the bar for milk !
Punto de Jandia, the southernmost point of Fuerteventura - will be passing by again in Sept 2013 to view the old runways.
Another trip to Jandia and the 'newly re-furbished' Jandia Princess, although it hadn't changed all that much - still nice though and we hired a 4 x 4 this time - a very exciting adventure as told below.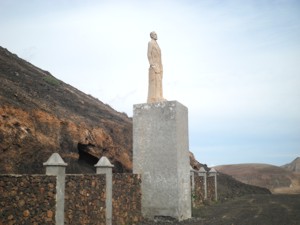 View from our room - 2 pools, this one slightly warmish
Reception and lounge 1st floor
<![if !vml]>

<![endif]>
Those little critters get everywhere !
Stopped off at Castle Howard on the way.
The sea front and harbour at Scarborough
We stayed at Granville Lodge - very reasonably priced, clean and com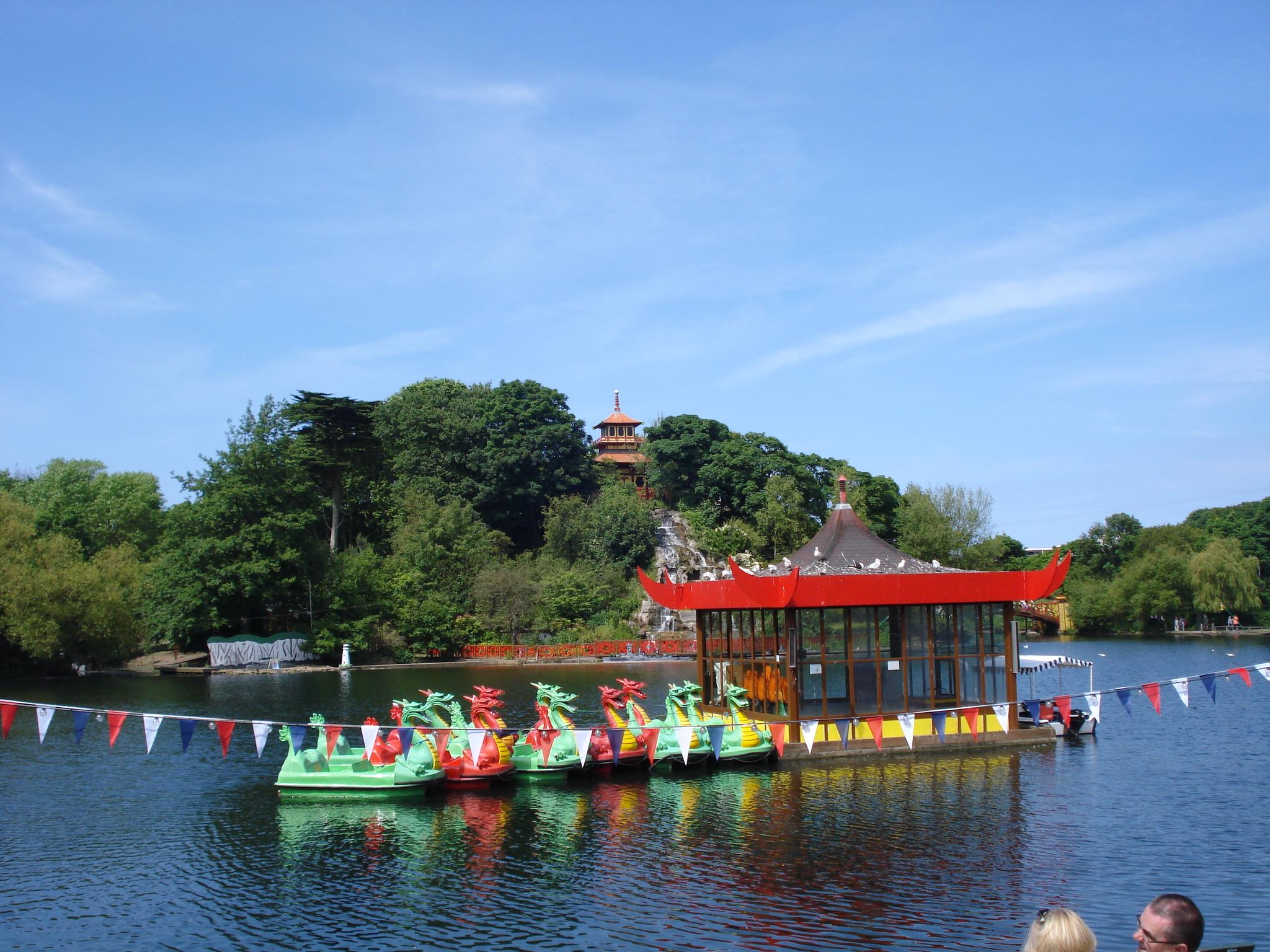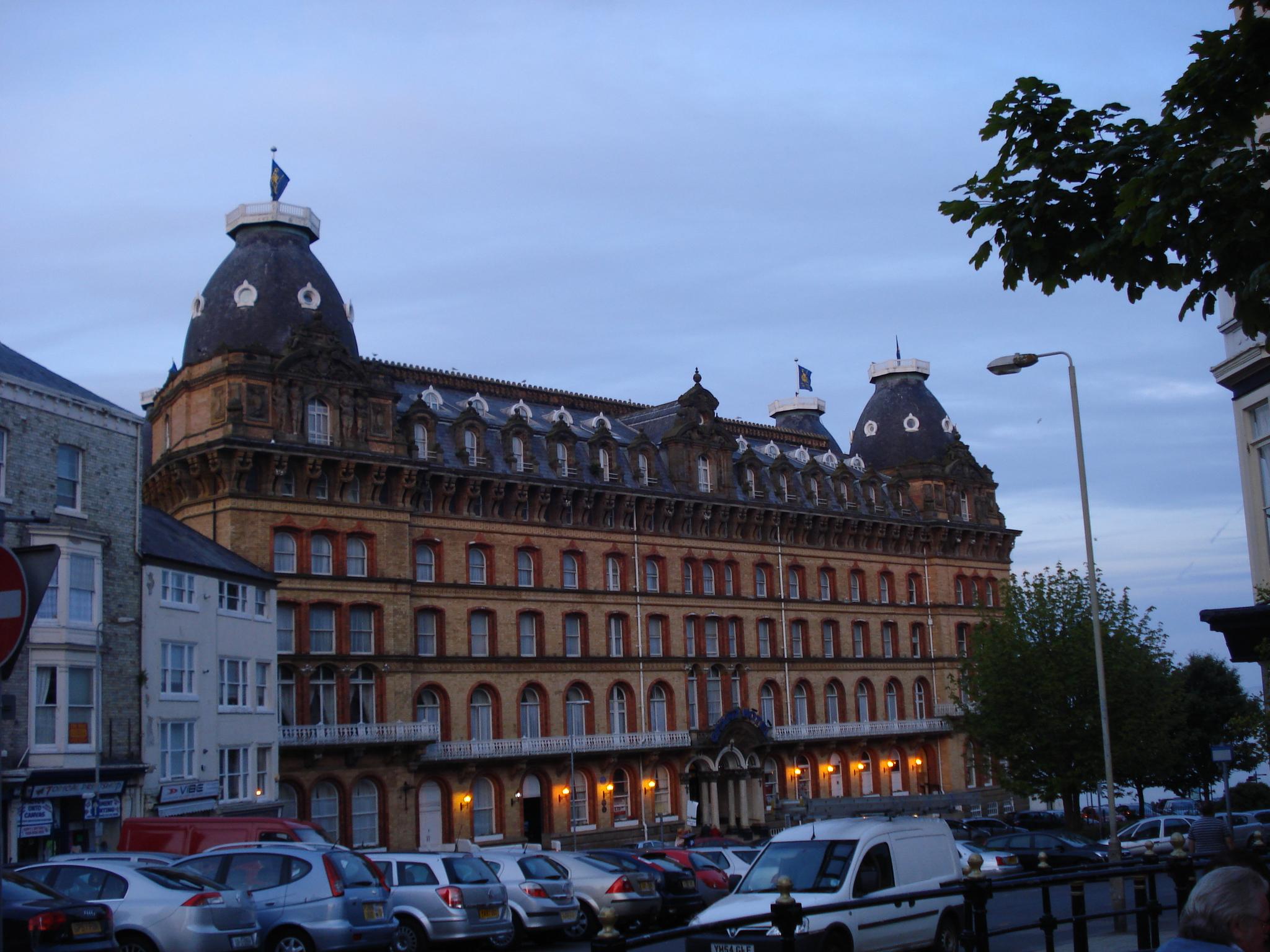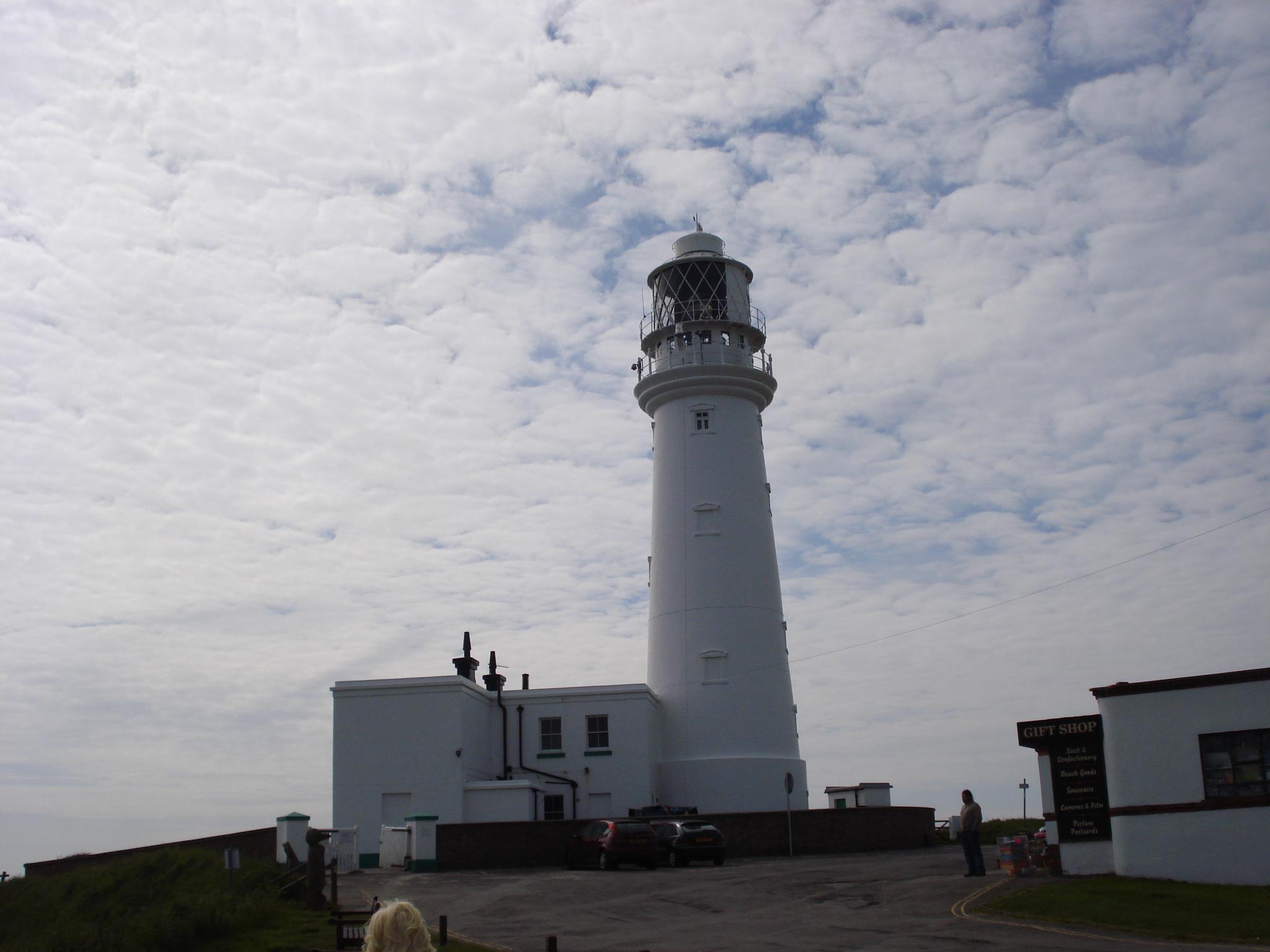 Peasholme Park - remember this place from when I was a kid with mum & dad.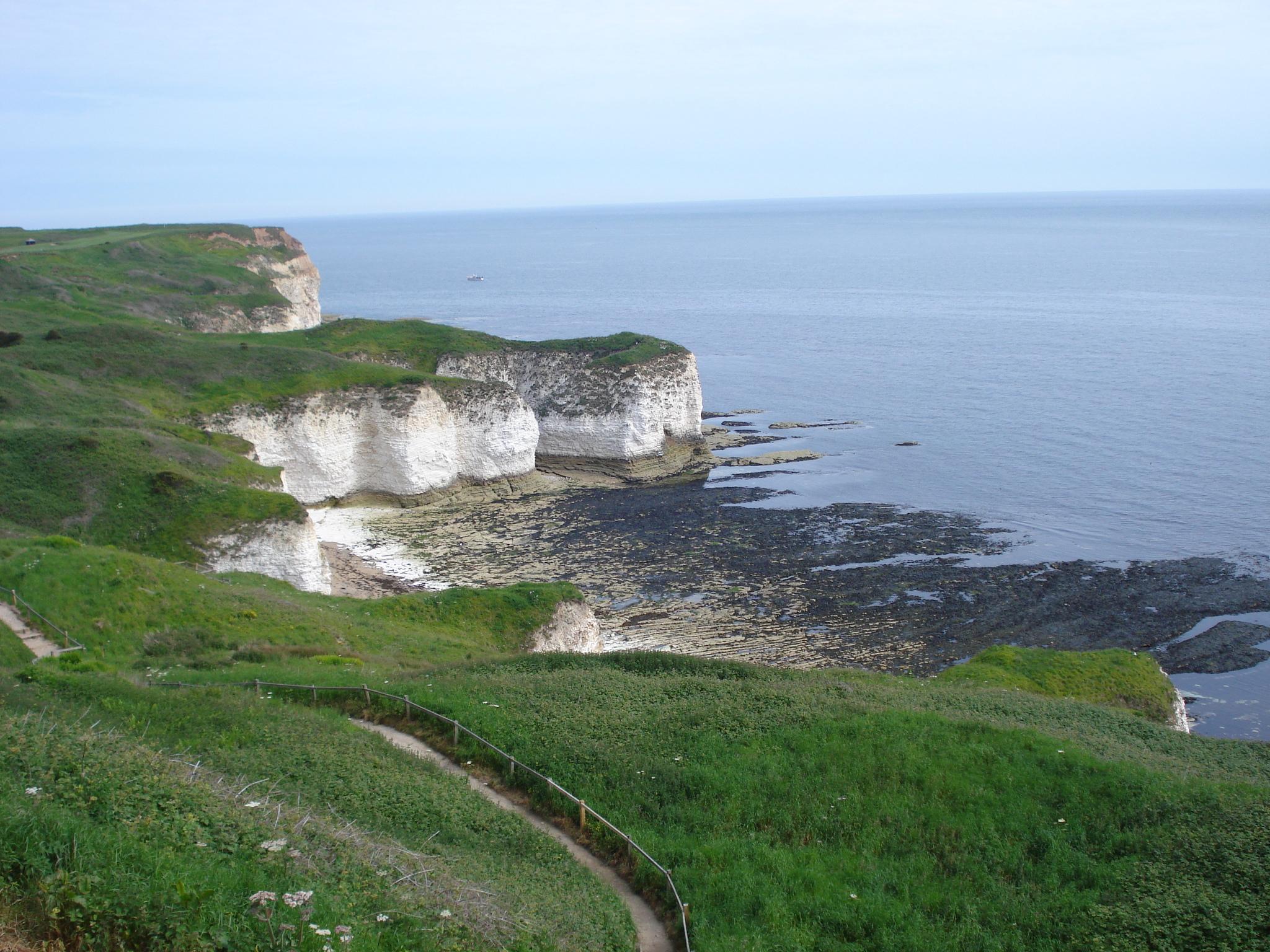 The Grand Hotel is designed around the theme of time: four towers to represent the seasons, 12 floors for the months of the year, 52 chimneys symbolise the weeks, and originally there were 365 bedrooms, one for each day of the year. The hotel itself is in the shape of a 'V' in honour of Queen Victoria
Had a day out to Bridlington and Flamborough Head.
<![if !vml]>
<![endif]>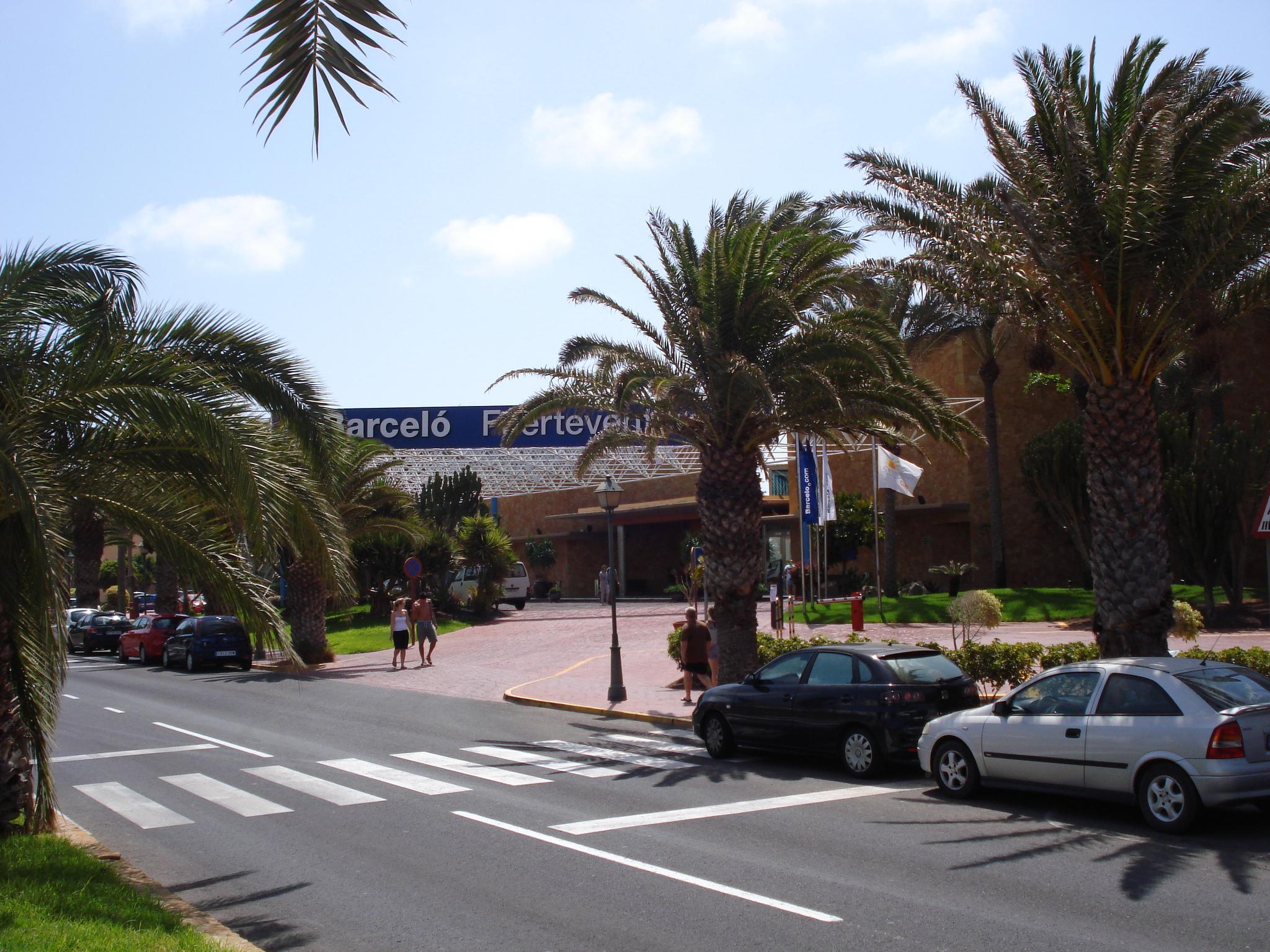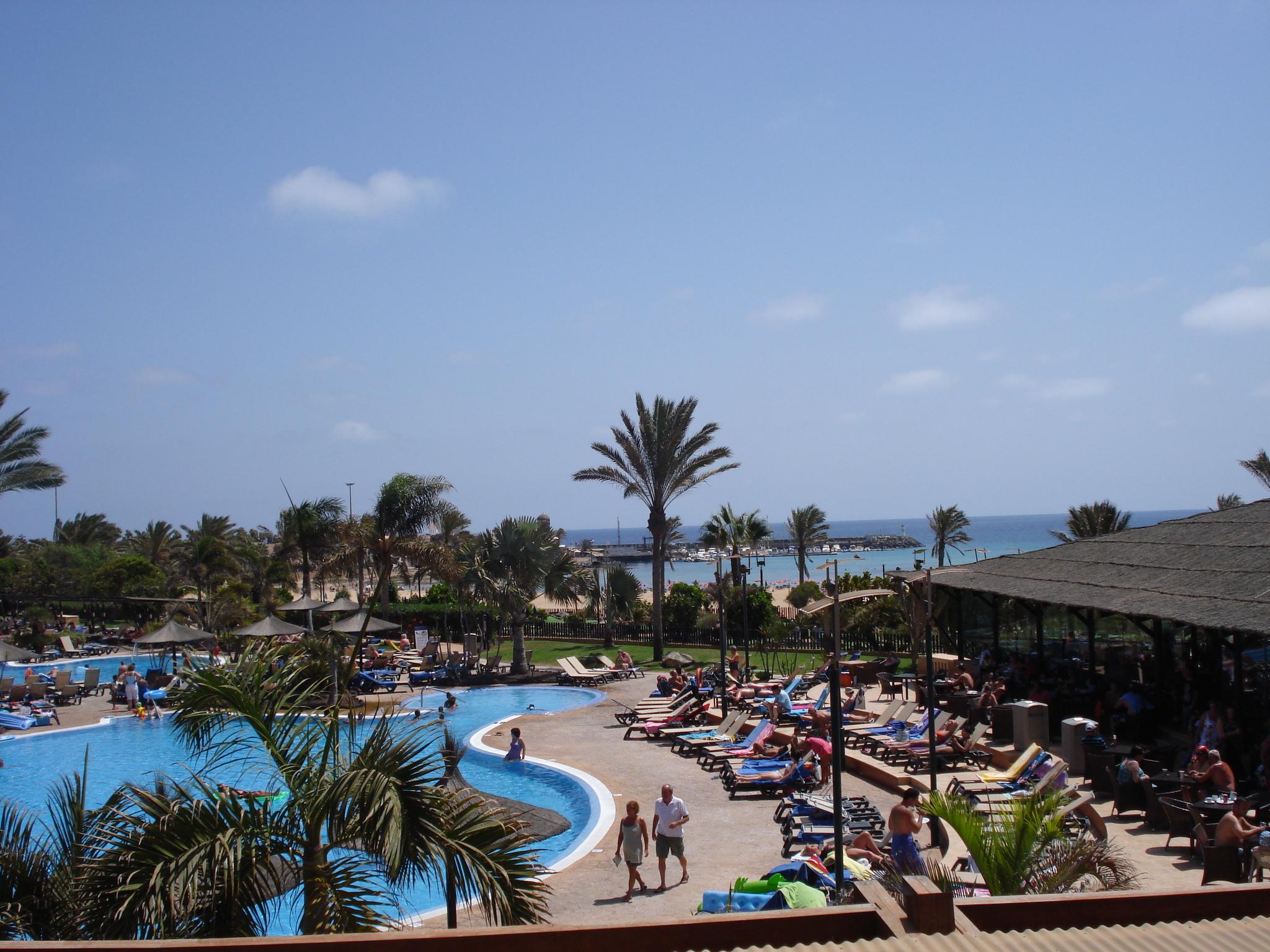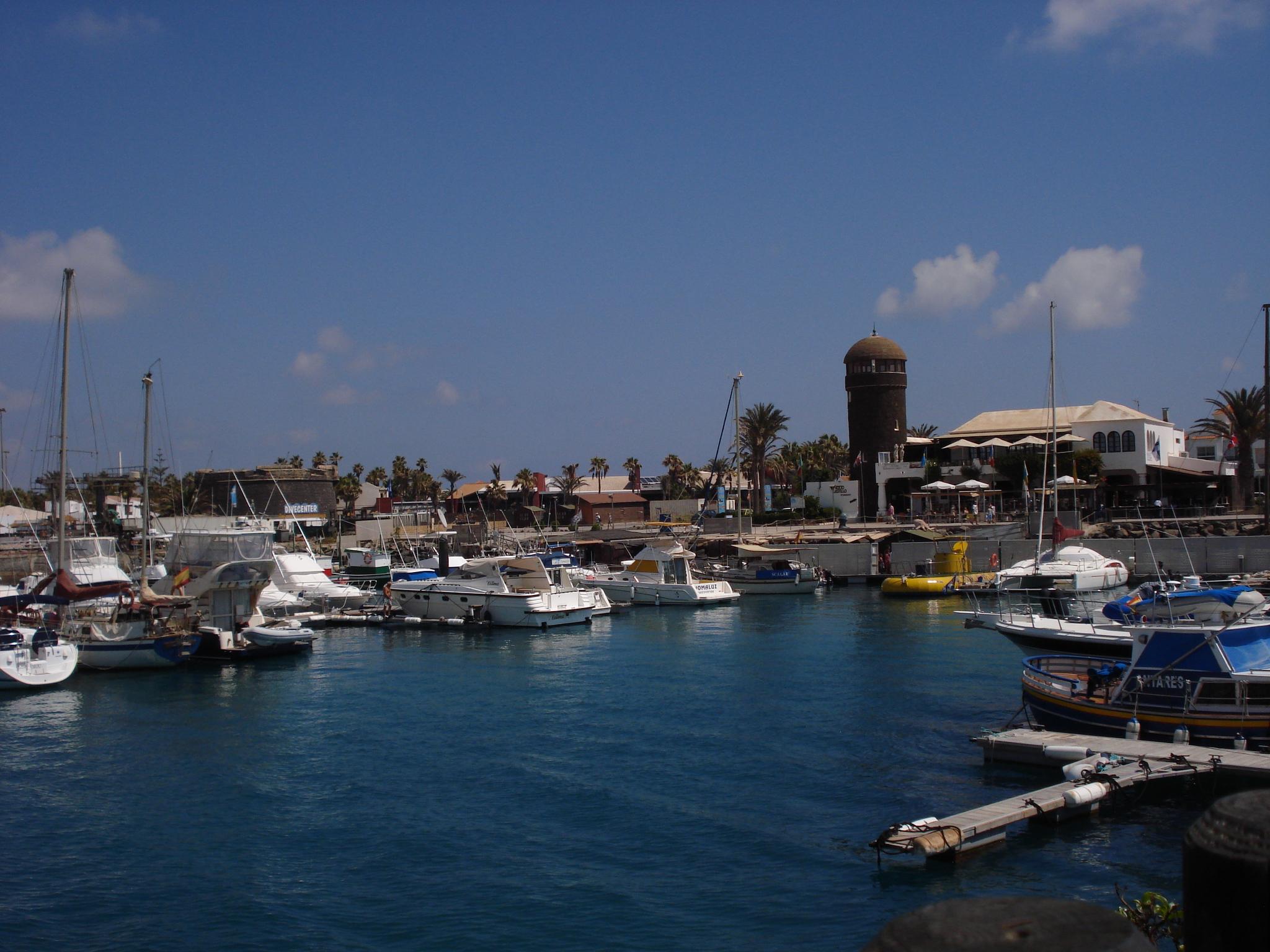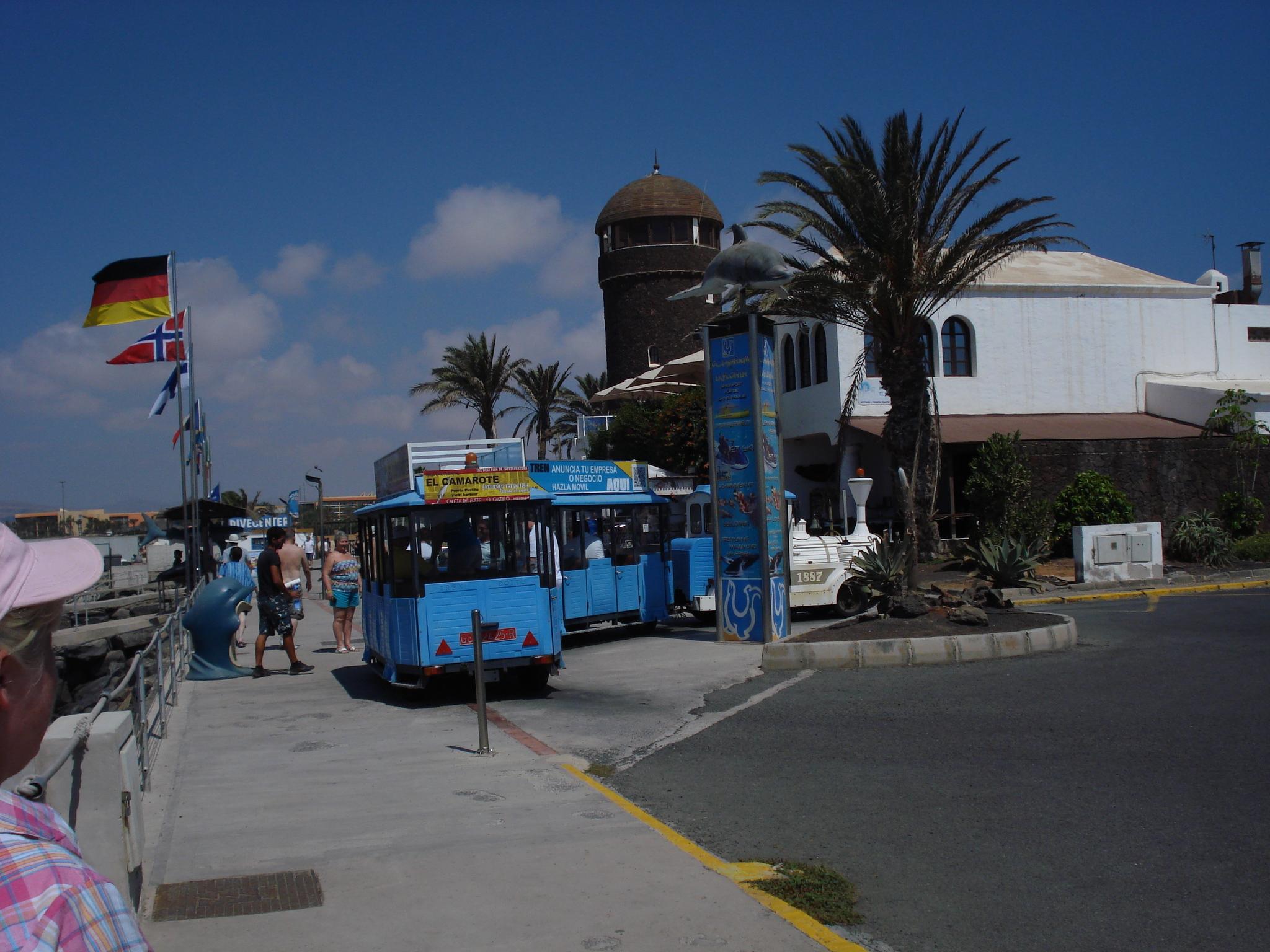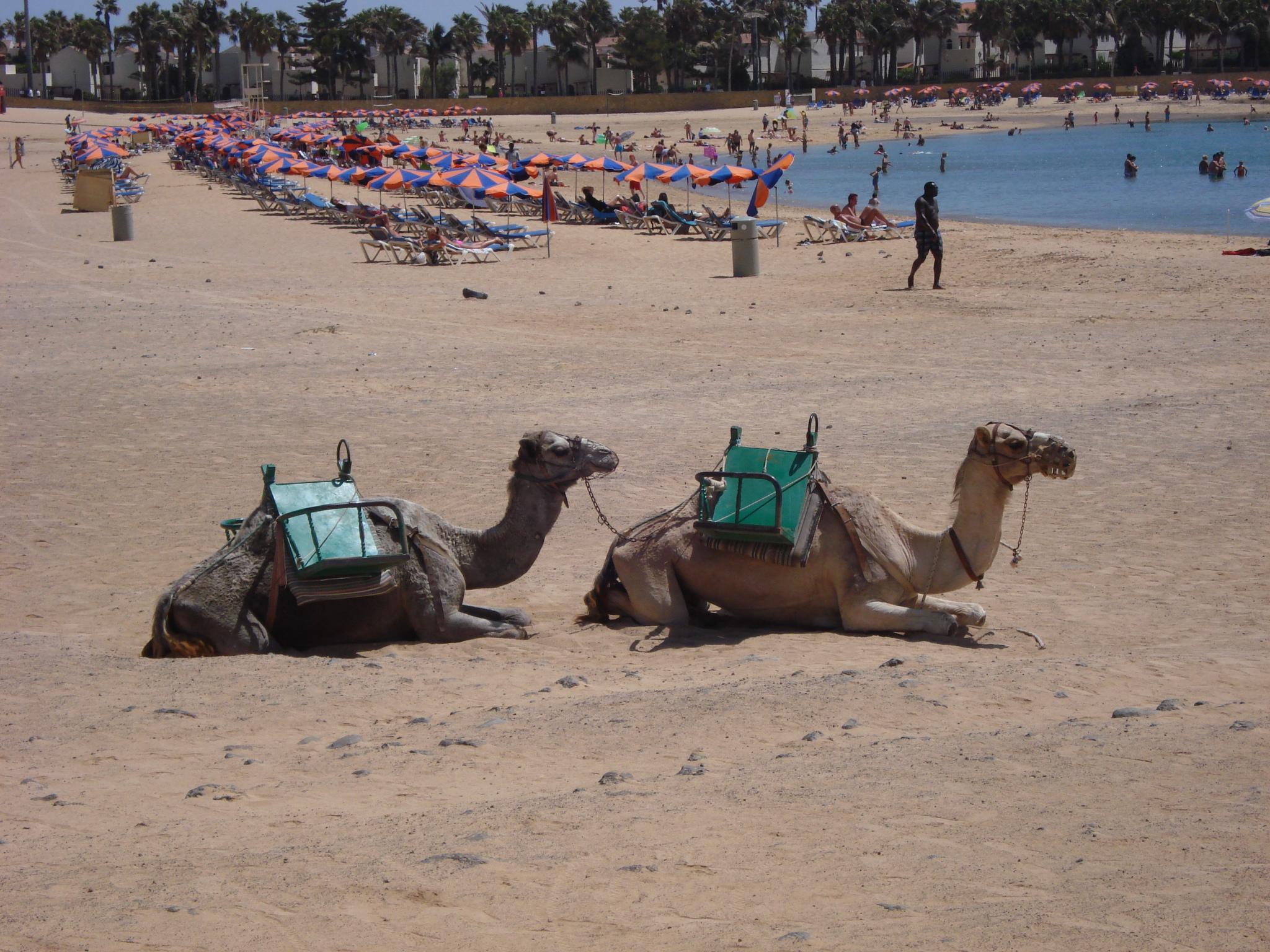 Stayed at the Barcelo Thallasso Spa, on the front. Nice hotel , with a pool view. Everything is within easy reach at Caleta - it's even got a train that runs around and over the main road, up to what used to be called chipmunk hill - now it's been built up, the chipmunks have moved to the beach area.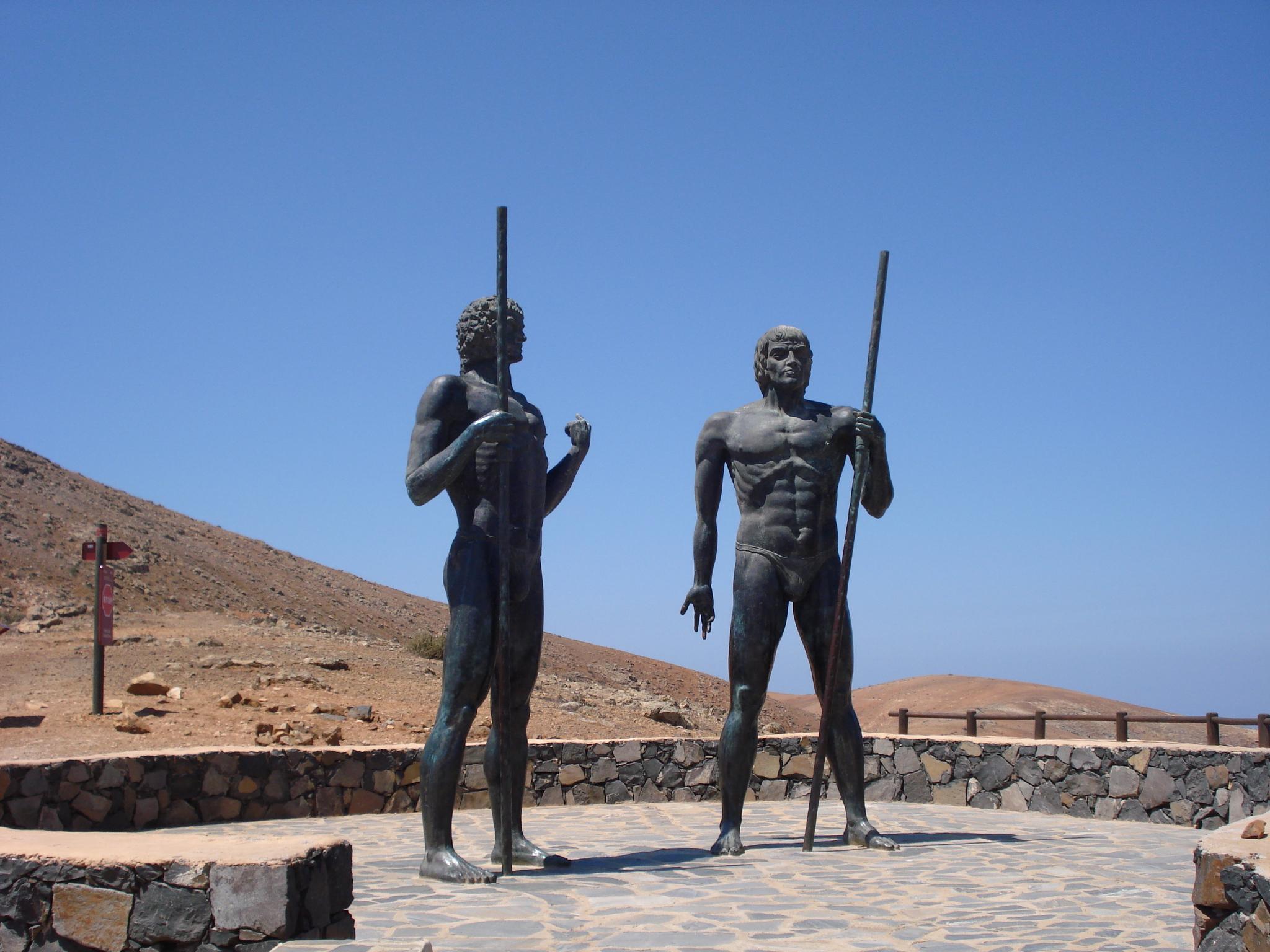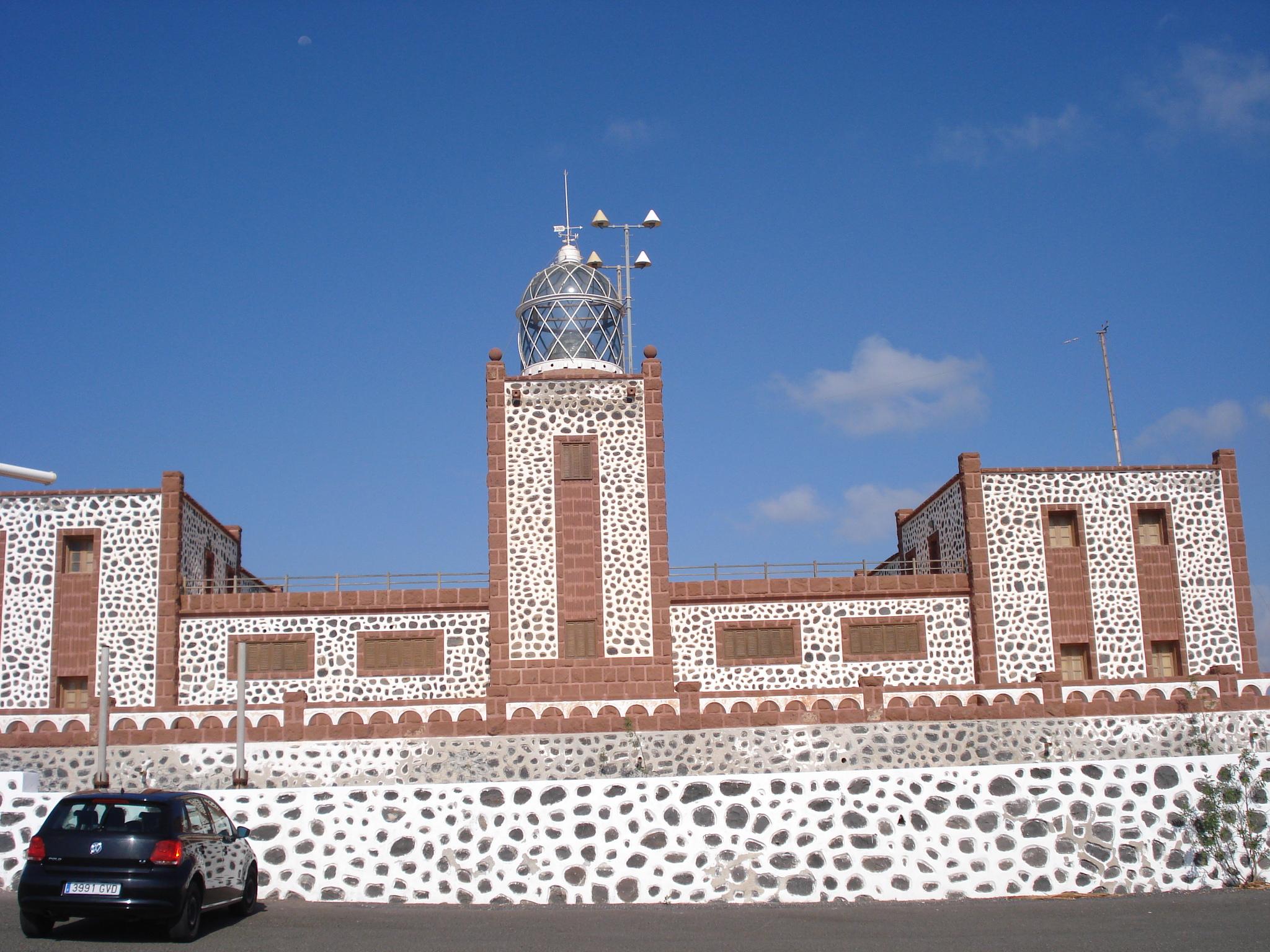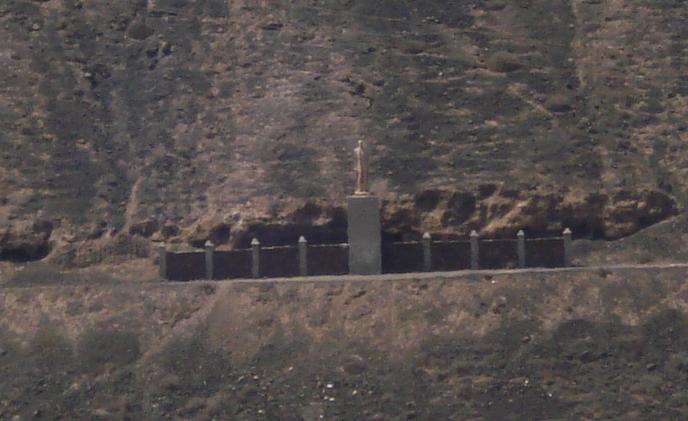 Near Tindaya is the Burnt Mountain, an ancient volcano.There is a statue of Don Miguel de Unamuno, writer and philosopher of the 20th century, who was exiled to Fuerteventura for a few months.
In the capital of the island is a museum dedicated to him. We didn't go up to it as time was a factor, so a downloaded picture of it is on the right
Bill & Ben - no it's Guise and Ayose, 2 ancient Guanche kings from before the 1402 conquest by the French
<![if !vml]>

<![endif]><![if !vml]>

<![endif]>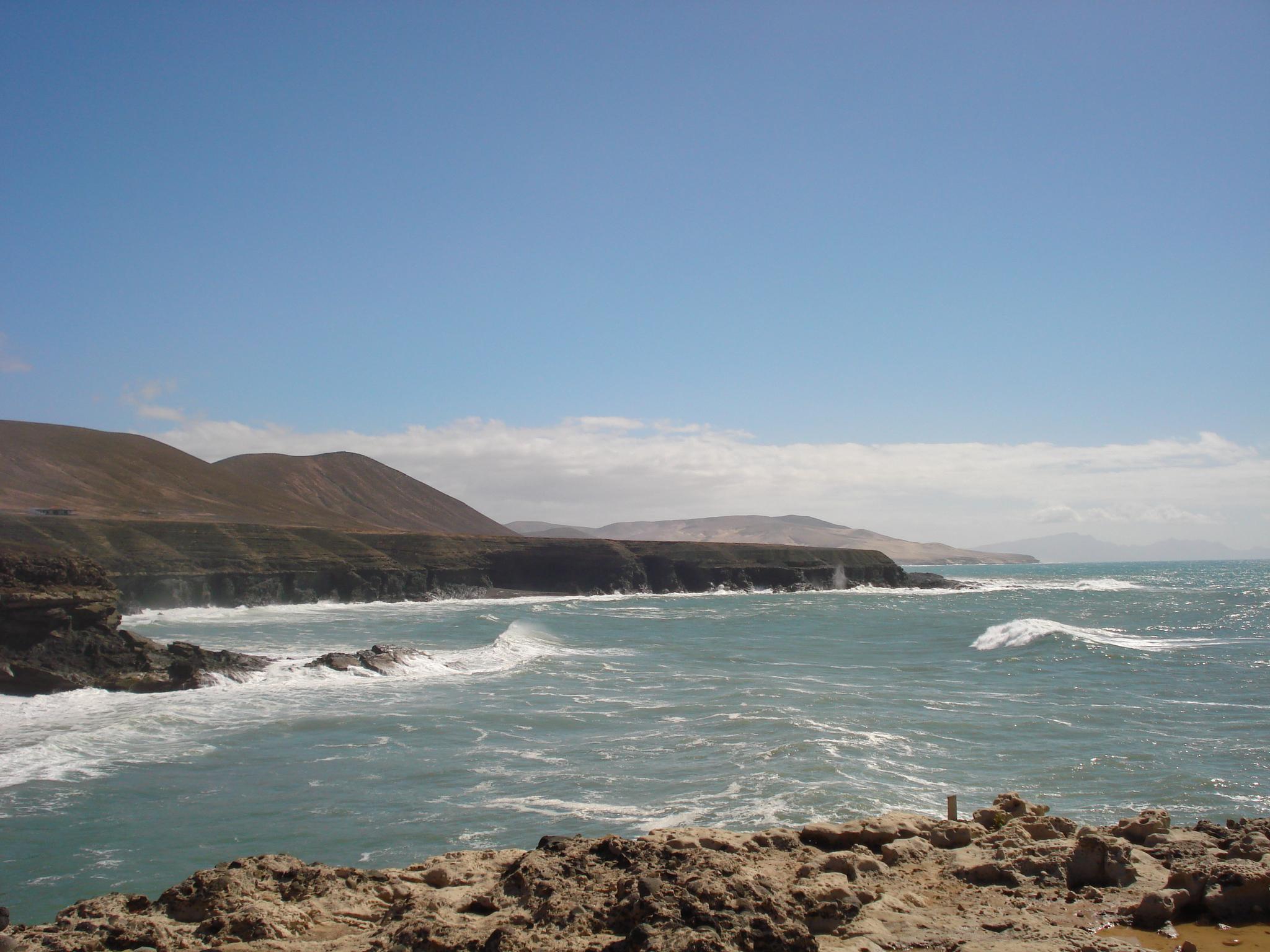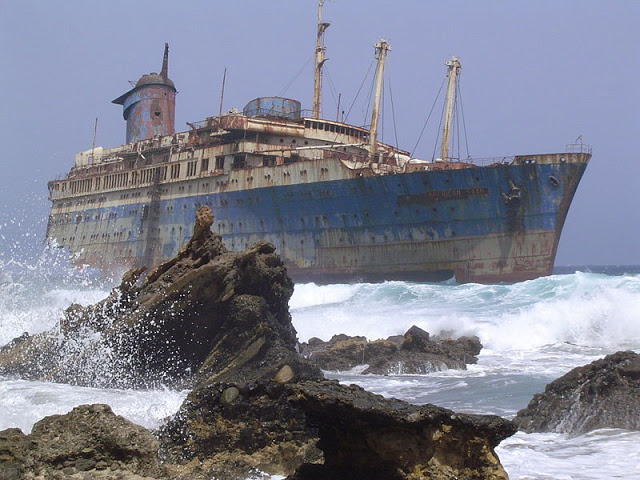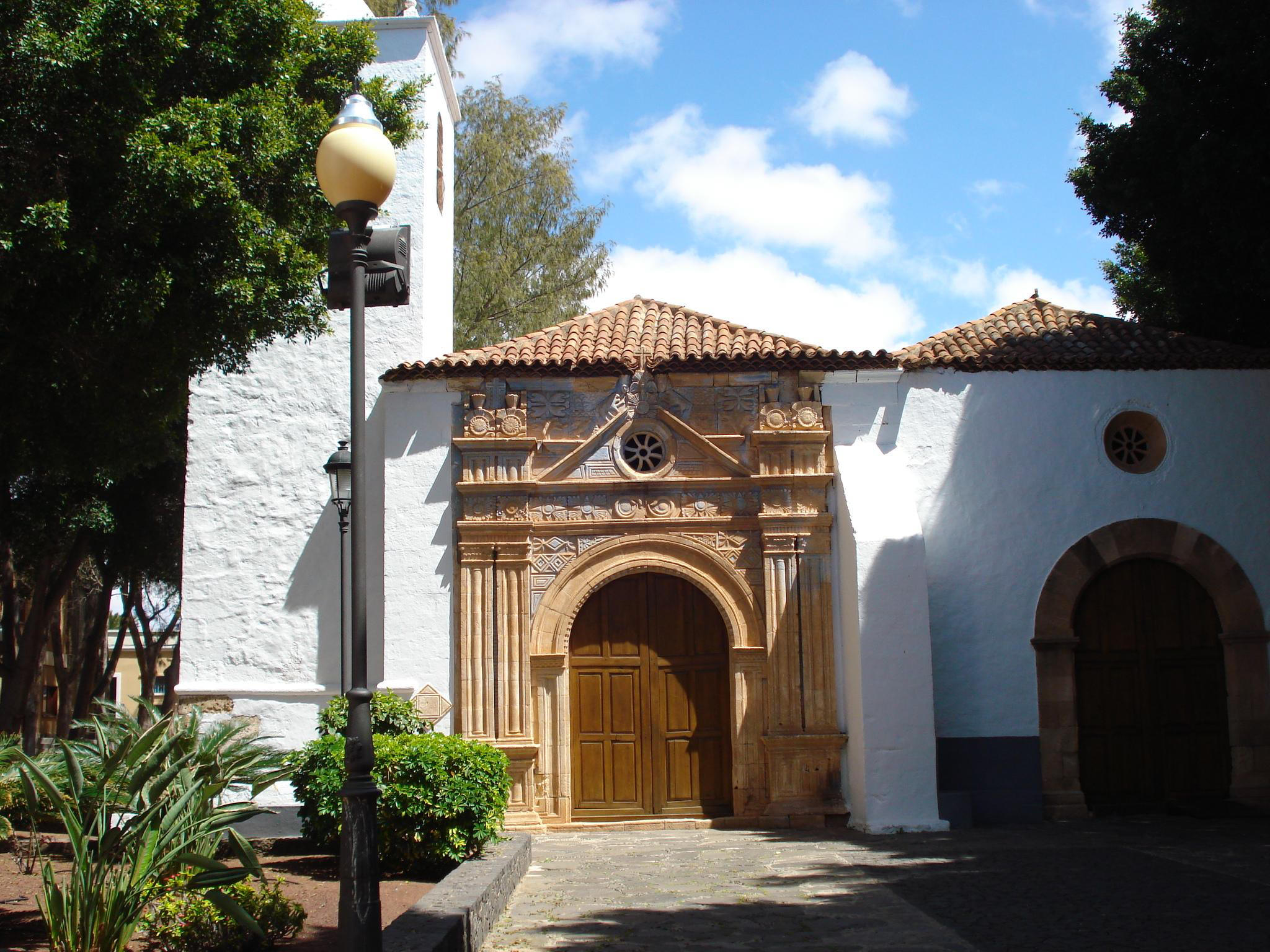 Ajuy, on the west coast, a quiet little fishing village (with fisherman statue to go with it) well-known for it's black sand, and pirate caves.
Always fancied trying Caleta de Fuste for a change, so had a week there. Not far from the airport - only 10 minutes.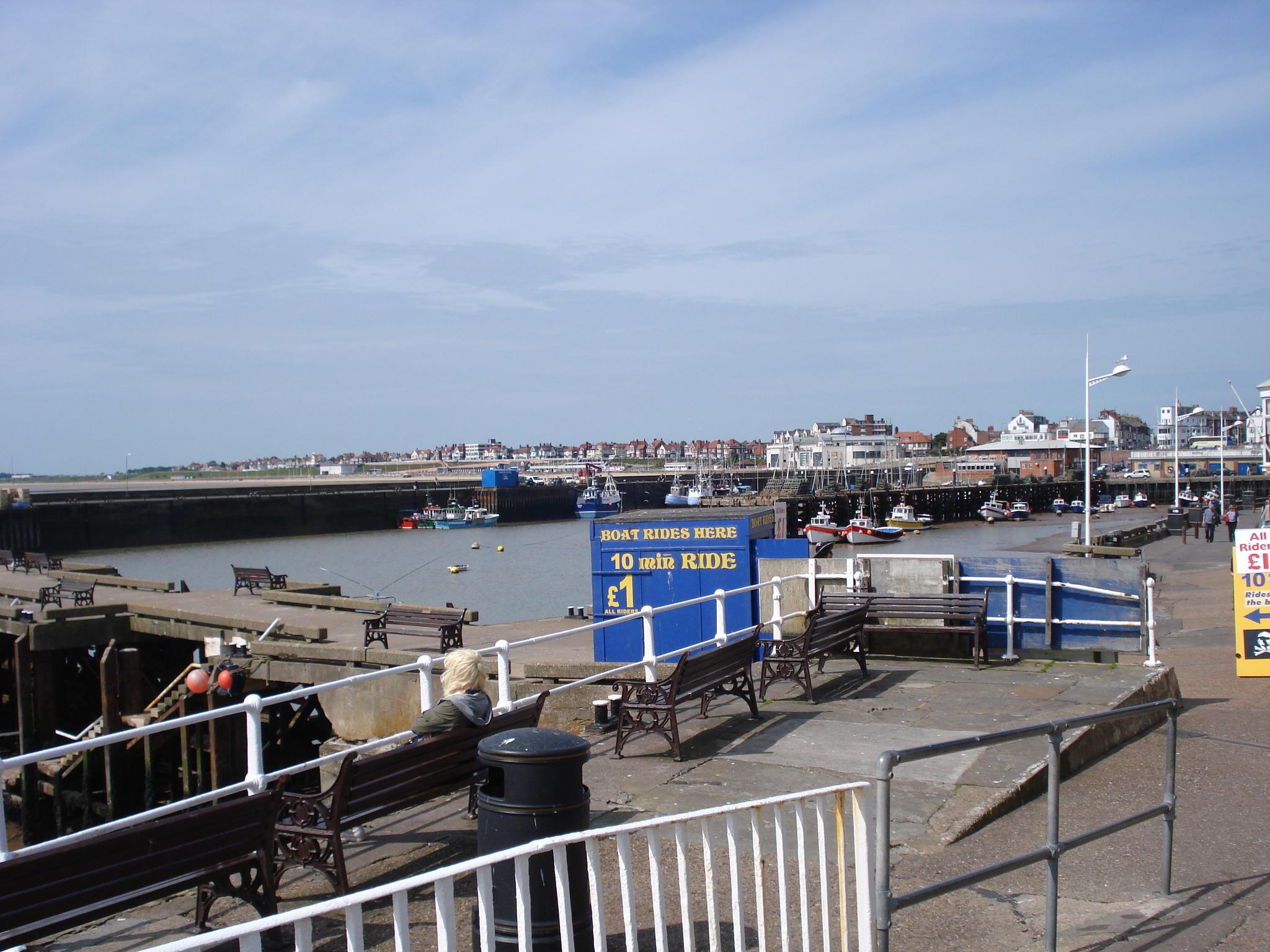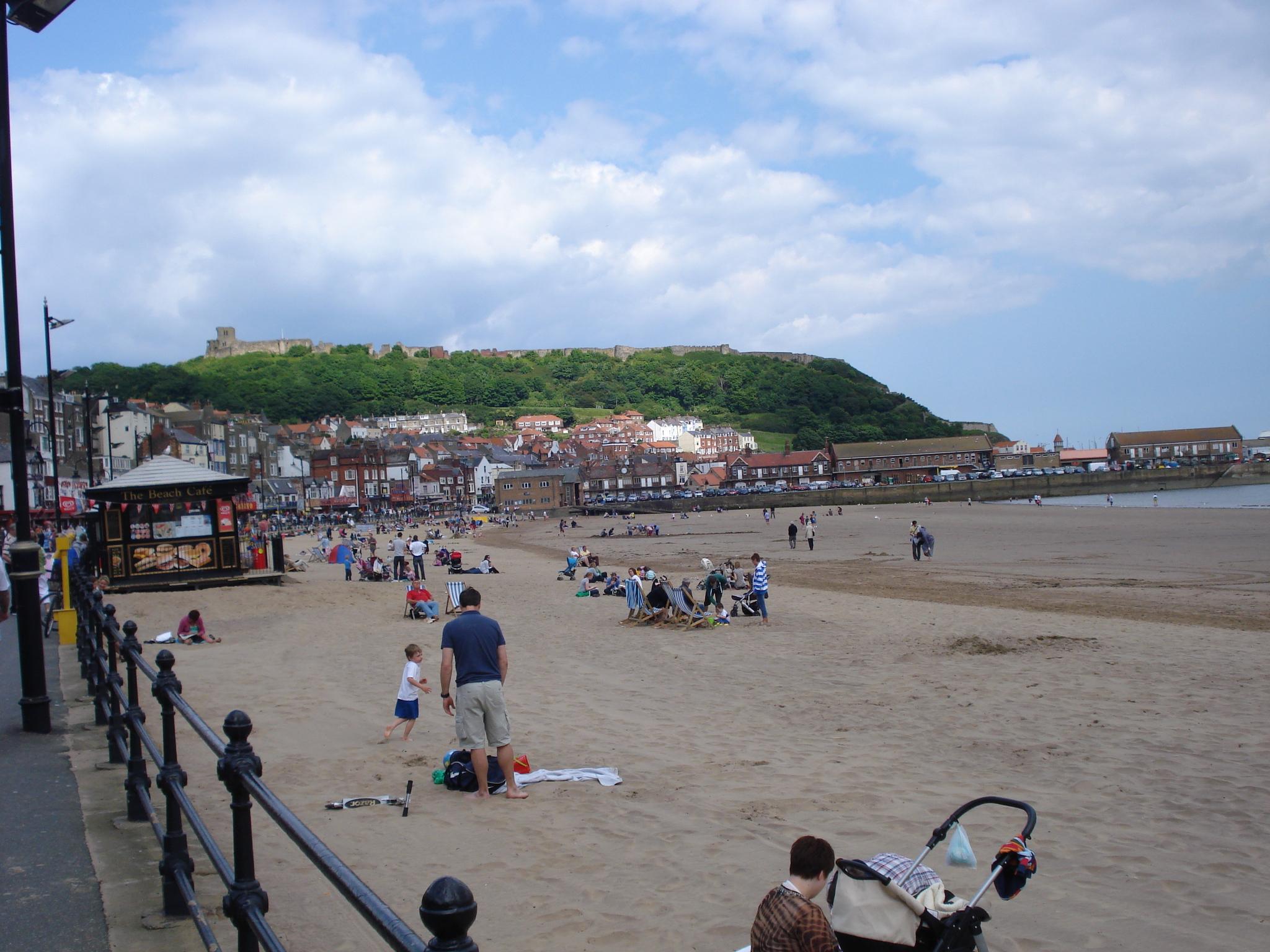 Back to Fuerteventura again, a return to Jandia - stayed at the Club Magic Life, as the Princess was closed for a re-furb. Very nice complex, 1 main restaurant and 3 other themed restaurants - didn't really dig the evening entertainment, but all in all a really nice place. Will be going back to the Princess in March 2013 -will be returning September 2013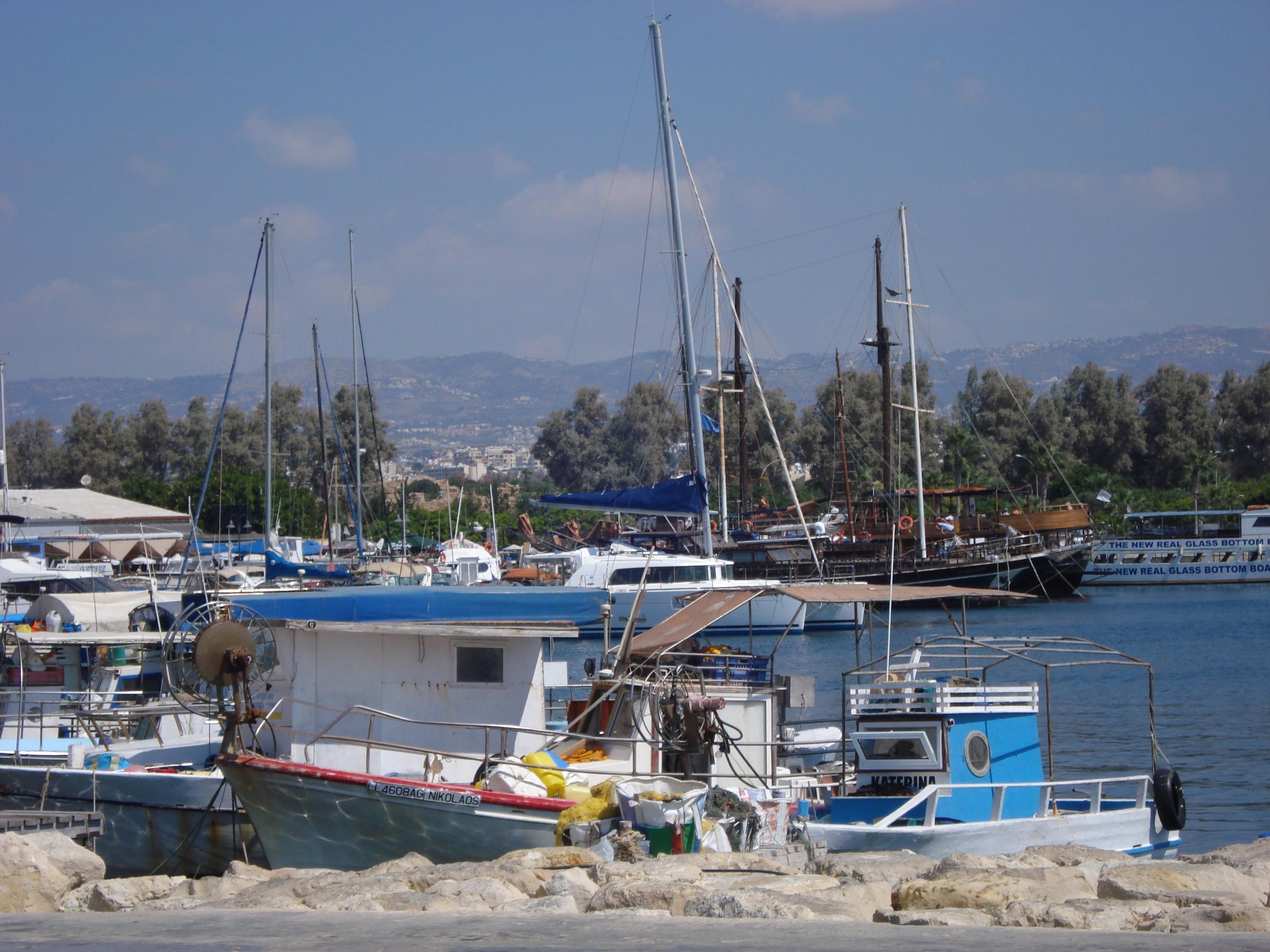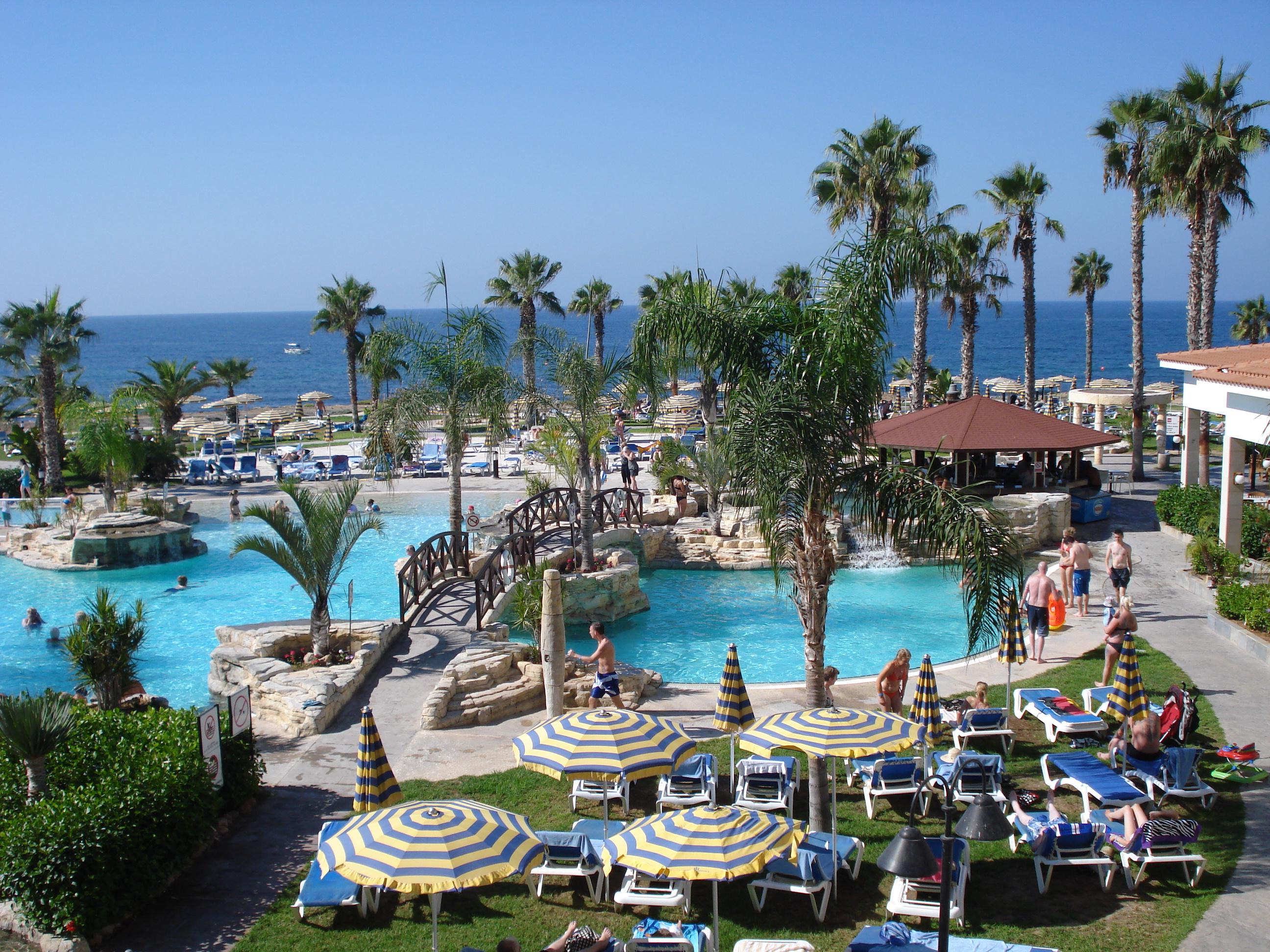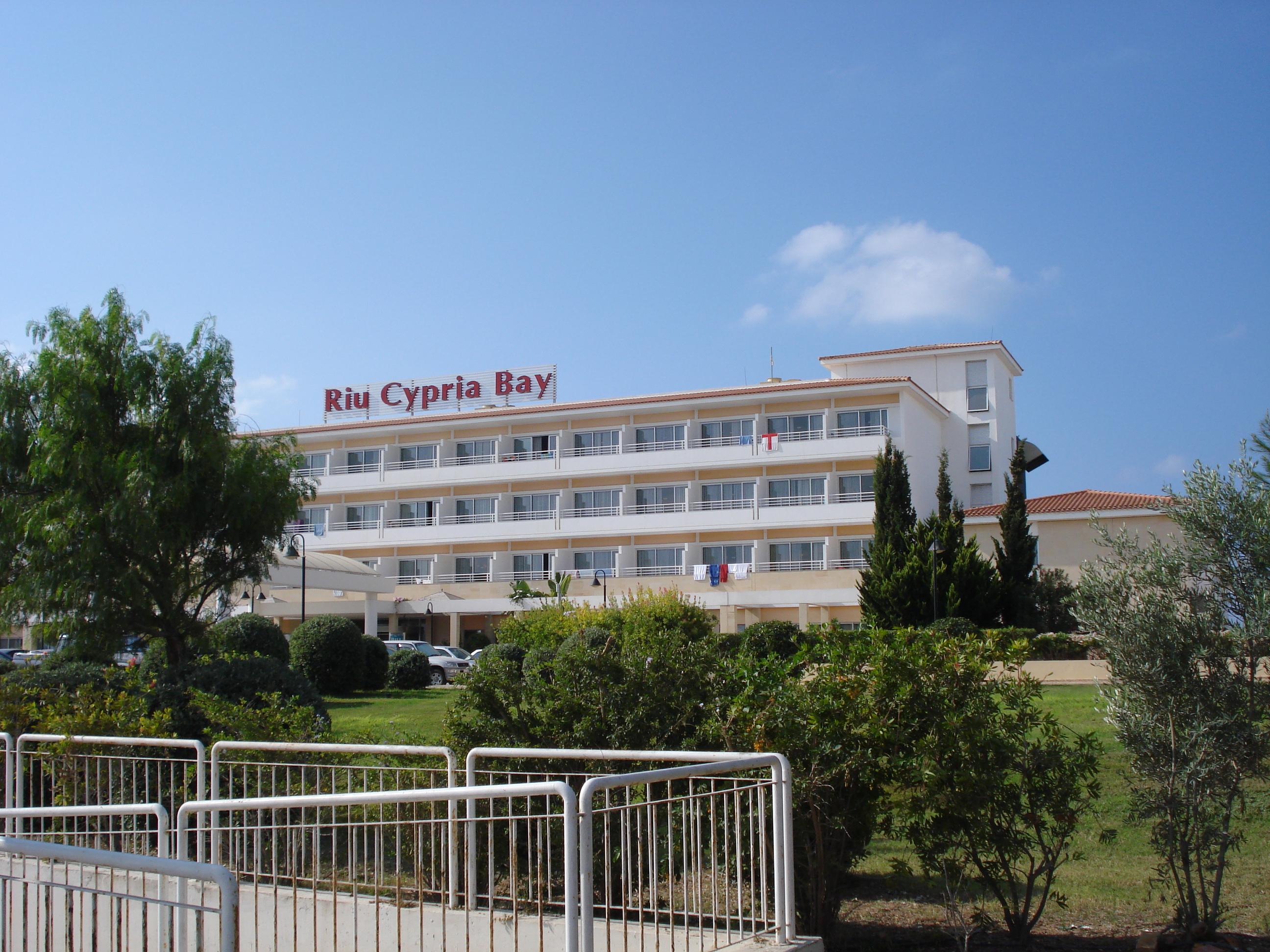 Decided to have a change & headed off to Cyprus. Very nice place, friendly and plenty of sun. Stayed just outside Paphos on the west of the island.
Outside no. 6's cottage next to Patrick McGoohan's actual jacket.
Watch out Vik - Rover's behind you !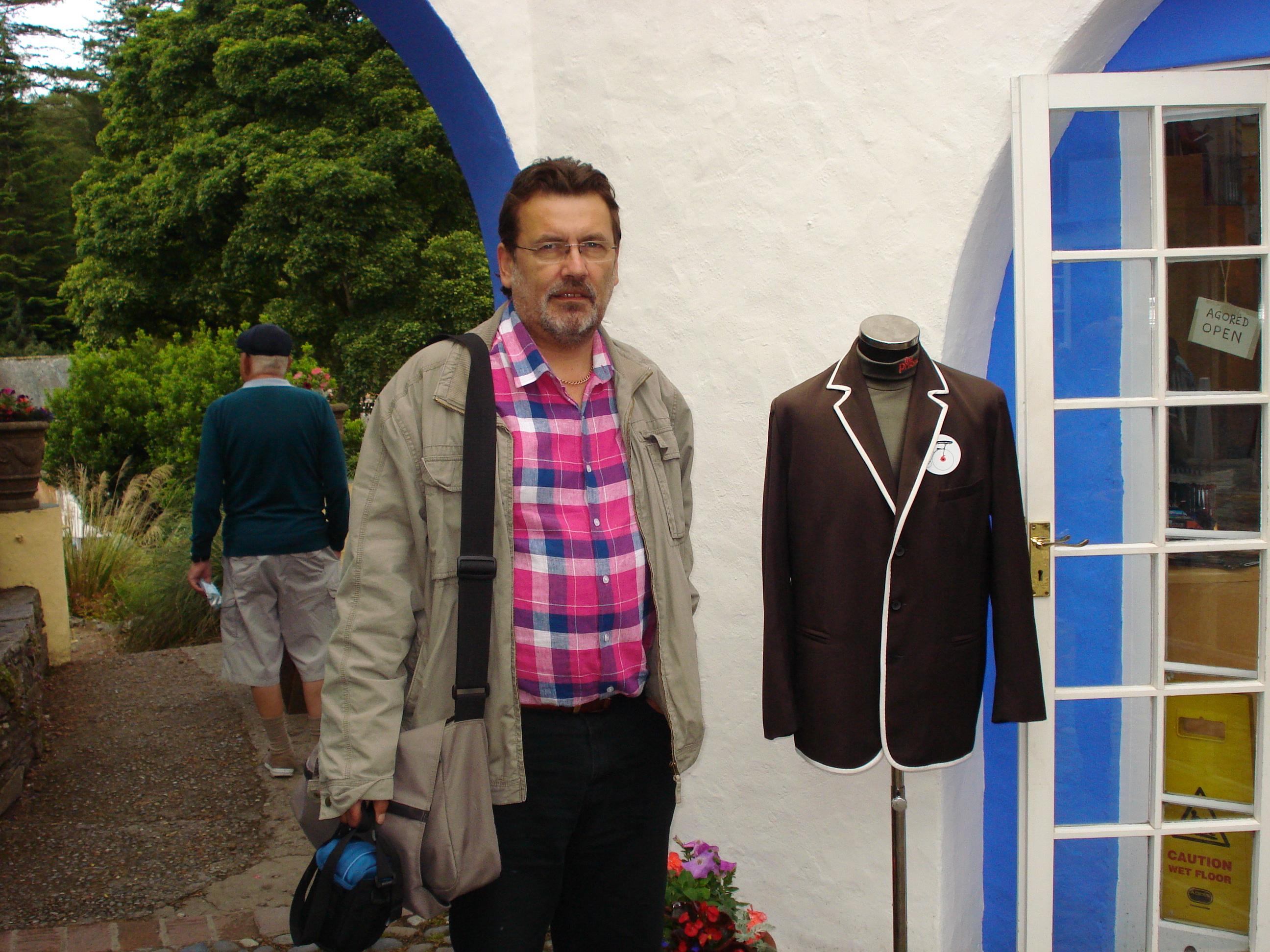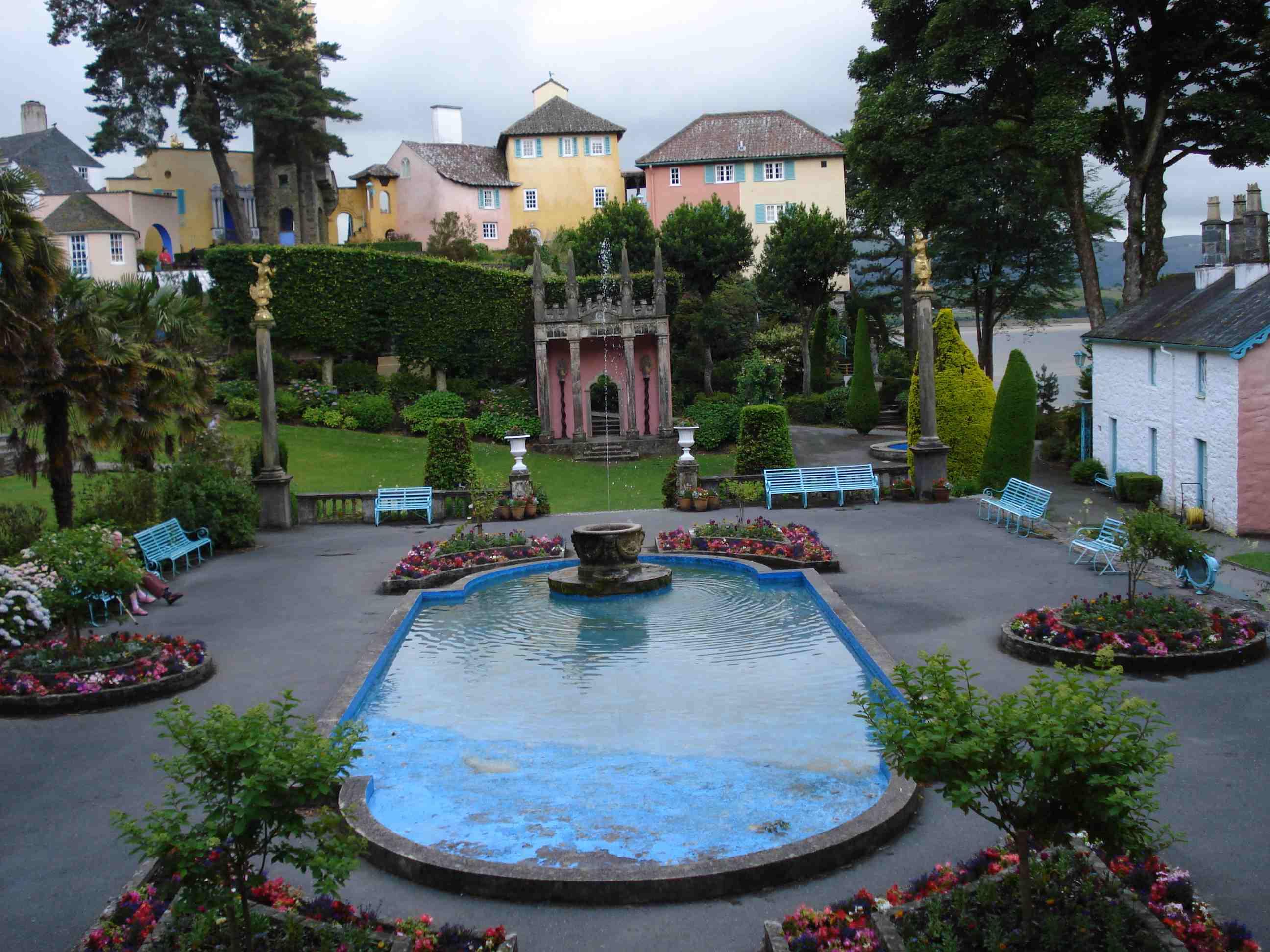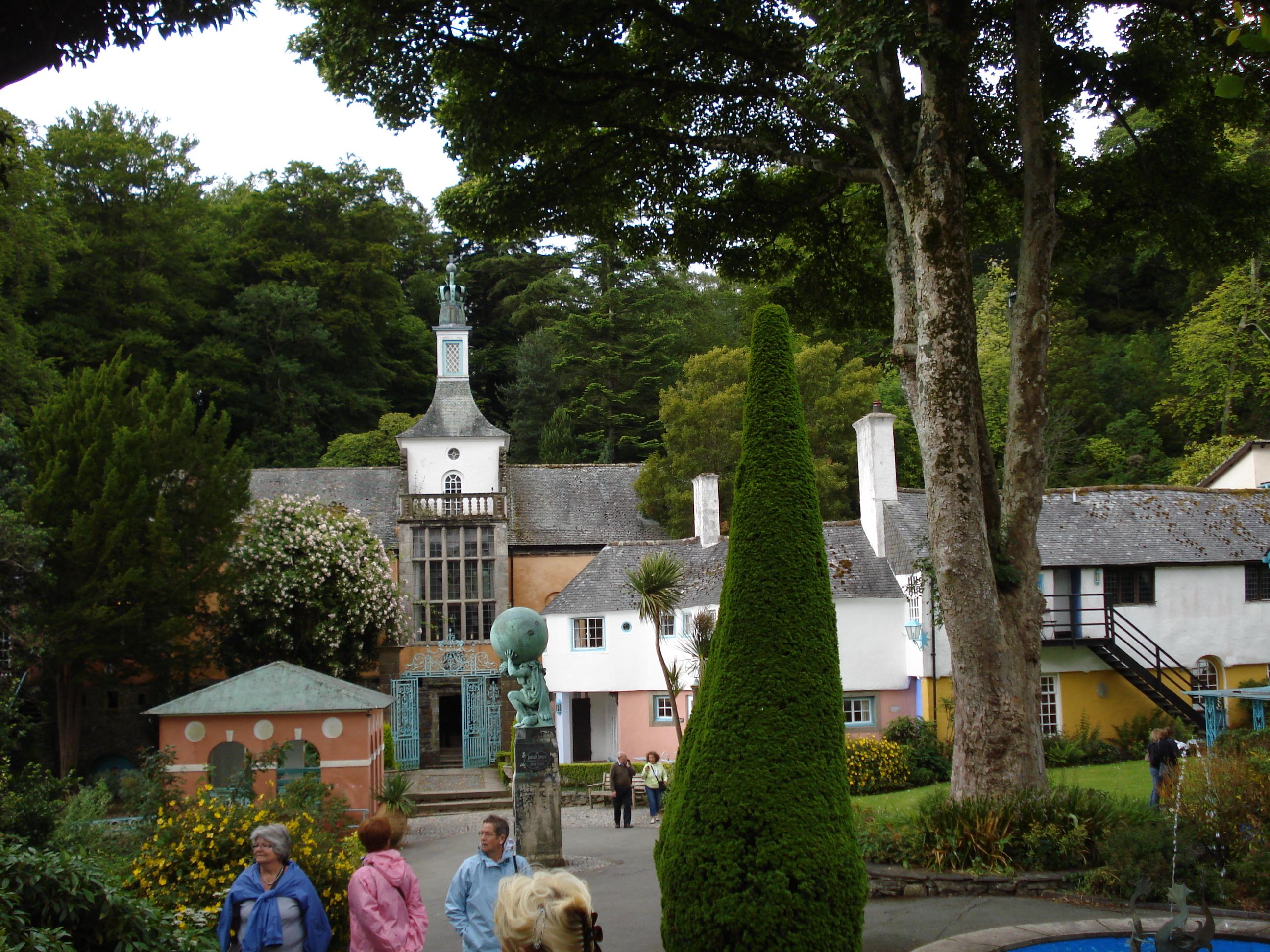 Just had to visit this place on Anglessey - and I can pronounce it, so there !
Swallow Falls, near Betws y Coed. I was quite impressed, but Vik didn't think it was worth the £1.00 we spent !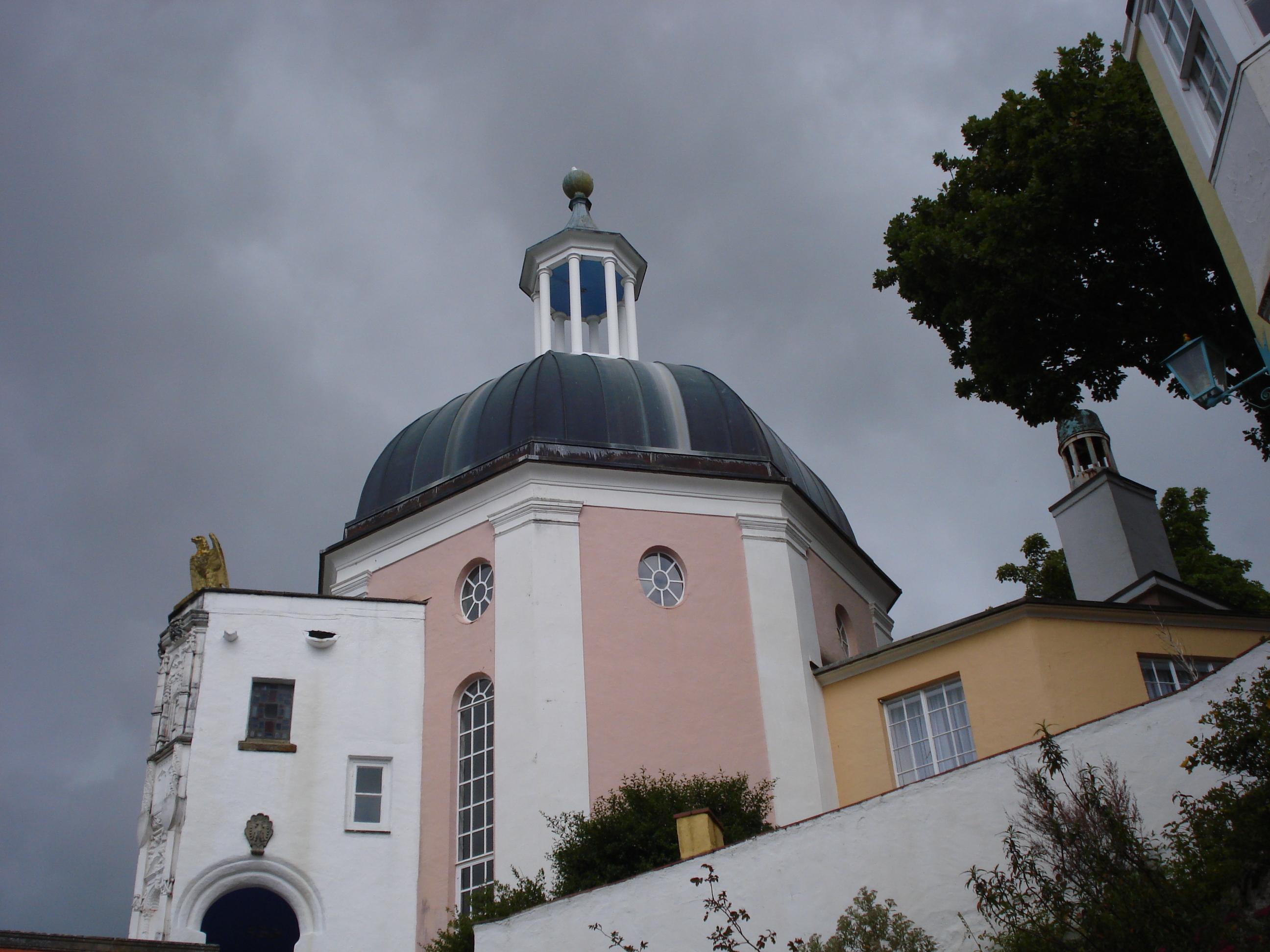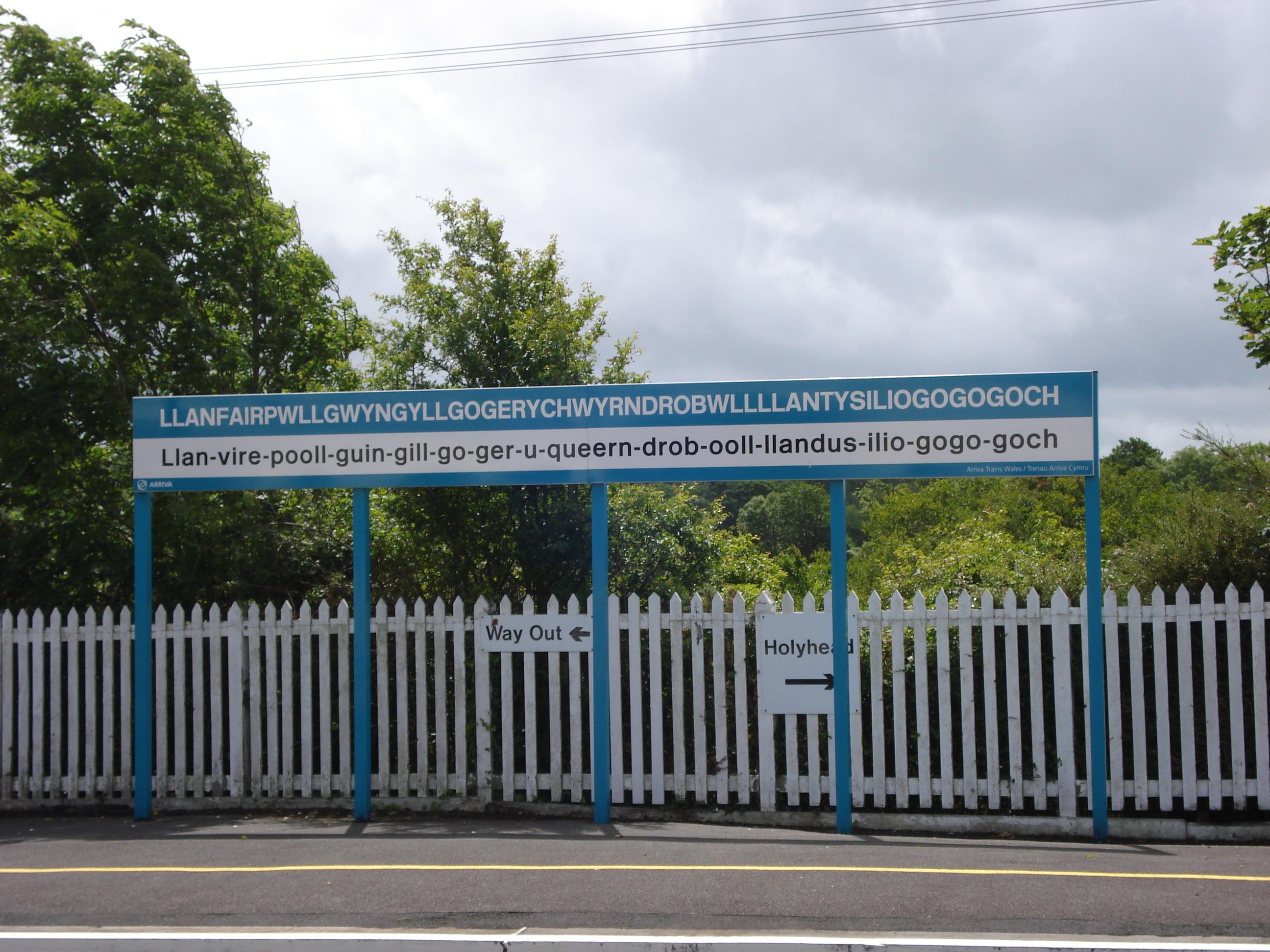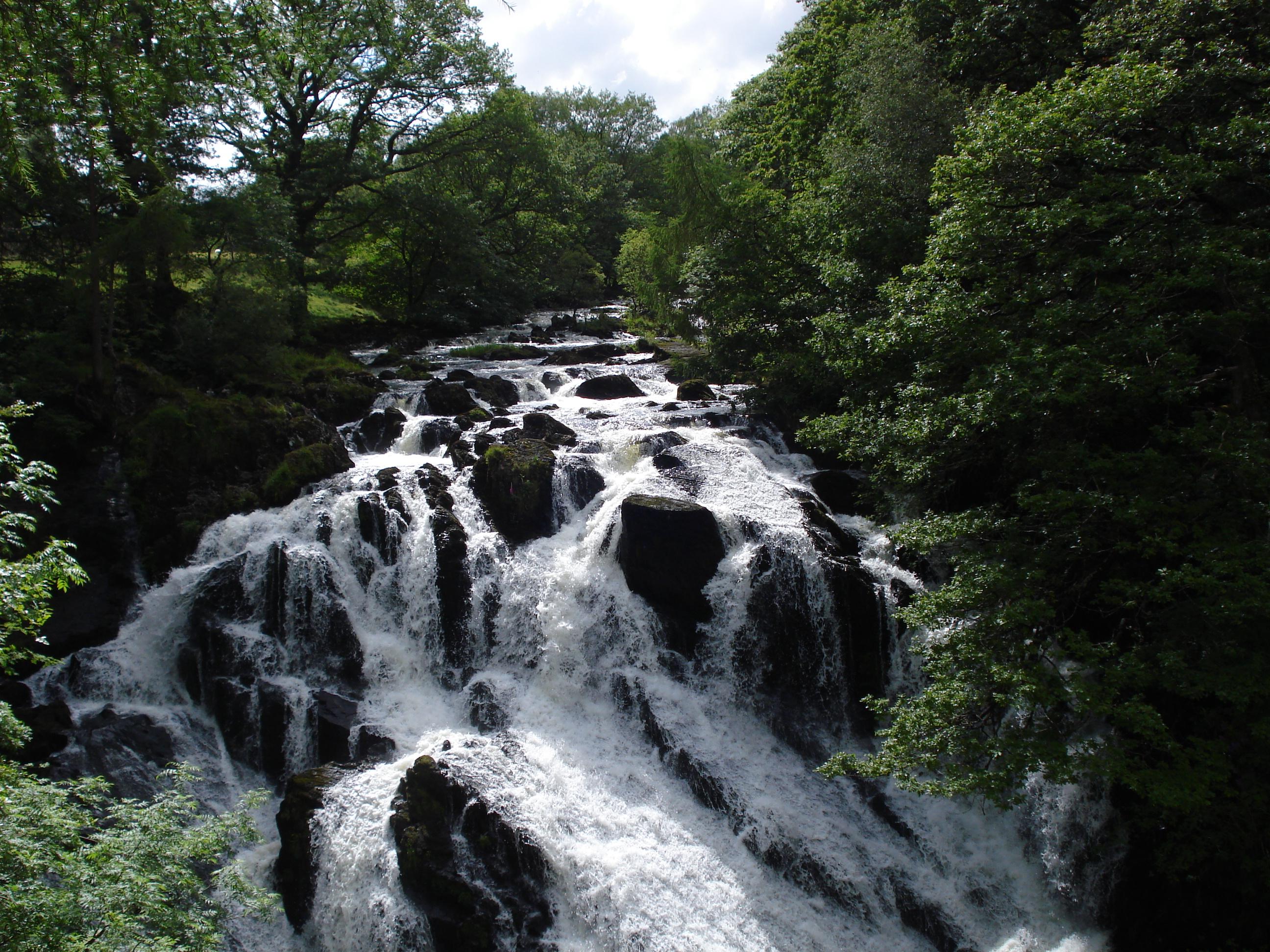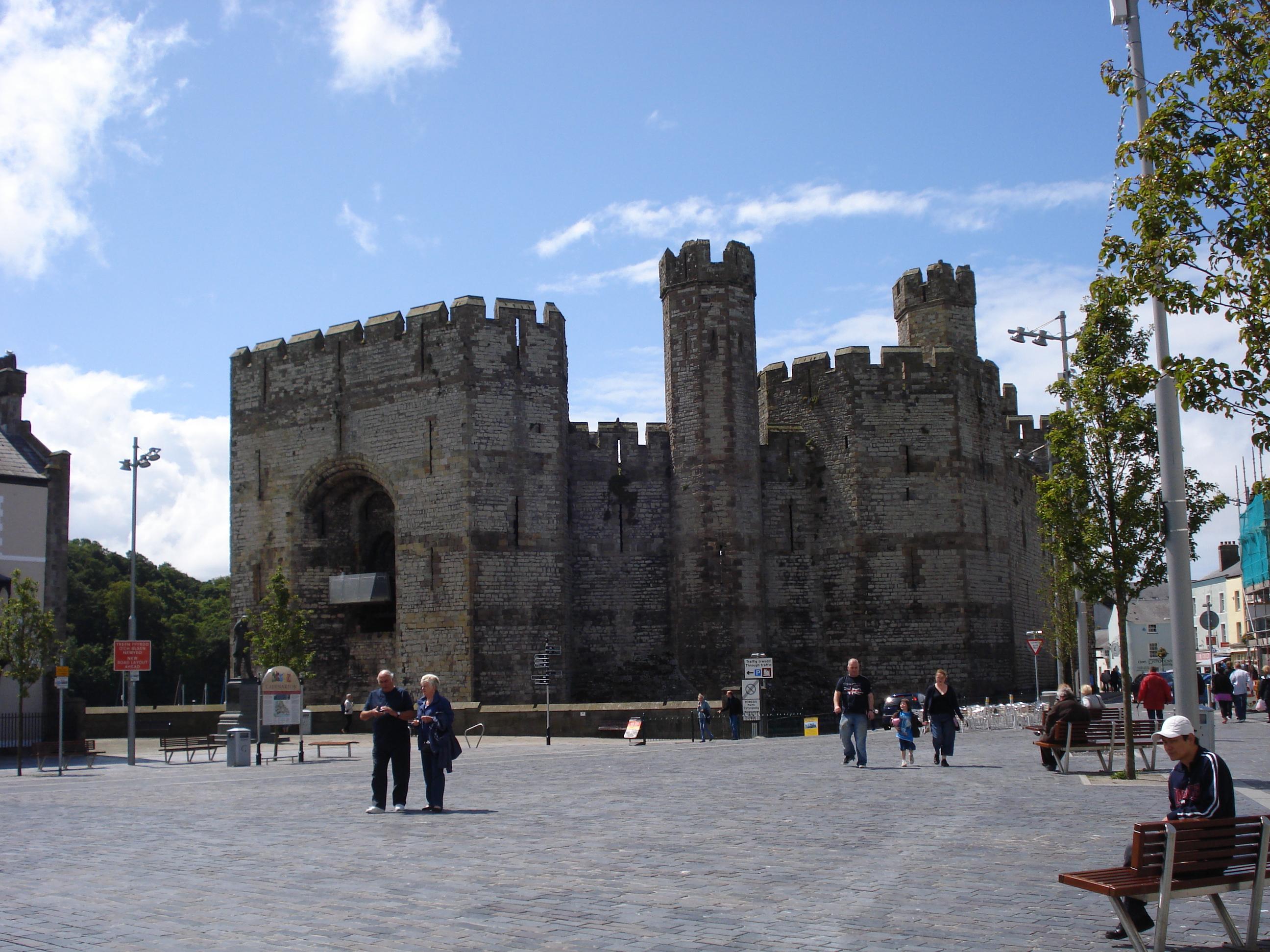 Just had 2 nights out in Caernarfon, near the castle.
Had a day out at Portmeirion where The Prisoner was filmed - a fascinating place.