We did some trips out to Santa Cruz market, Candelaria and up to the snowy Mount Teide - this is well worth a trip. The Fiat Punto was a little sluggish up the hills though !
The sea front at Puerto is nice and was quite fresh !
<![if !vml]>

<![endif]>
<![if !vml]>
<![endif]>
<![if !vml]>

<![endif]>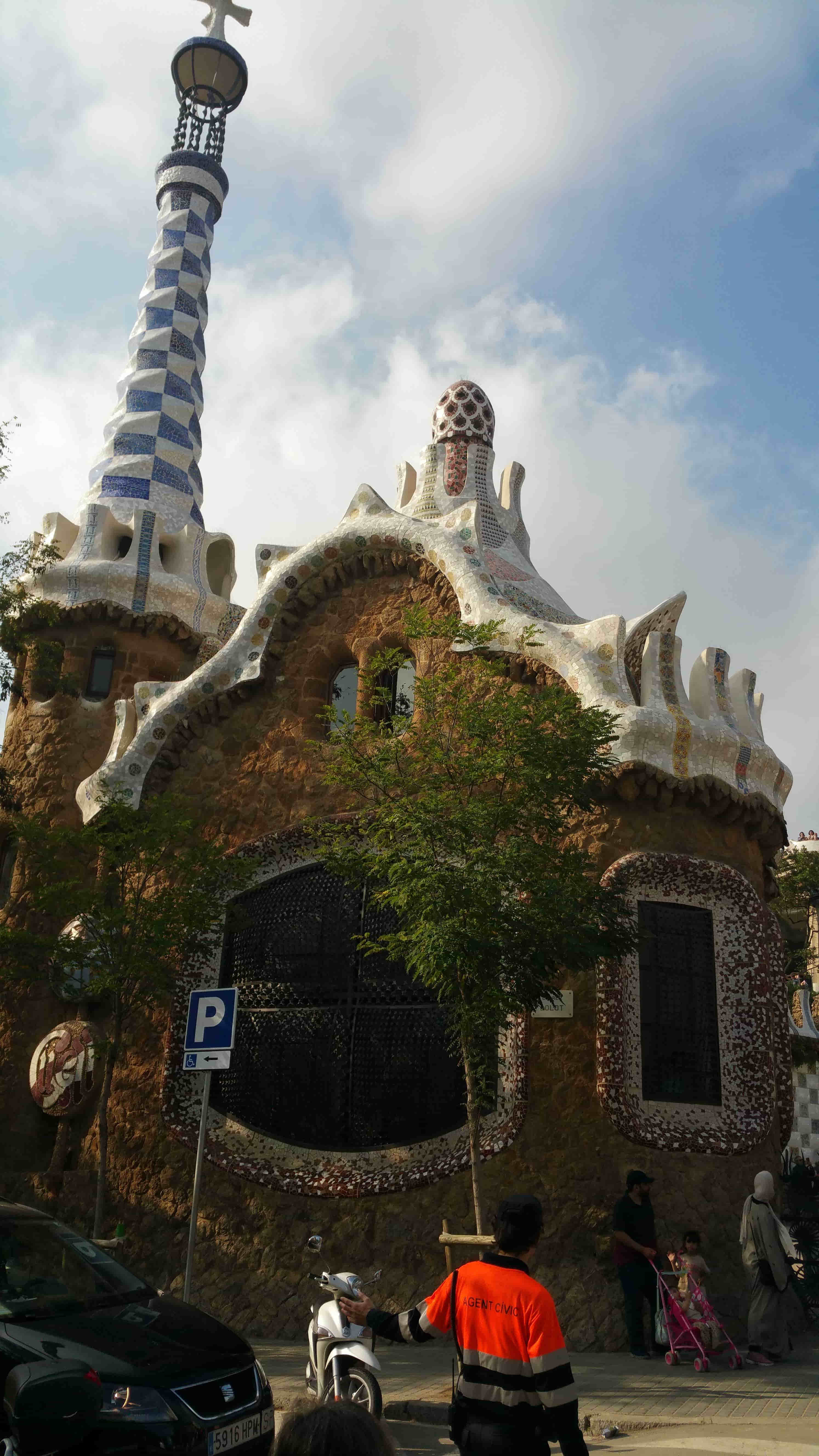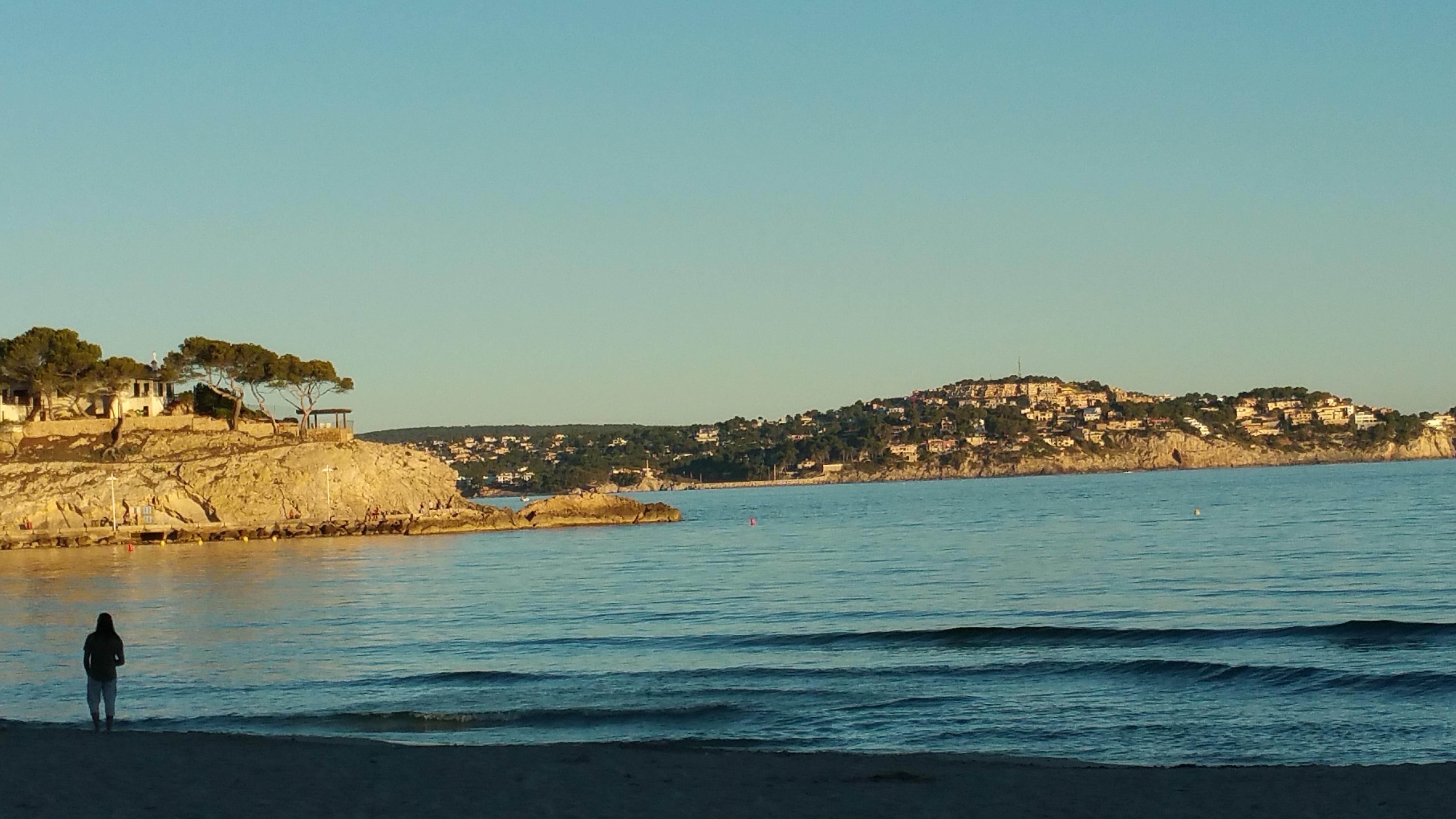 <![if !vml]>
<![endif]>
The Hotel Canarios is OK -loads of kids though, and overlooks Cala Antena and round the corner is Cala Domingos (v popular beach) A train runs round the resort, and next time I think we may well try Cala D'or and hire a car for the week, to save the rather long-winded transfers.
Stayed at the Blue Sea Resort, Puerto de la Cruz, which shares with the hotel next door and over the road, which p.....ed us off as there didn't seem any organisation and the rooms were very dated. Far right is the view from our balcony of Mount Teide.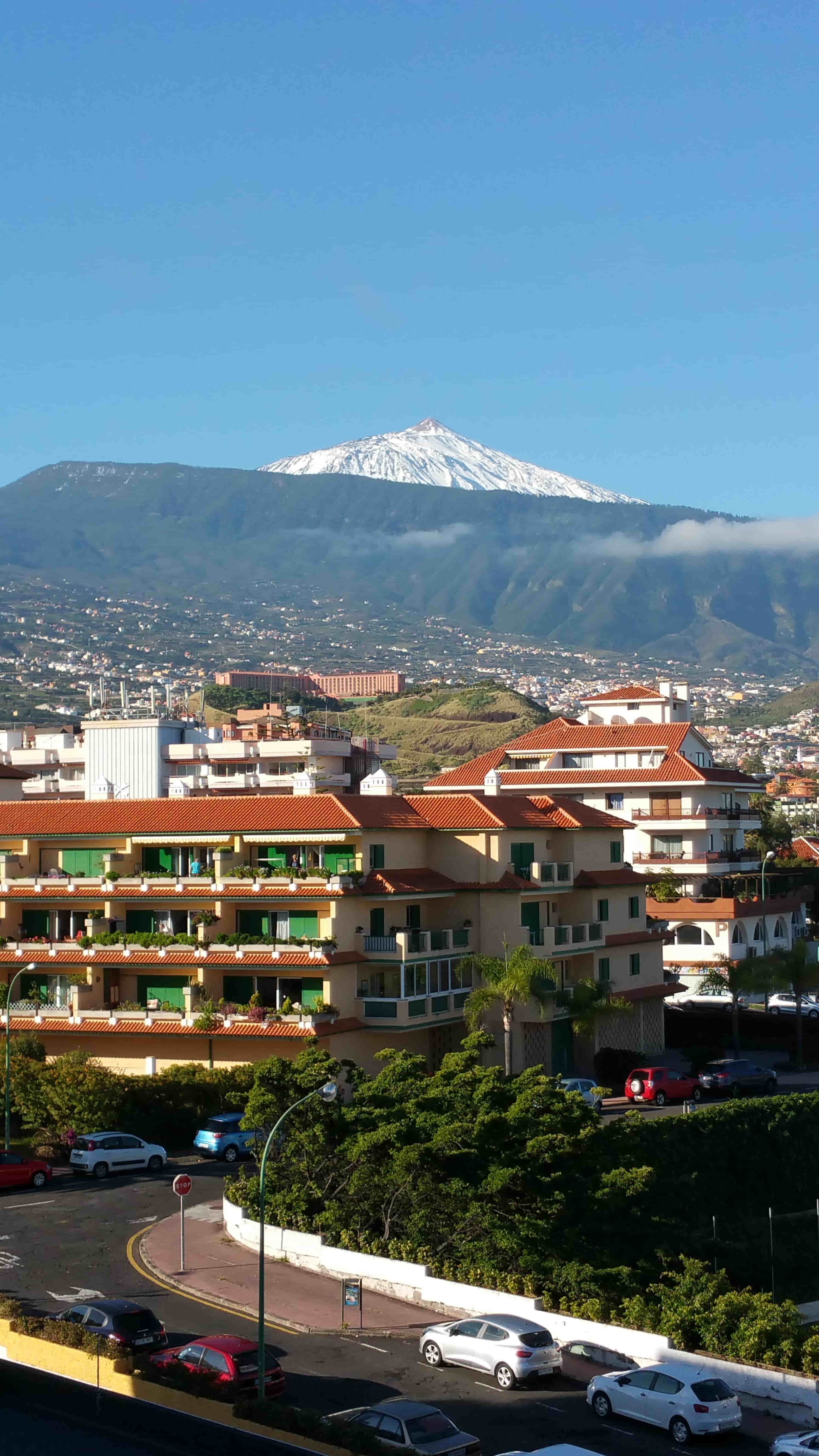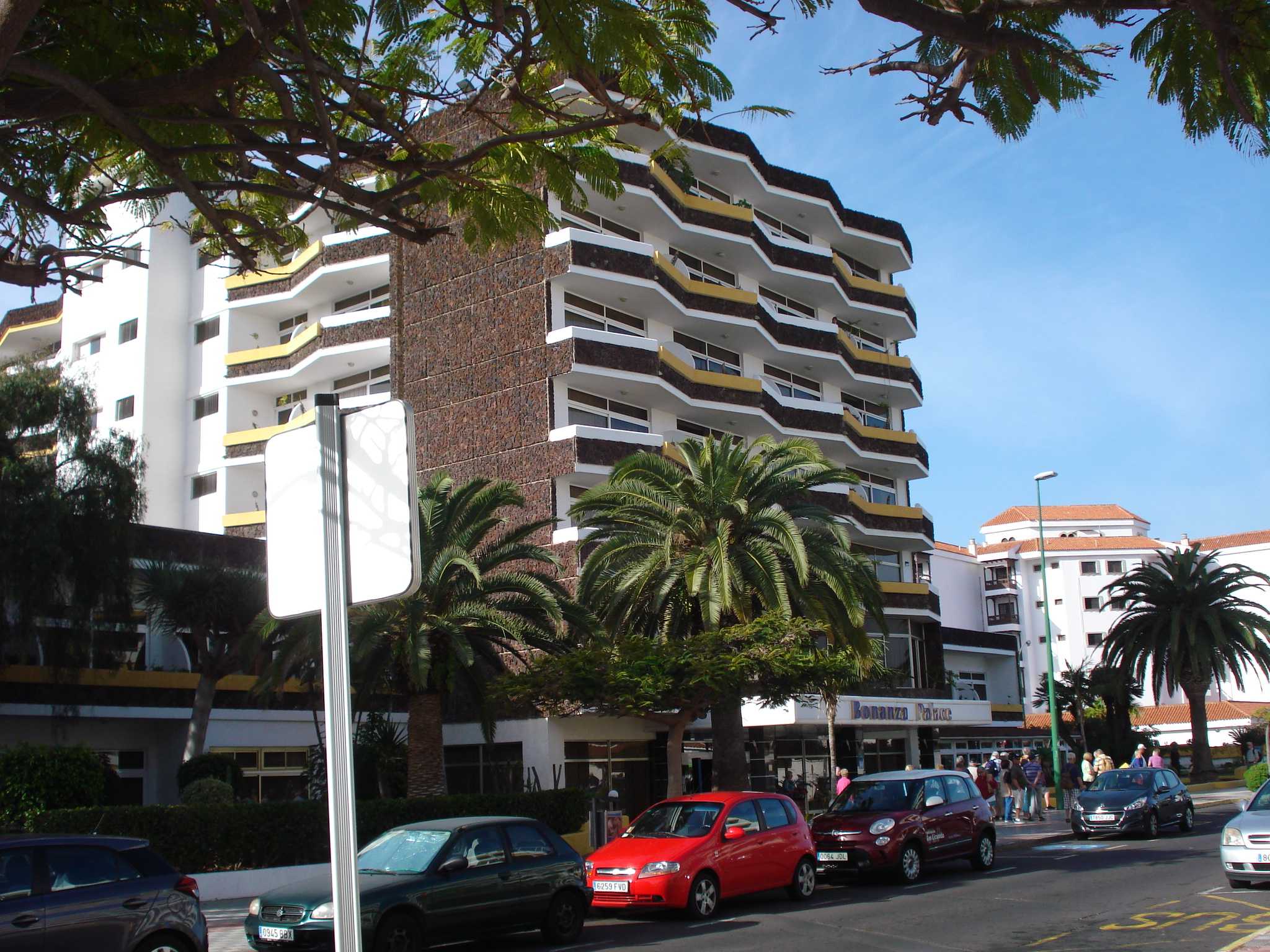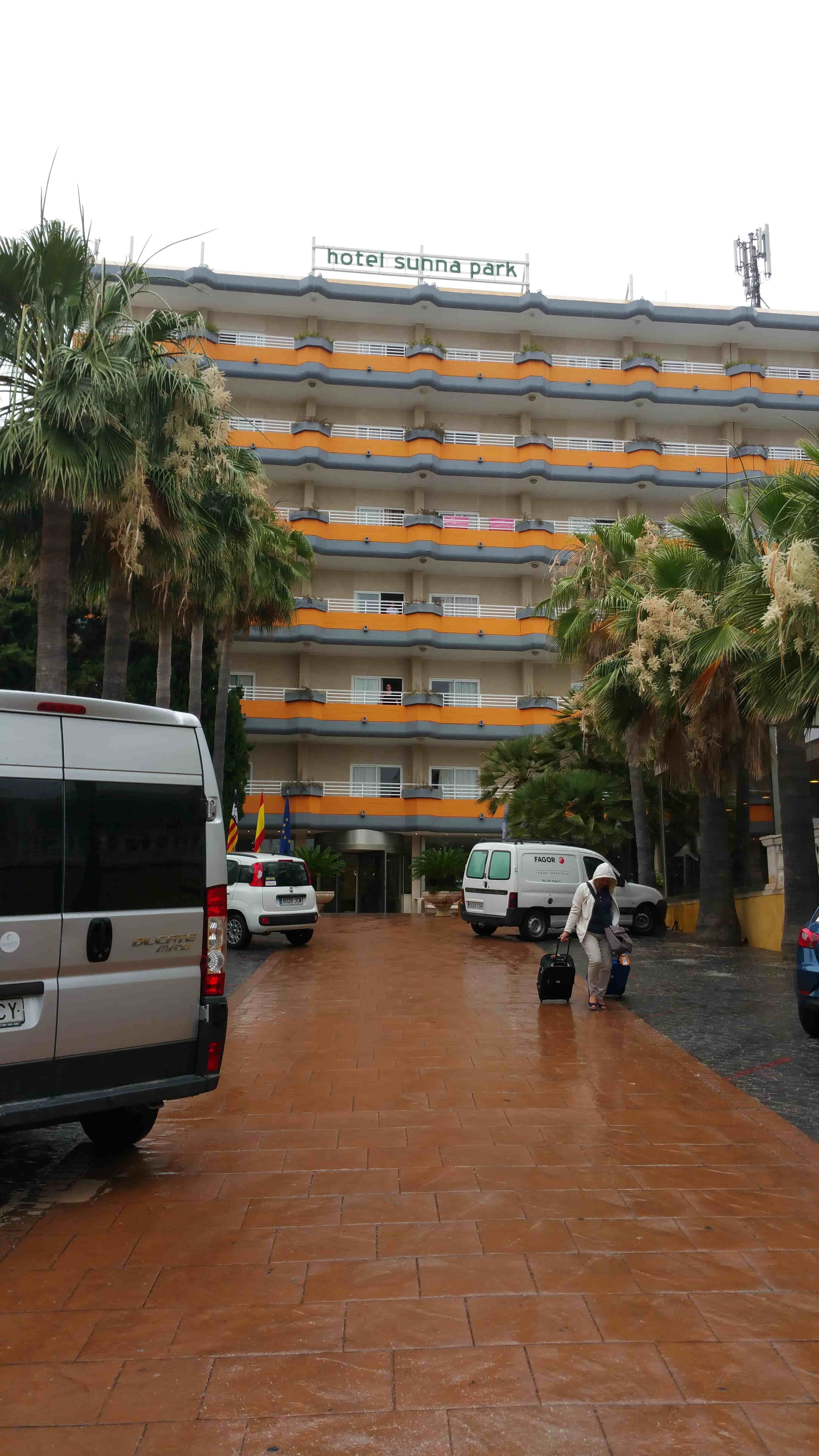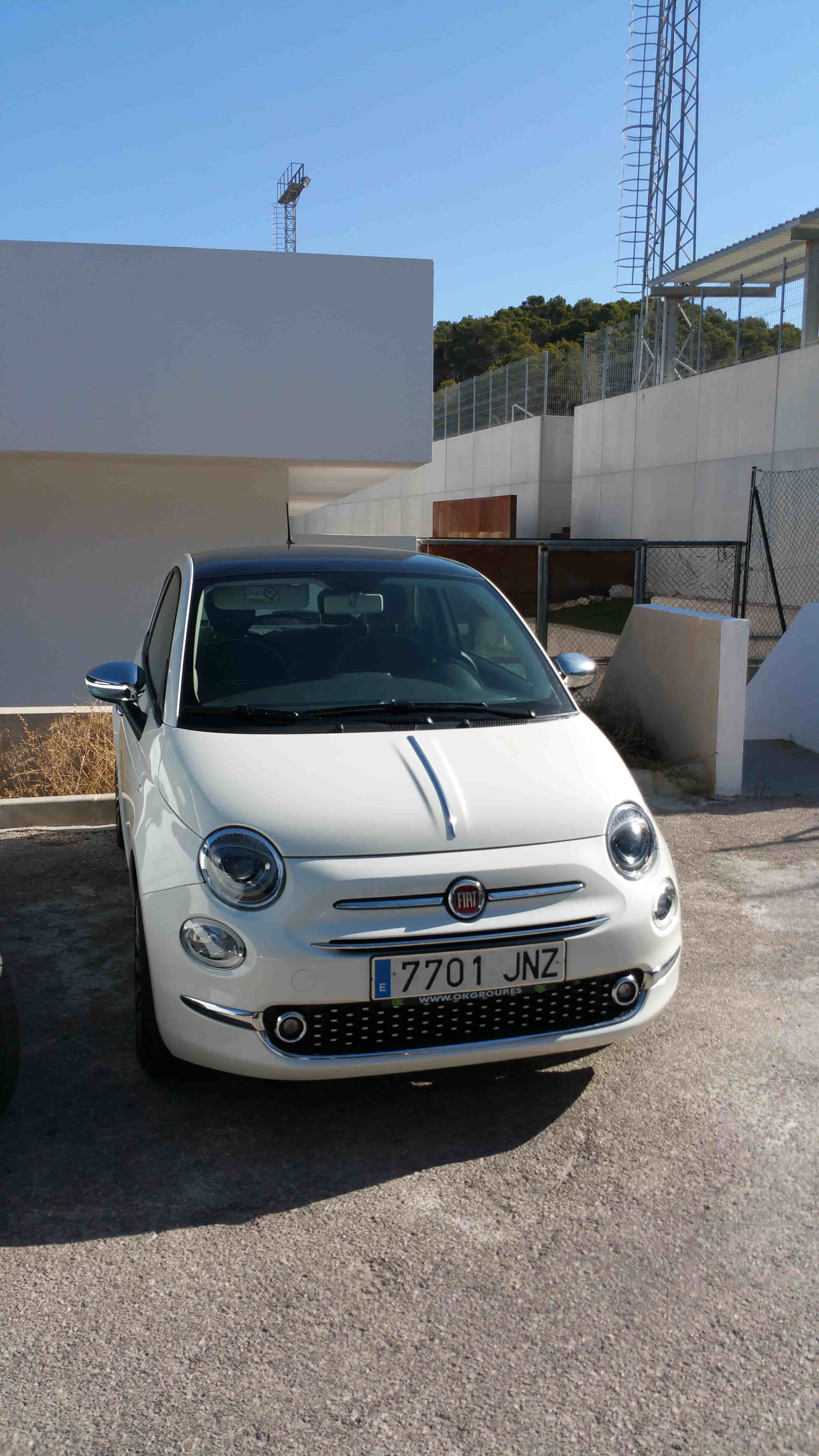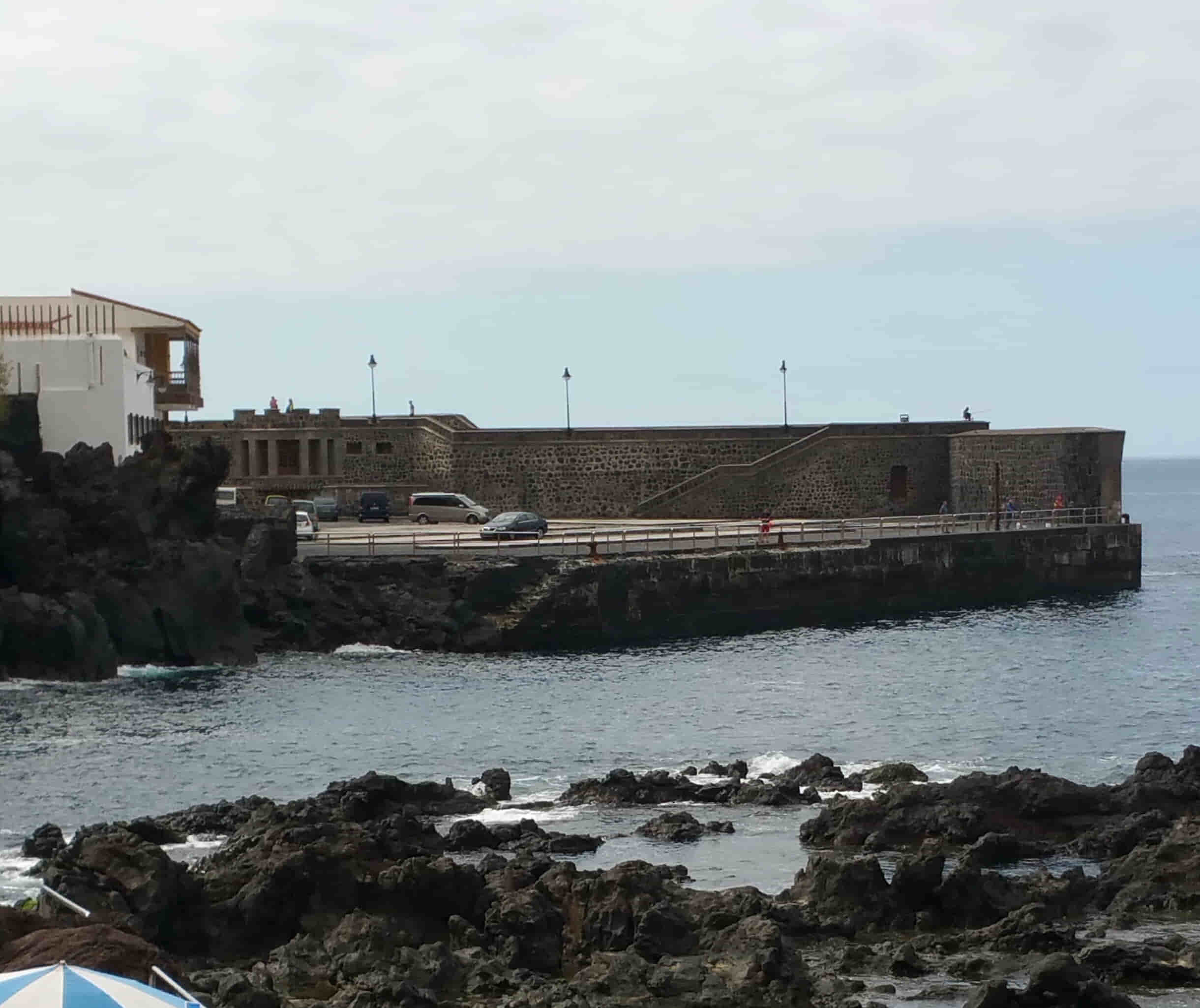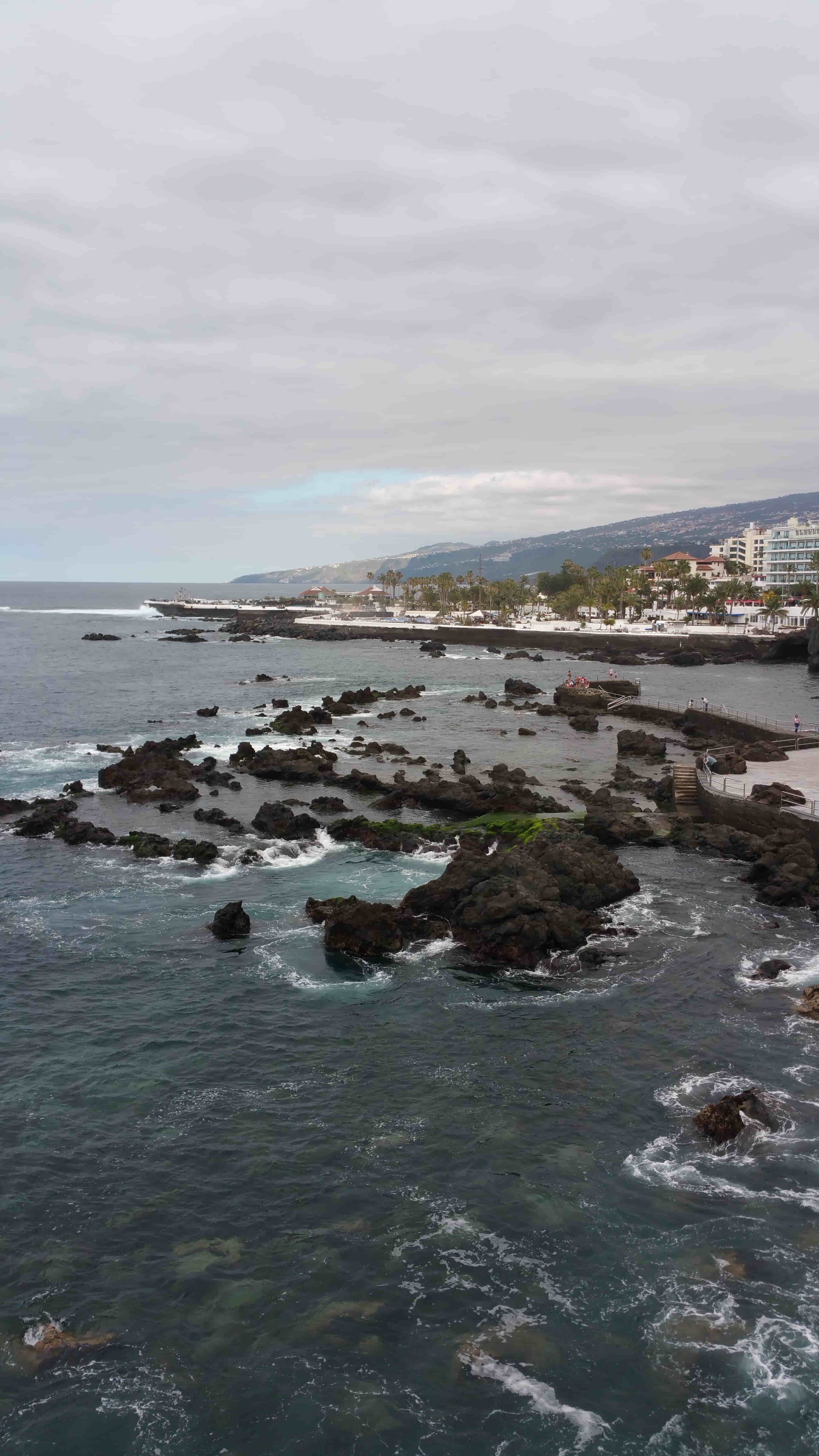 Peguera is a nice place - close to the mountains - would like to return at some stage.
Off to Majorca again - we love the place - there's really not much to not like. This time we stayed at Peguera on the south east of the island. Hired a car to get around the island - Fiat 500 !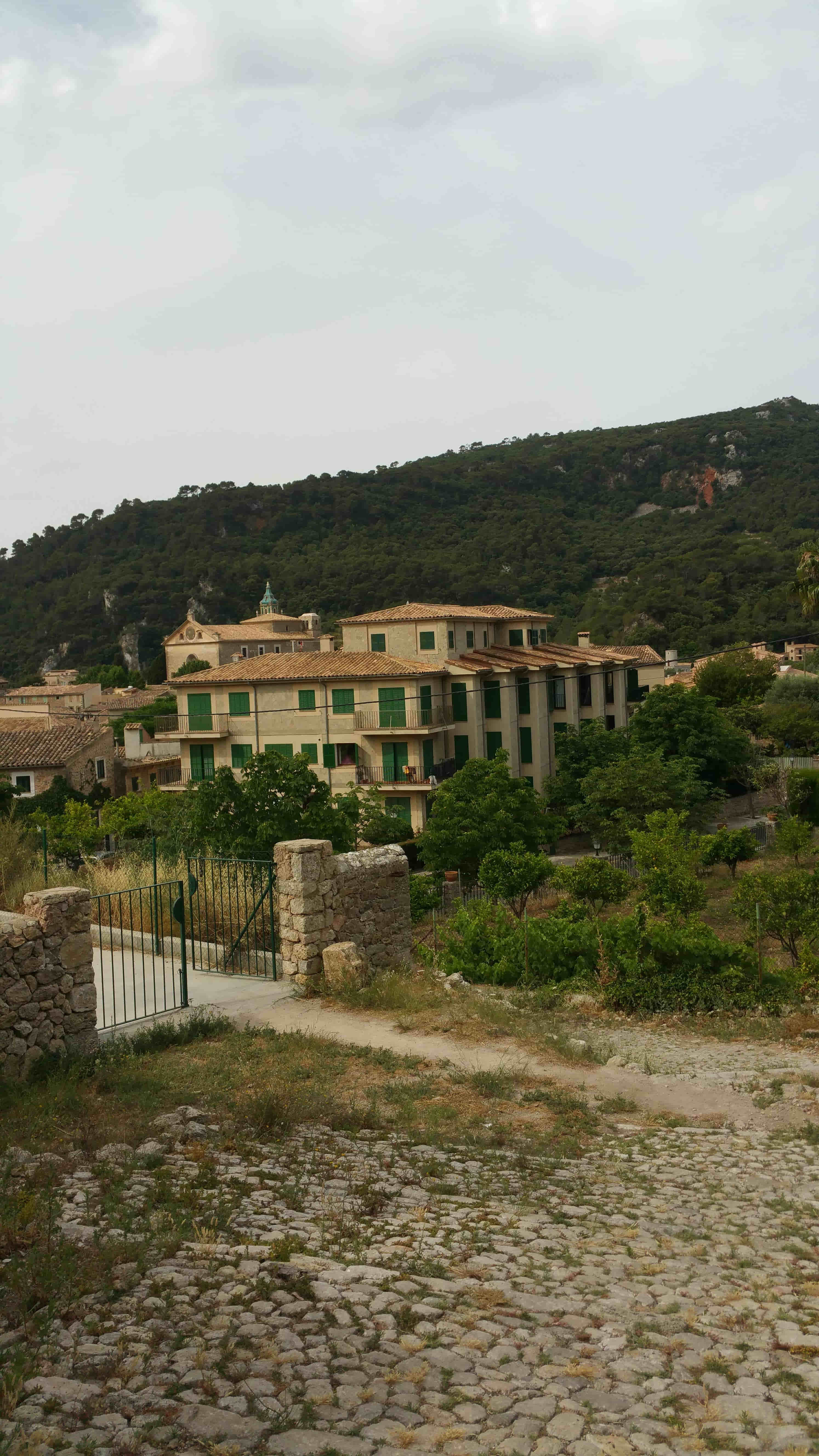 Had a trip to Valldemossa, a lovely little village in the Tramuntana mountain range. We visited the market, which wasn't really up to much, but the village holds plenty of history.
There is the 13th century monastry which has links to the Polish composer Frederic Chopin.His statue is in the gardens at the rear and is an old Carthusian monastery, originally founded as a royal residence until changed to a monastery in 1399. Writers, artists and composers found inspiration in Valldemossa including composer Chopin, who lived in Valldemossa during the winter of 1838-39. It was at the Real Cartuja that Chopin spent the winter with French writer Aurore Dupin, who was better known as her alias George Sand
.
Thought we'd try the Costa del Sol and a hotel recommended by Viks friend, Las Arenas in Benalmadena. The place seemed OK until we saw the room (more a broom cupboard) so we moved to the 'sister' hotel Los Patos - excellent - kids based but small water park and g8 entertainment - would recommend
On the north west coast lies the S'Estaca estate, the previous spiritual home of the actor Michael Douglas.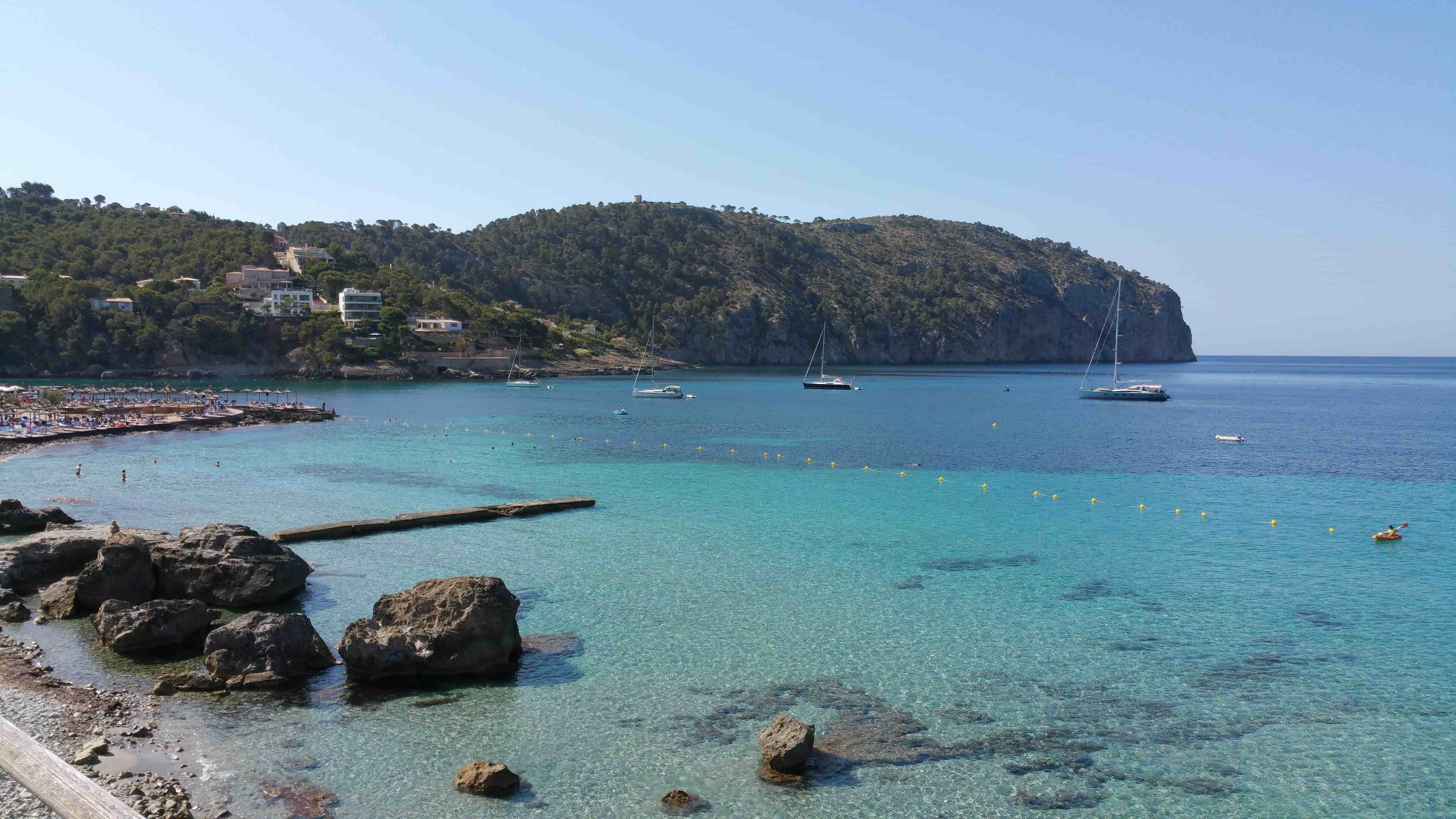 Found Camp De Mar by accident - it featured the cafe in the sea on A Place In The Sun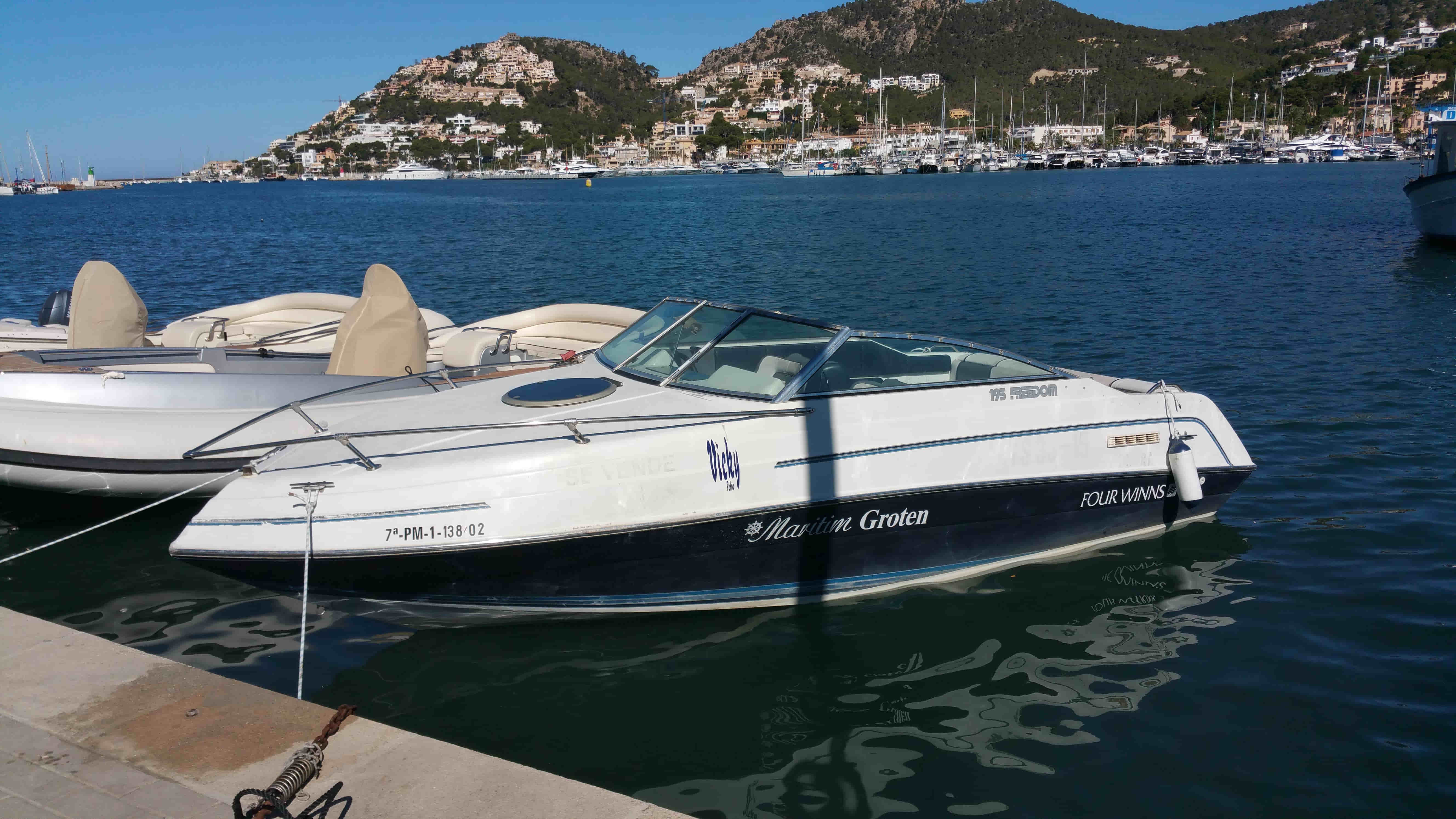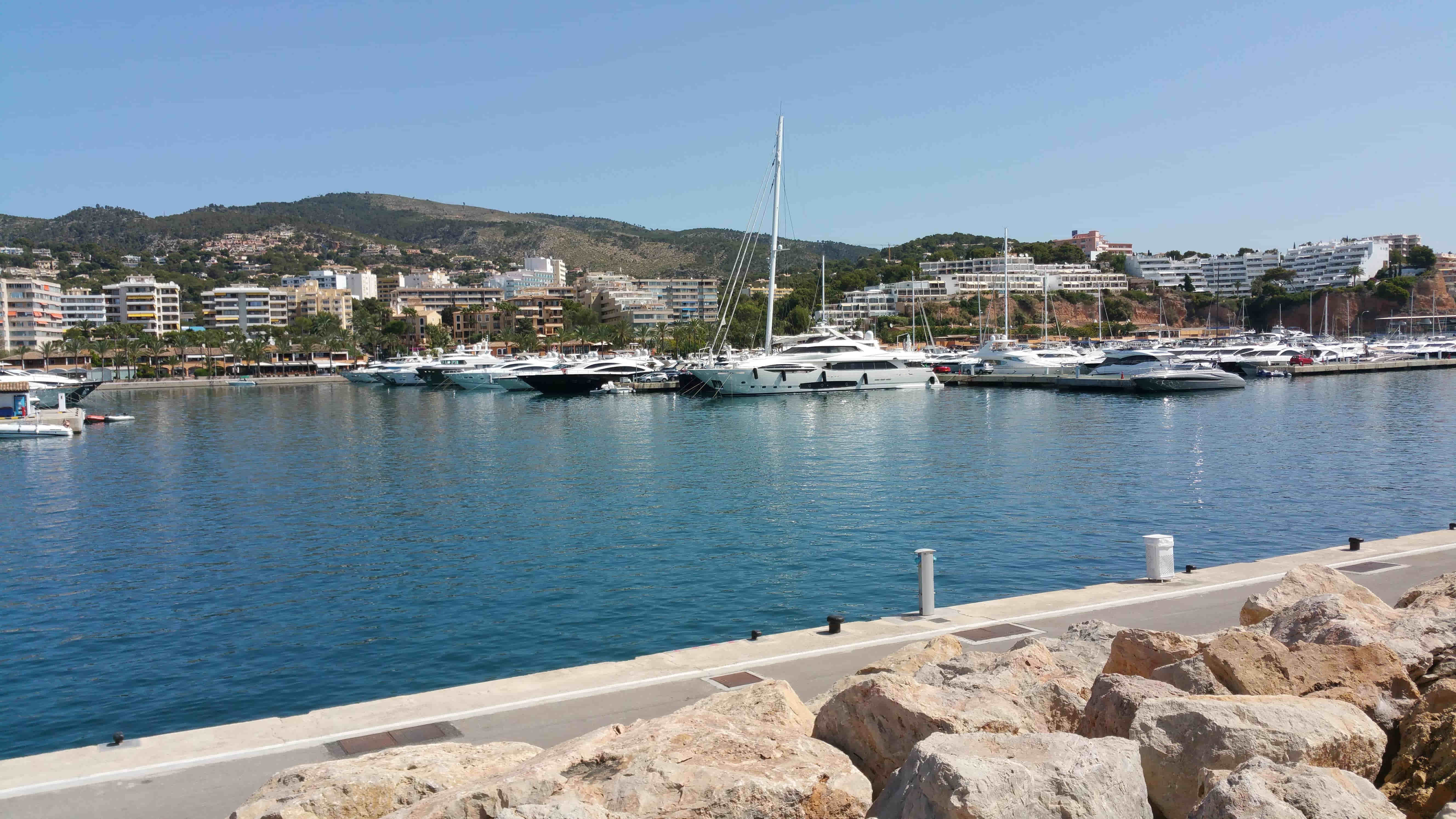 Above,nearby Portal Nous and right, Port Andratx - both very peaceful and nice places.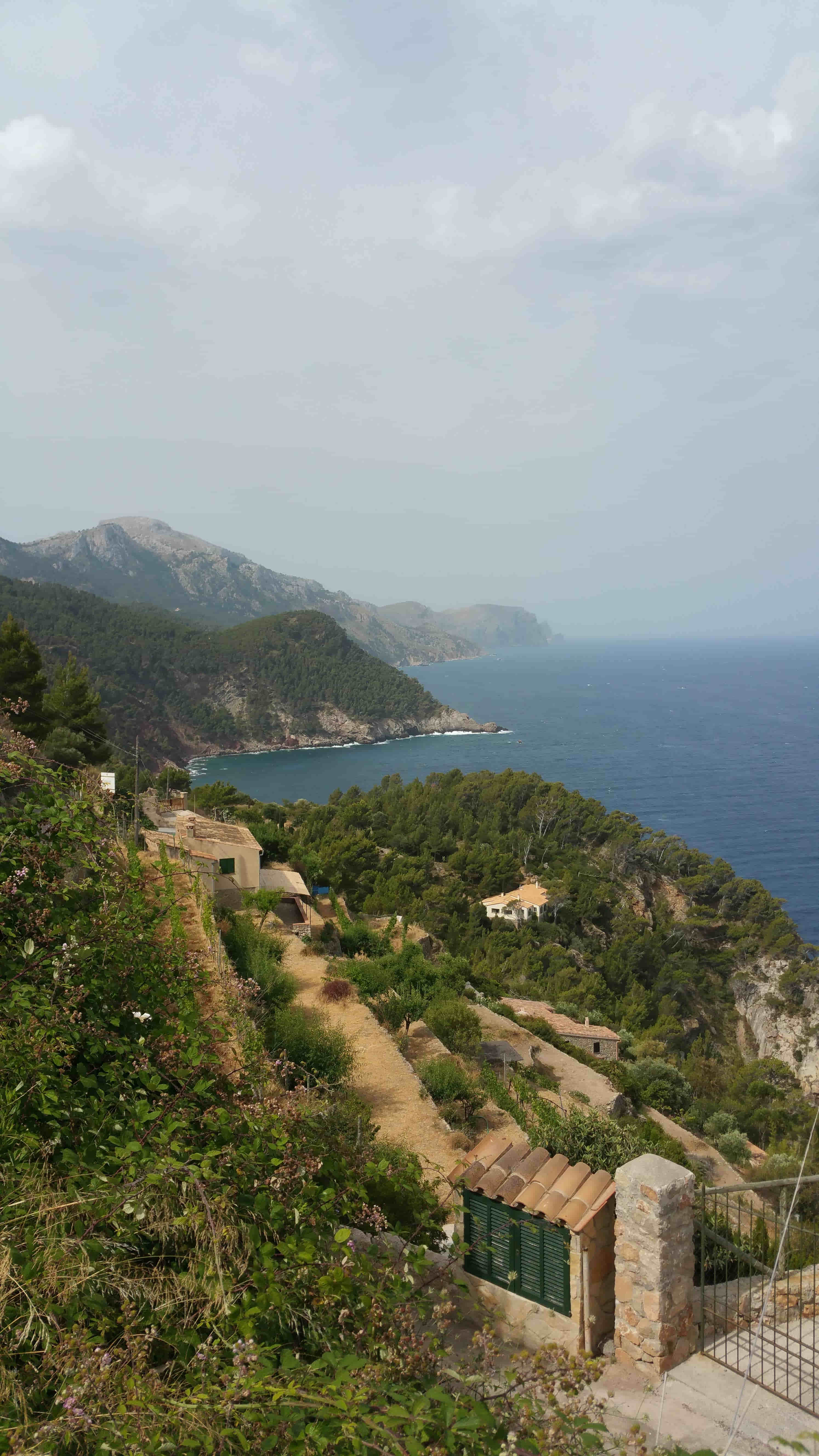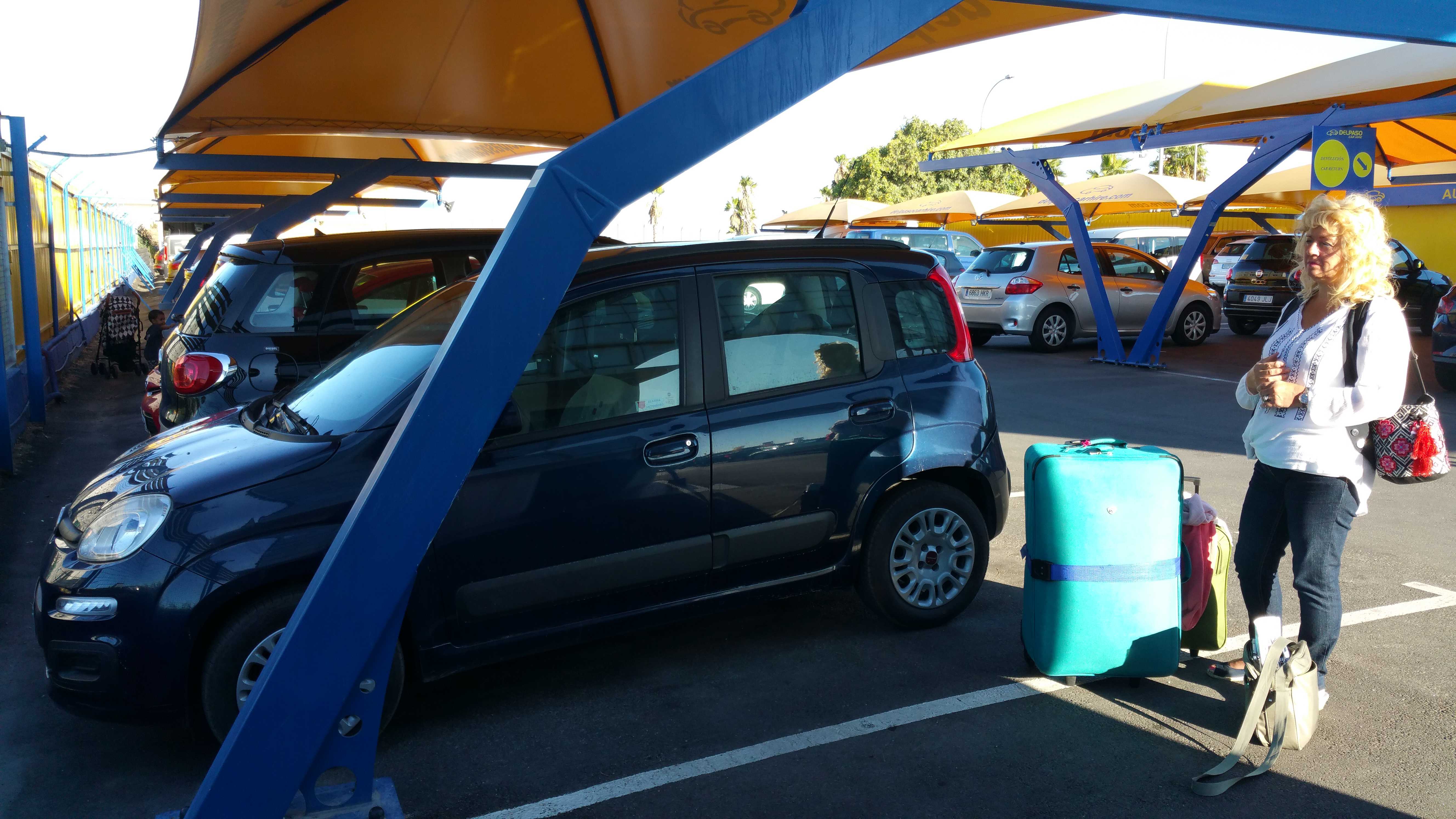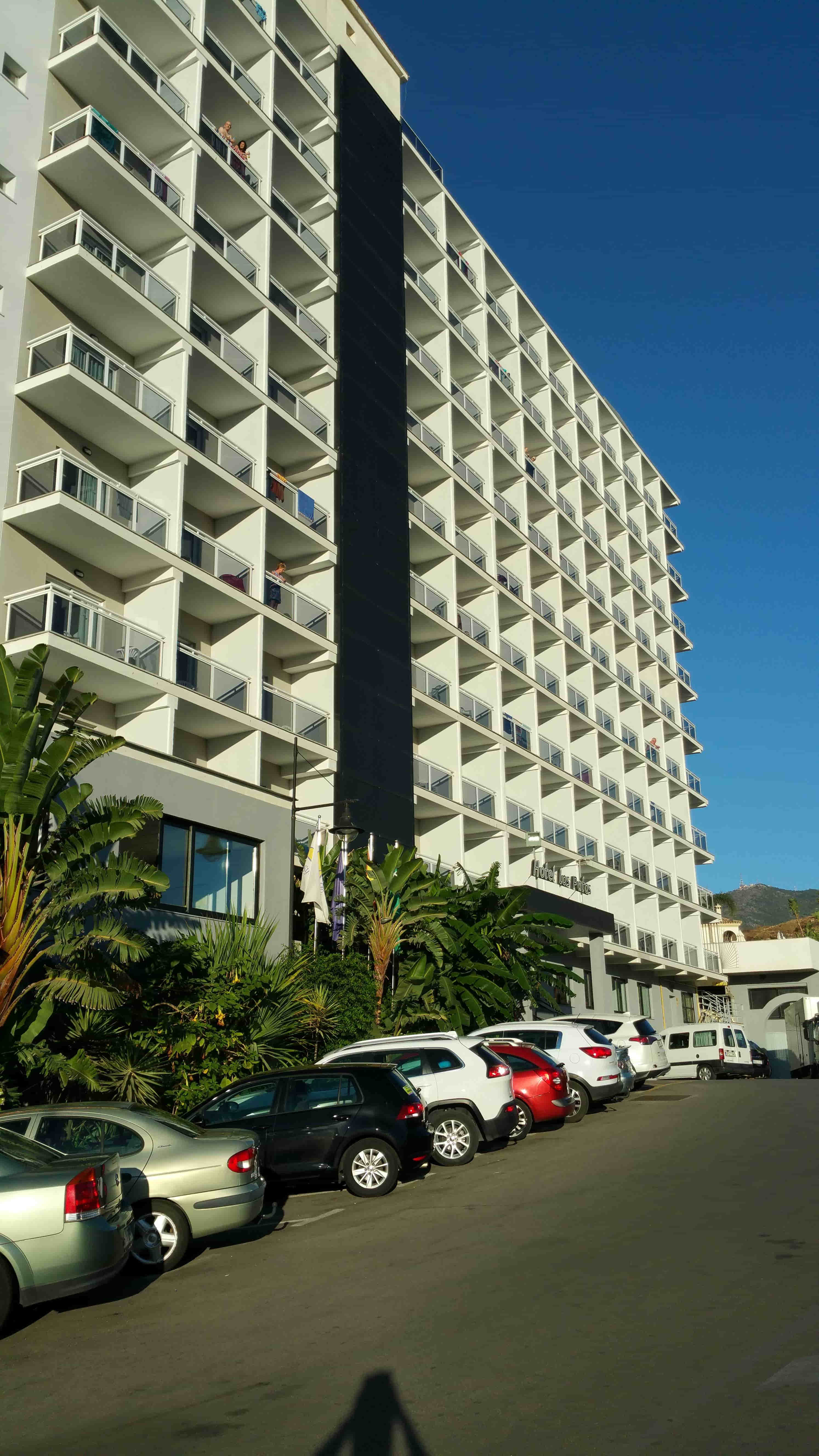 <![if !vml]>
<![endif]>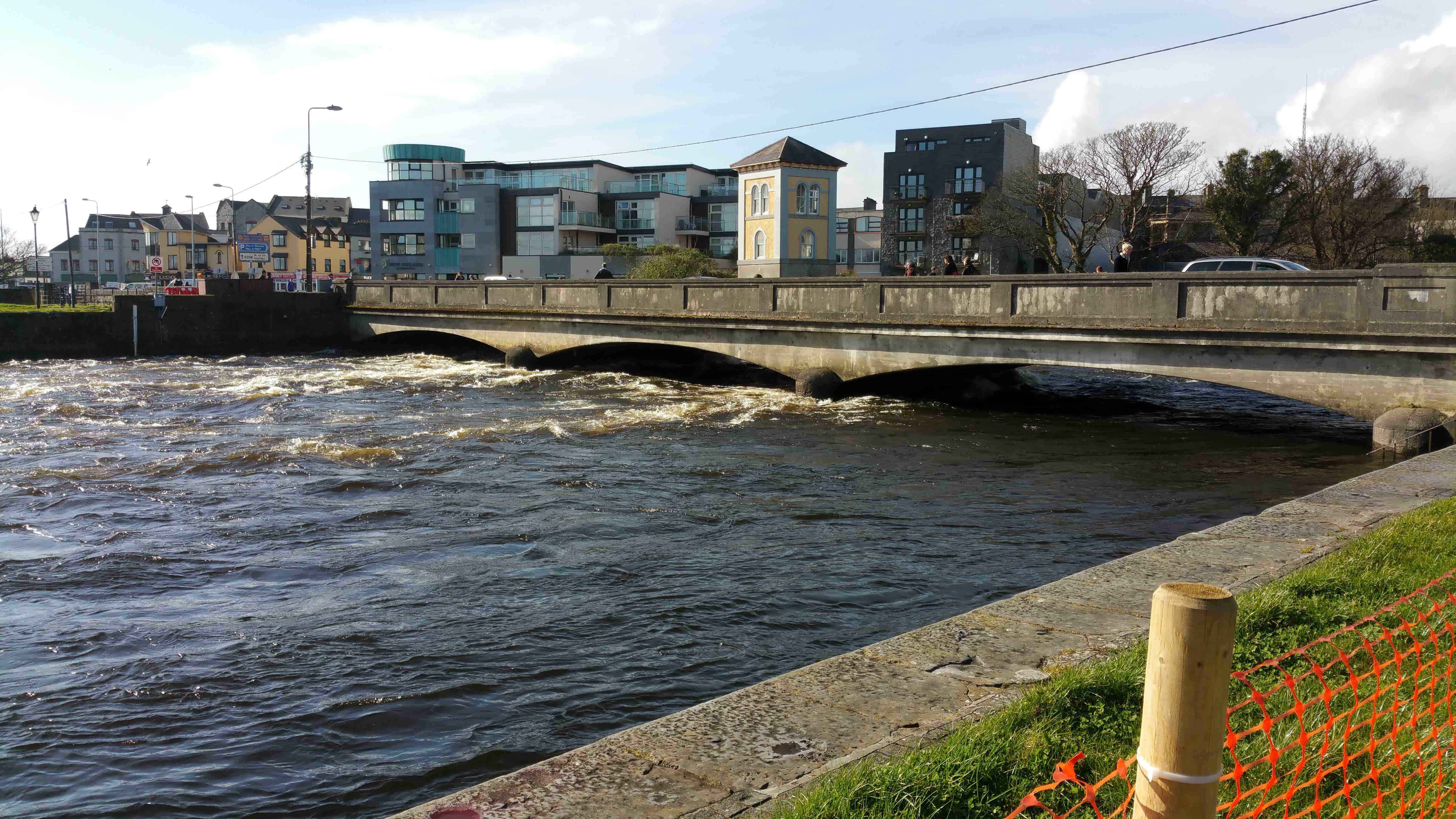 Had trip out down to the south cliffs in the rented car and came across Doolin - very charming place.
Viks 57th birthday and took her to Galway - nice 2 day break and stayed at College Crest Guesthouse - very comfortable and friendly.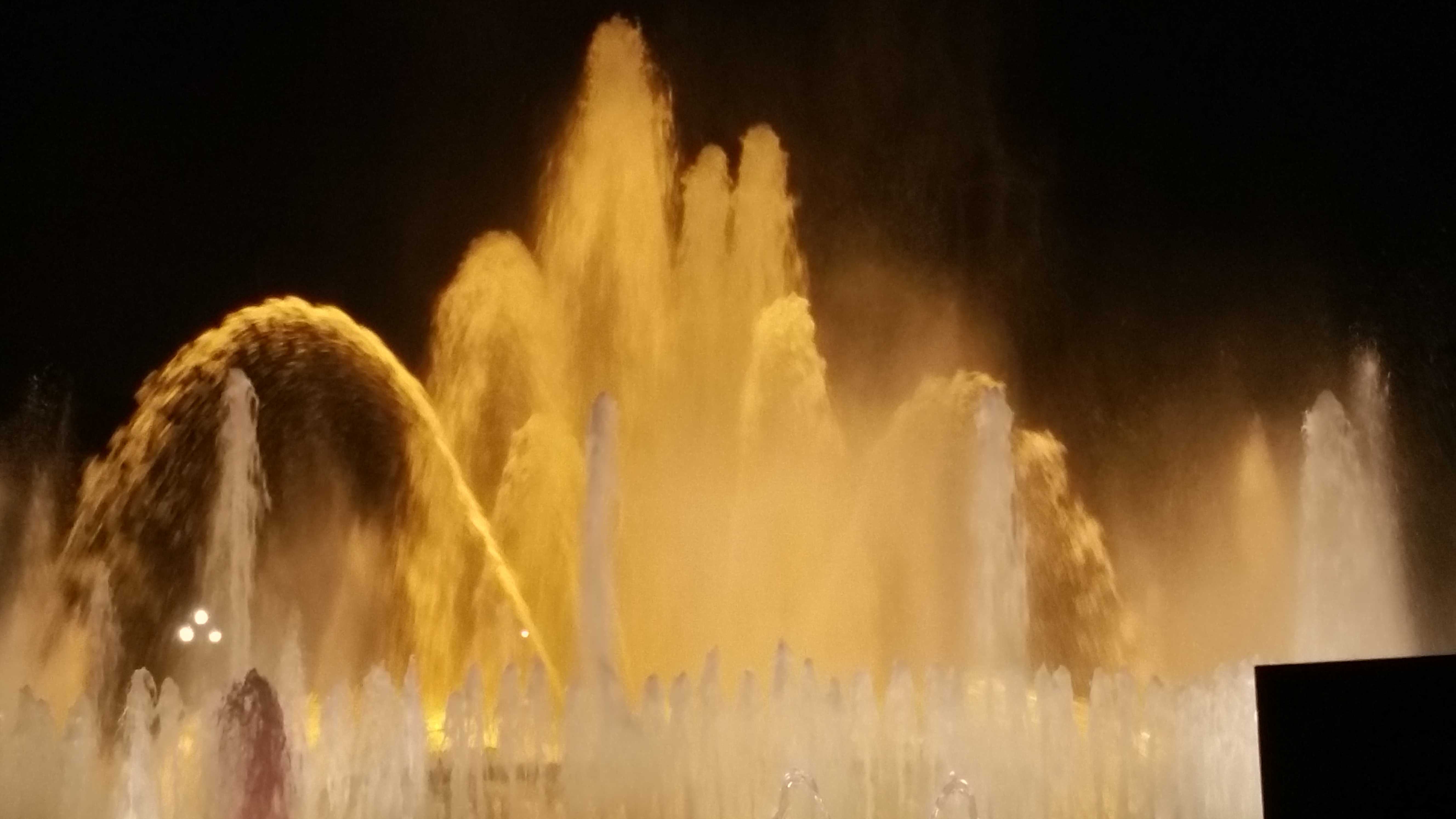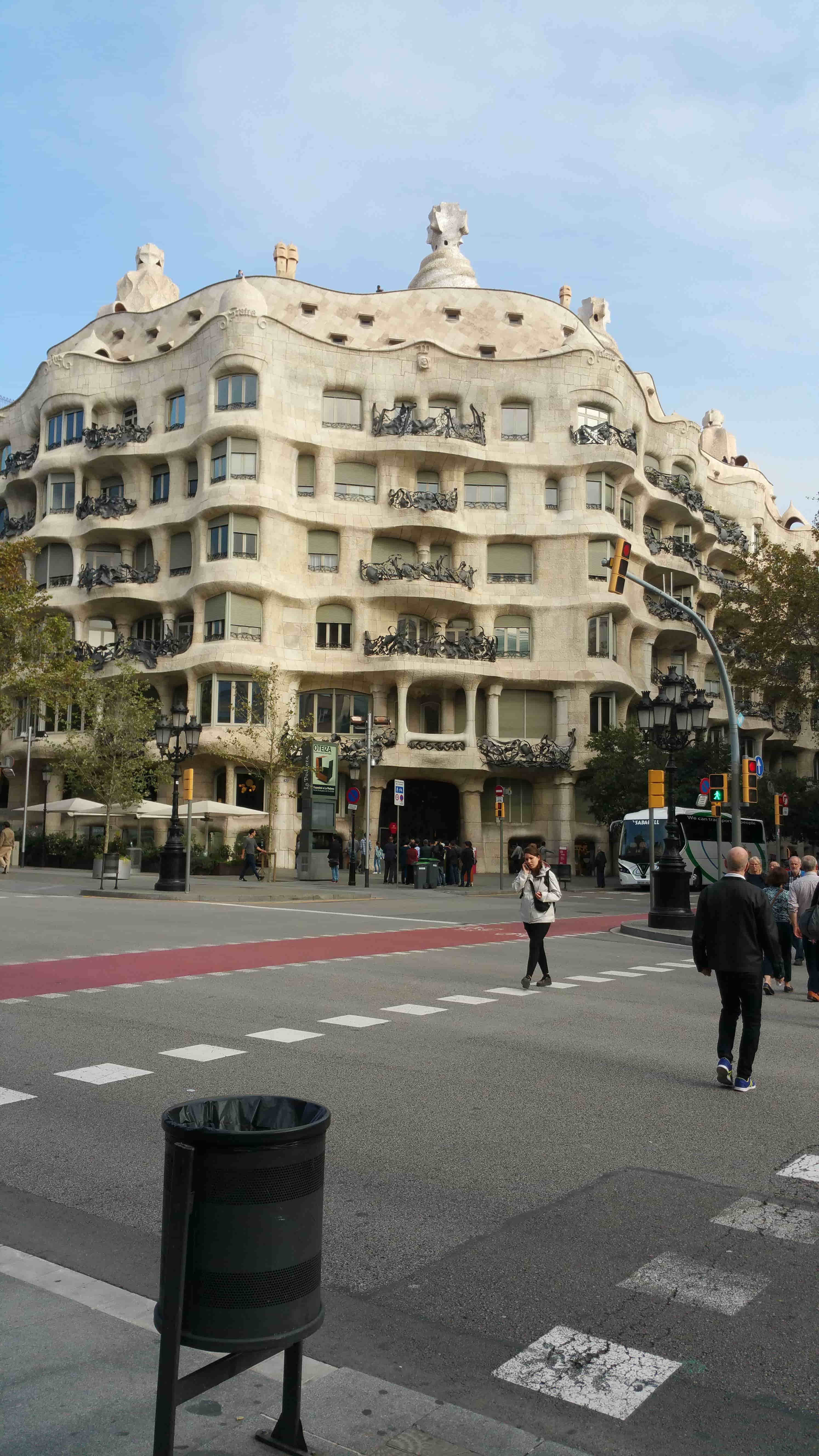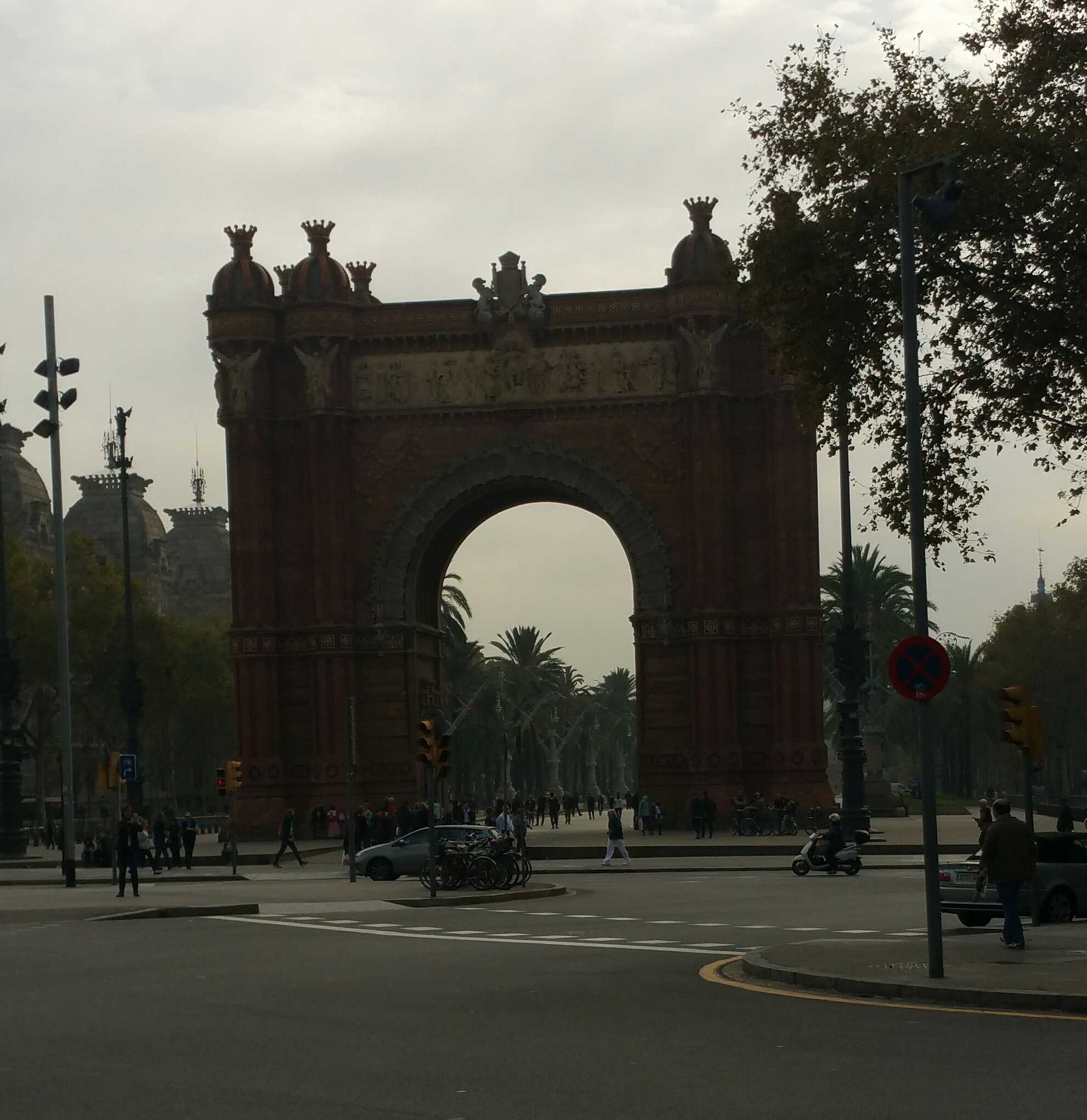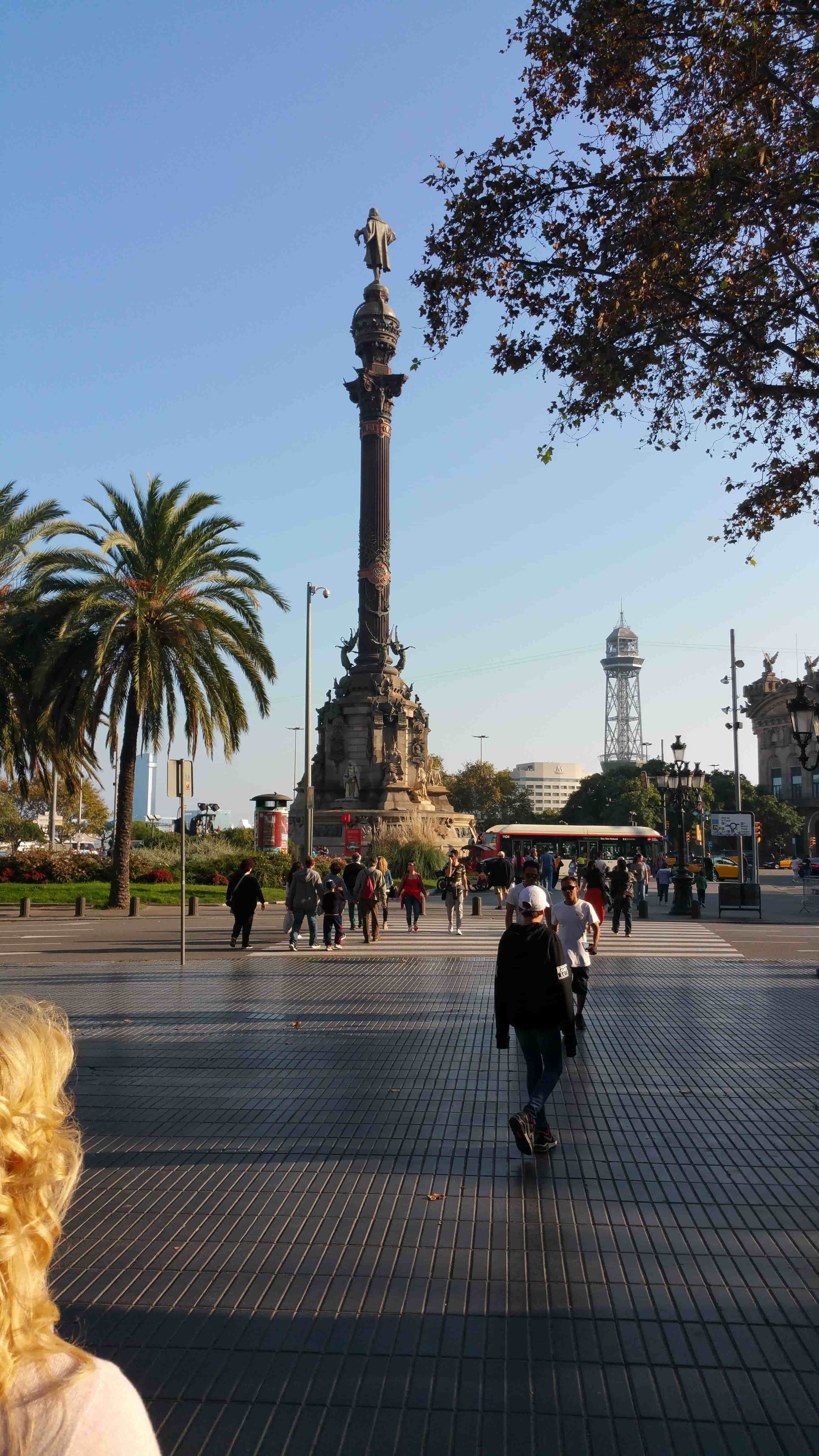 Hired a car for the week - see 'Trendy Vik' next to it, and went to Mijas, a lovely little village in the hills,and Benalmadena market = don't forget the Benalmadena Elephant Roundabout !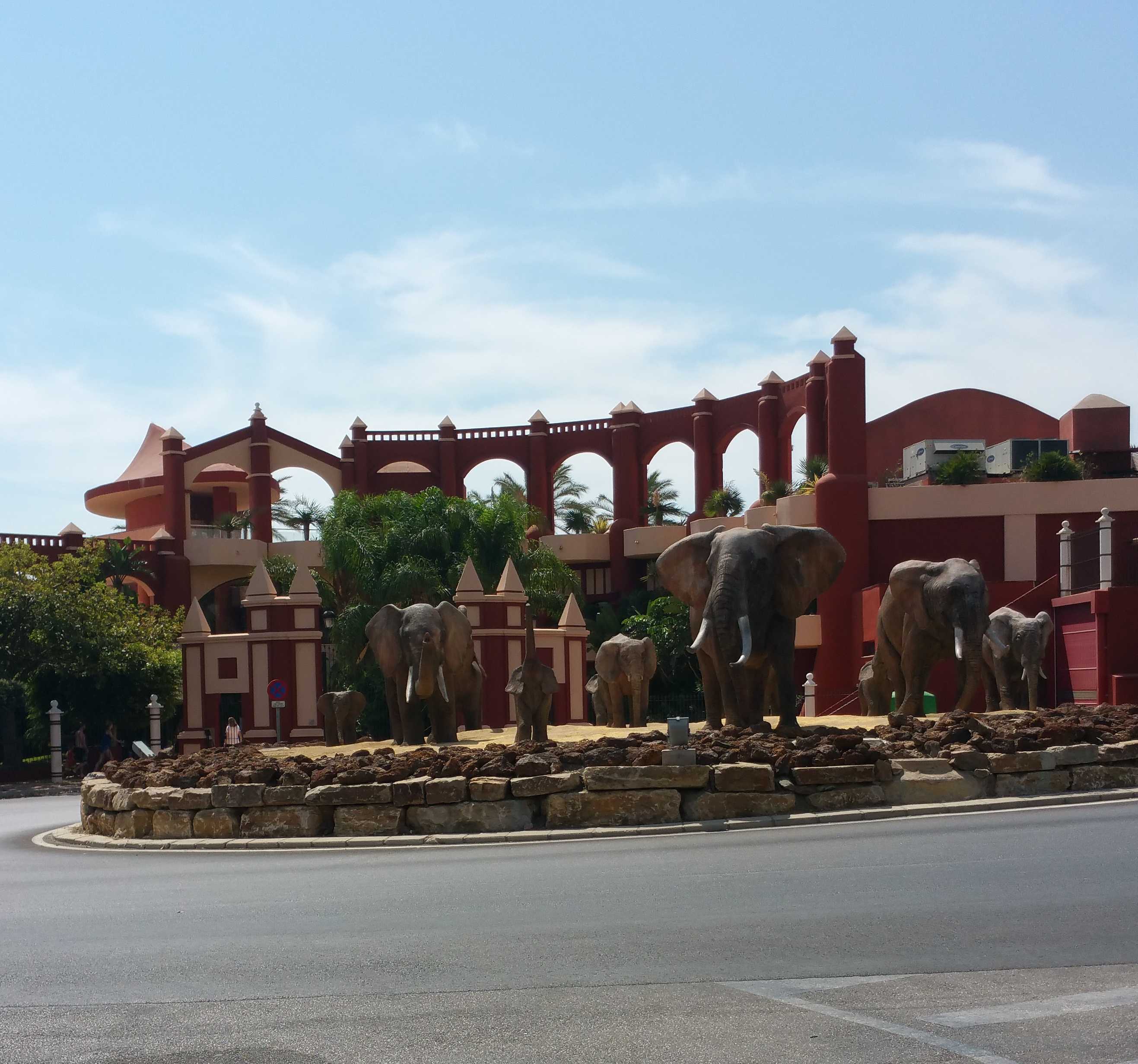 Fancied a 3 night break in Barcelona - stayed at Sunotel Club Hotel in the Example region of the city, close to all things, but we wlked 40 miles in 3 days, as well as numerous trips on the Metro.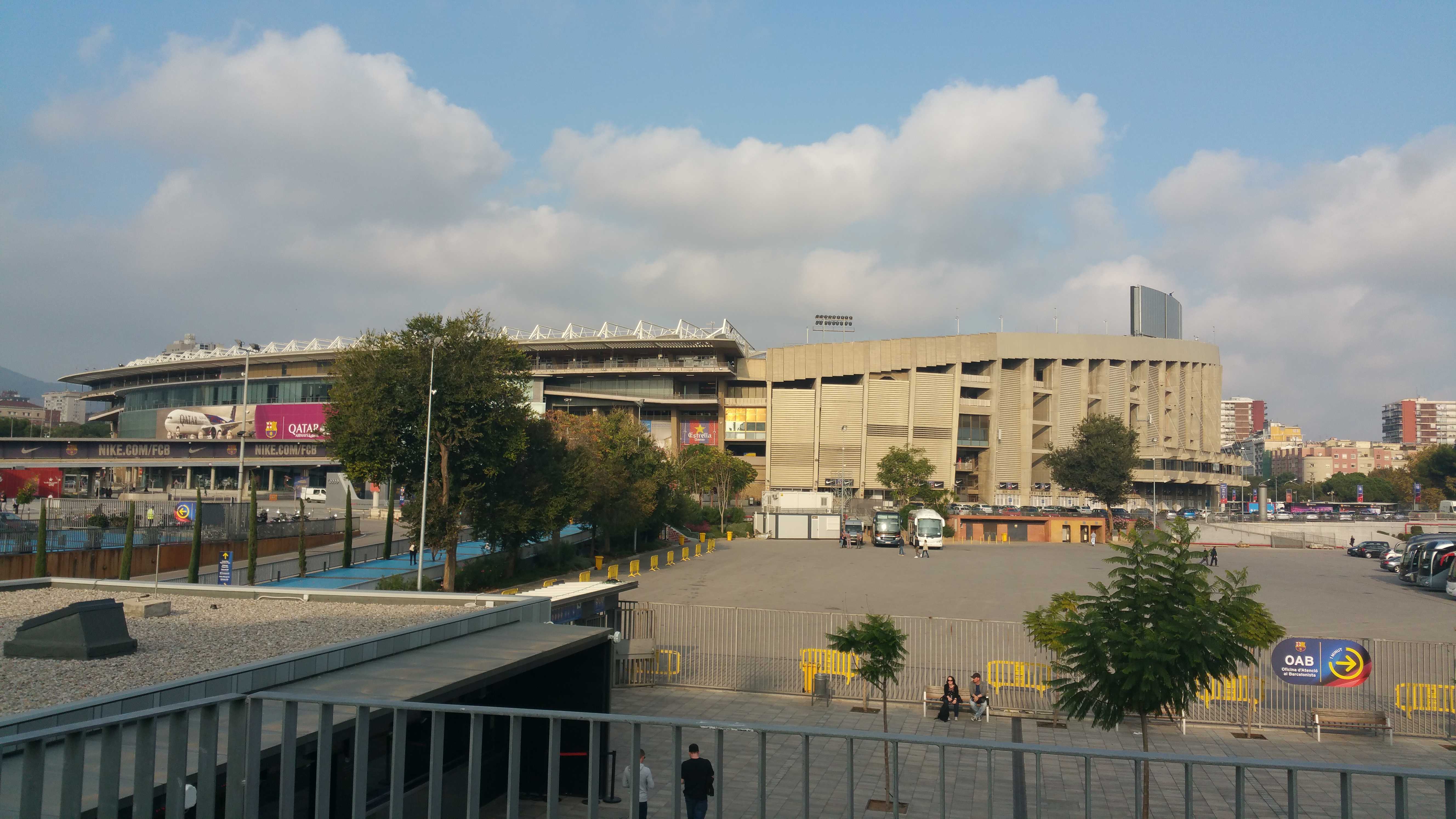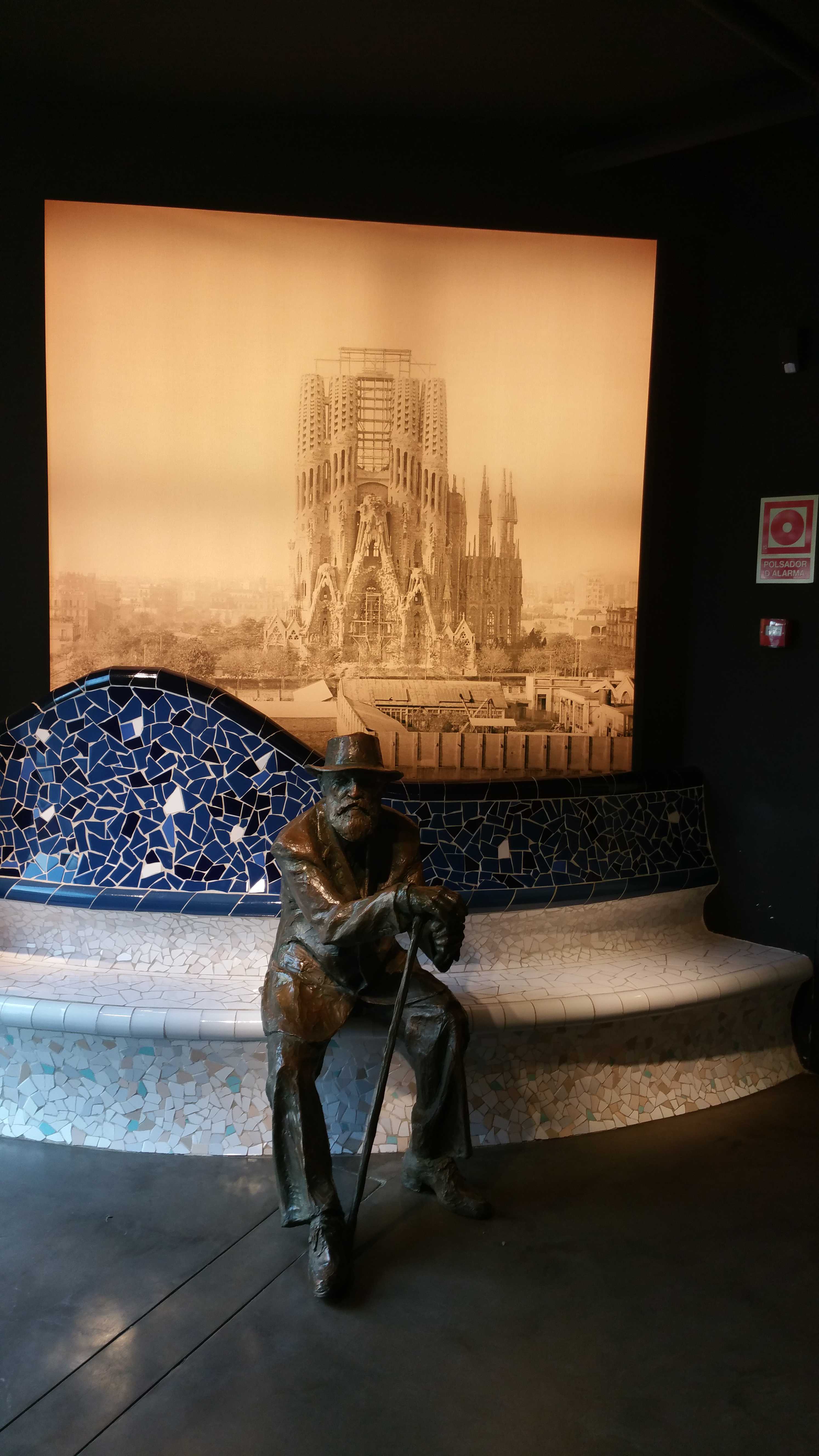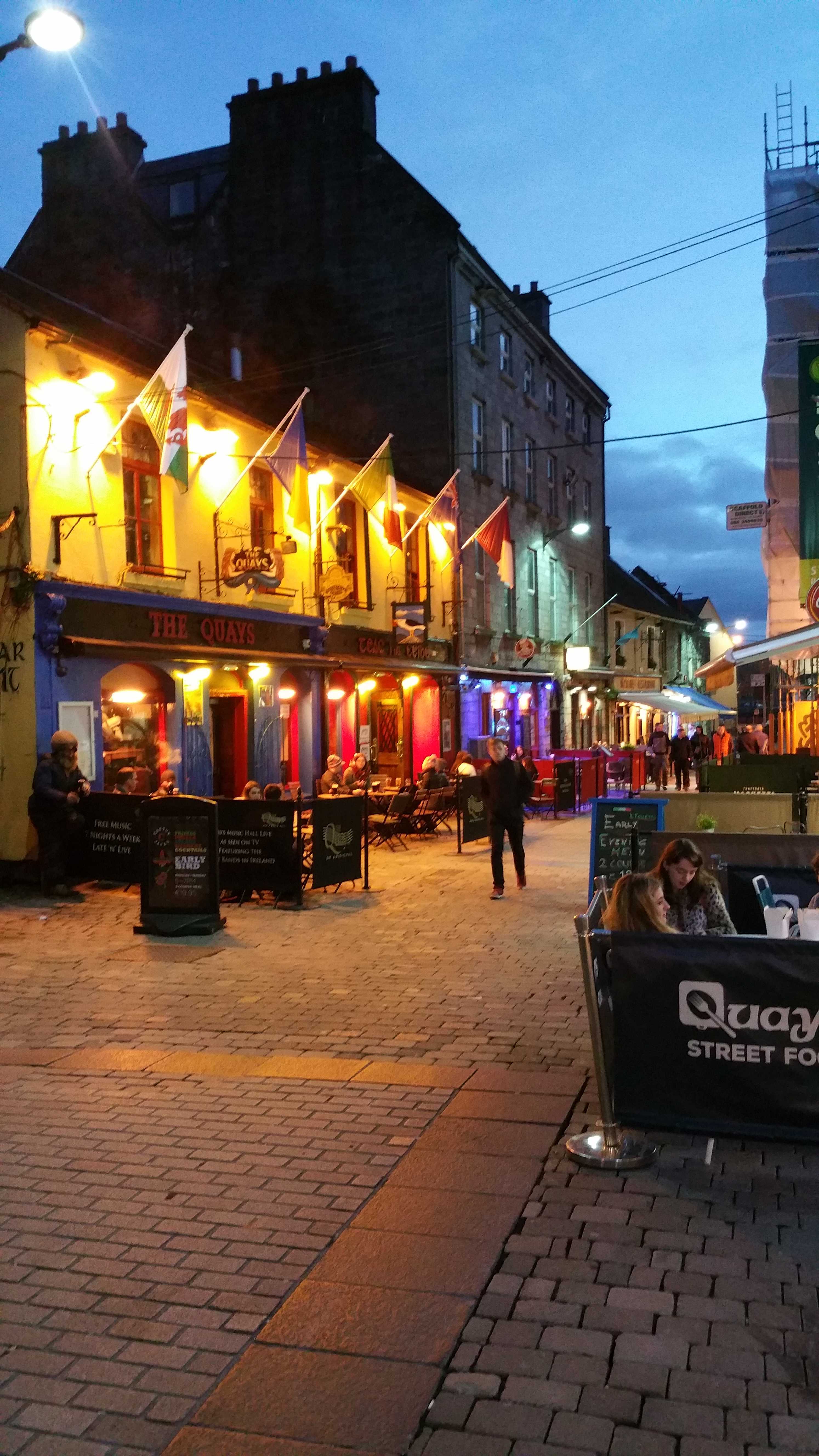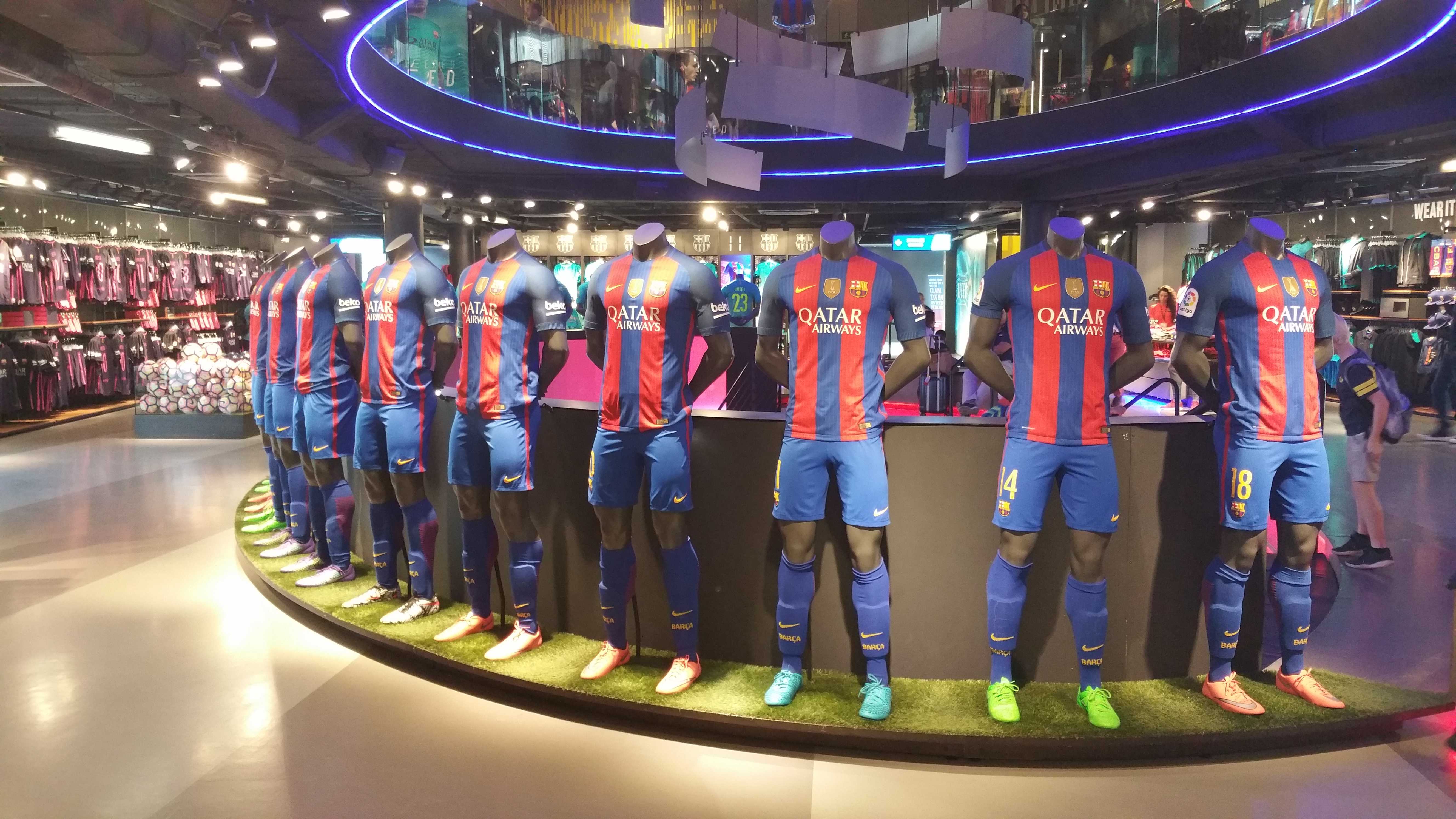 Spanish Arch on the bank facing the Claddagh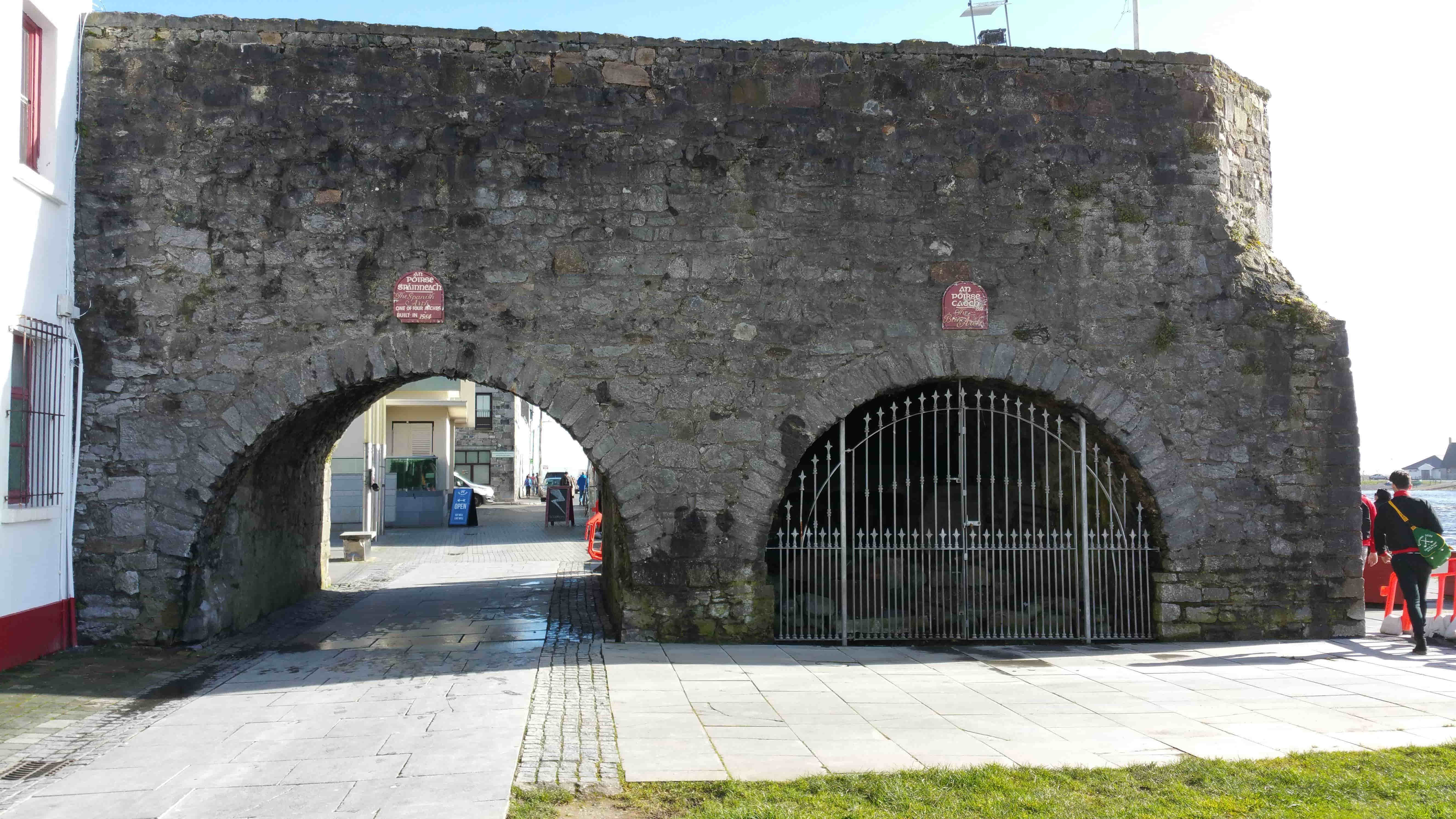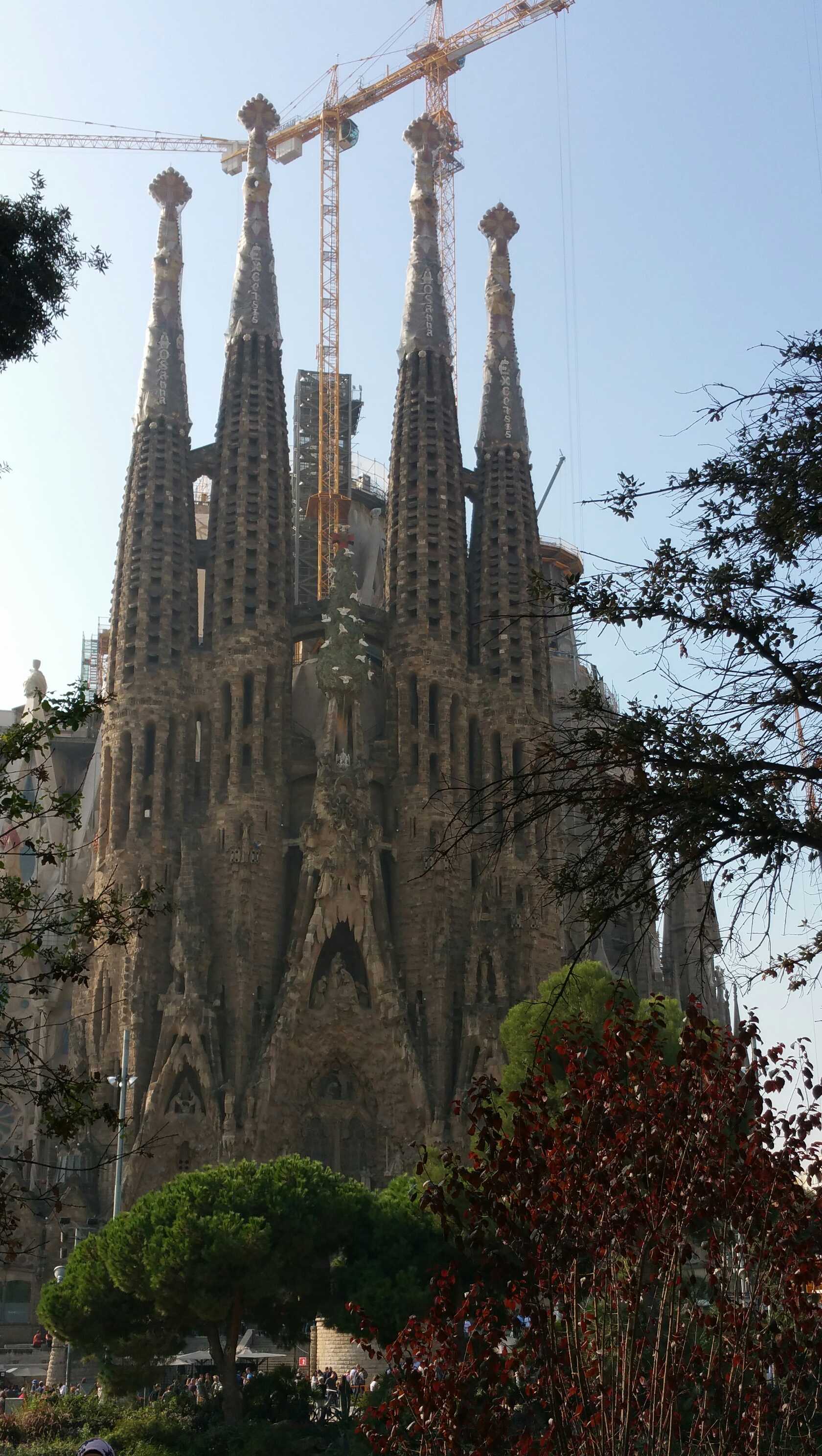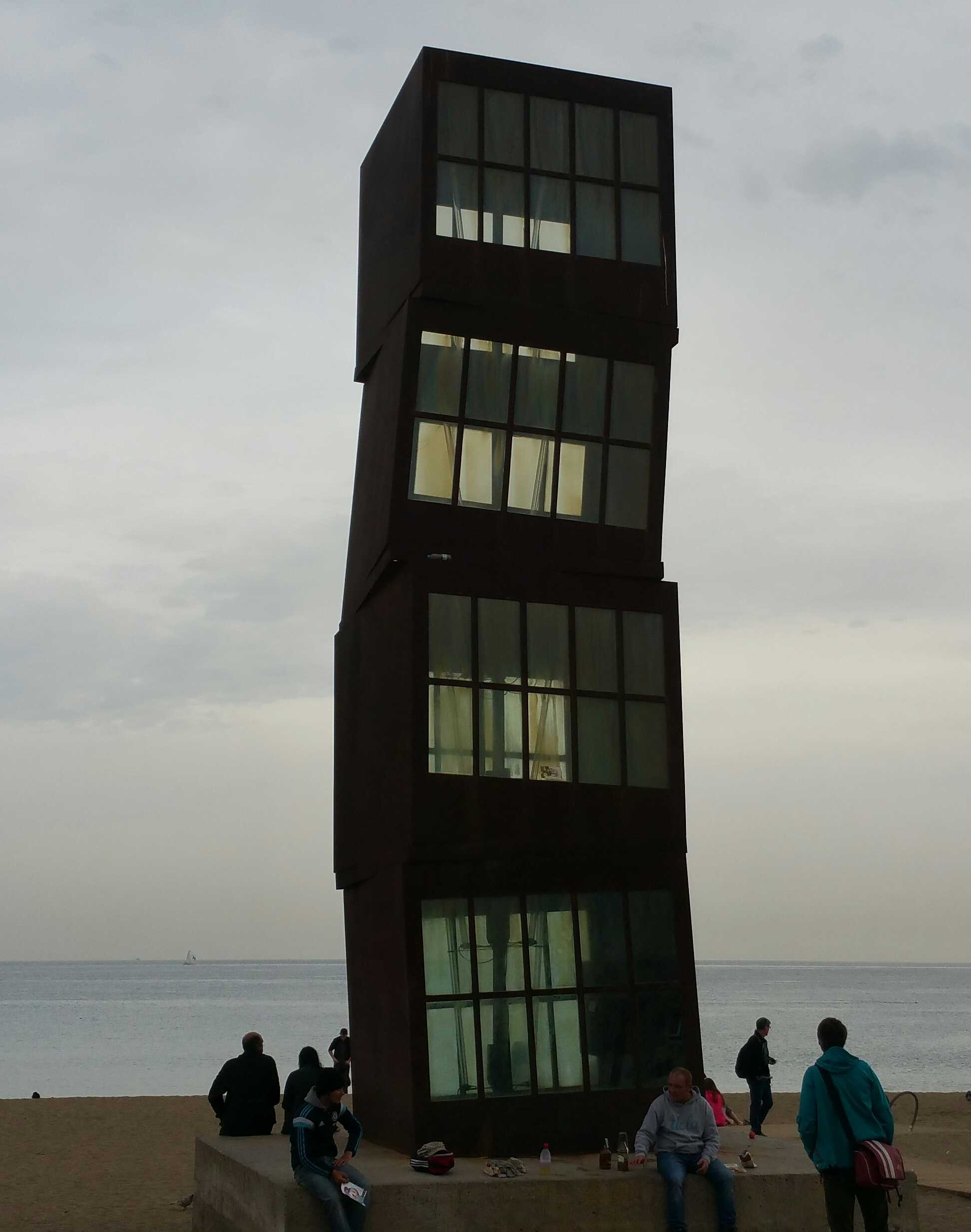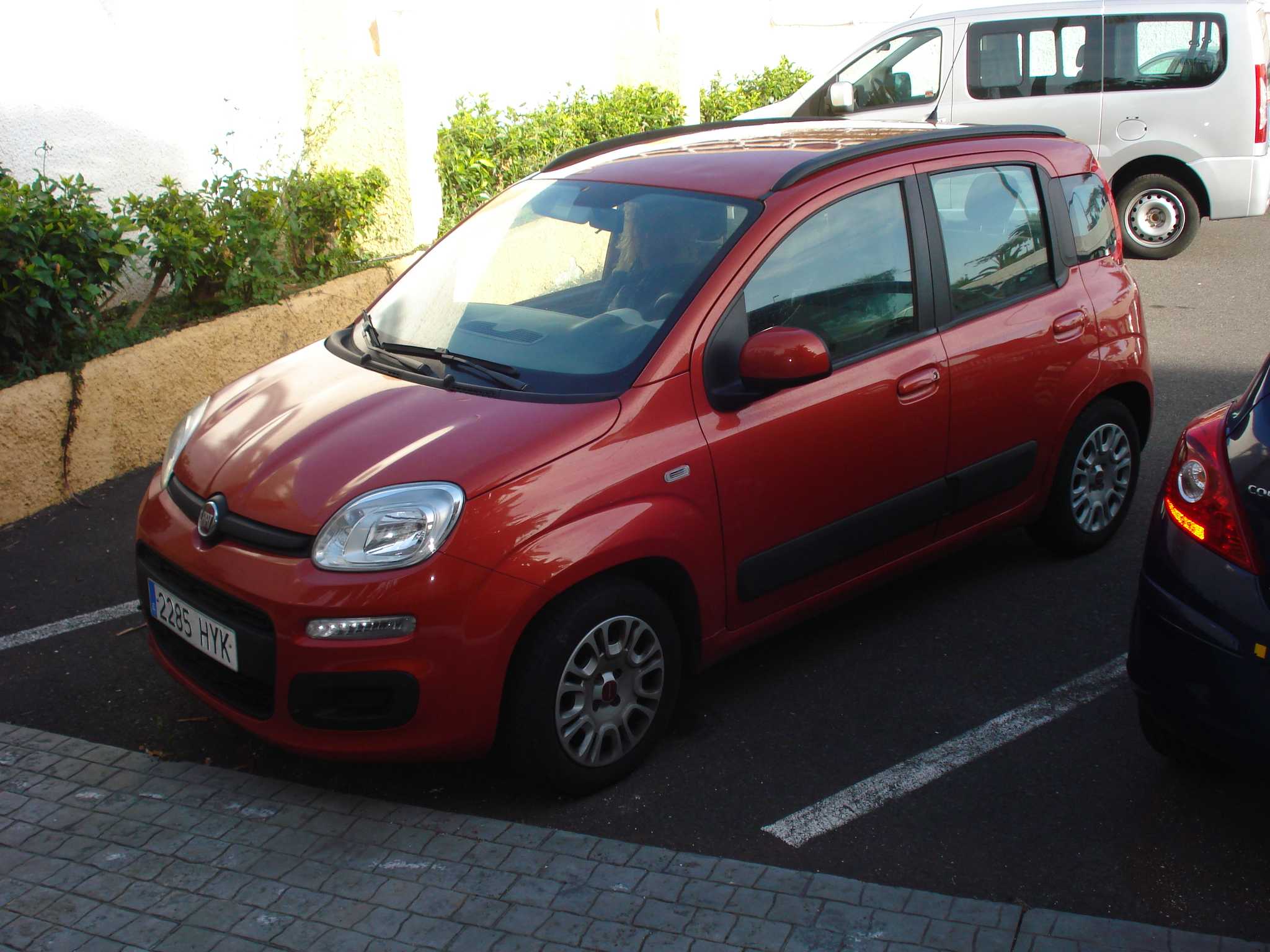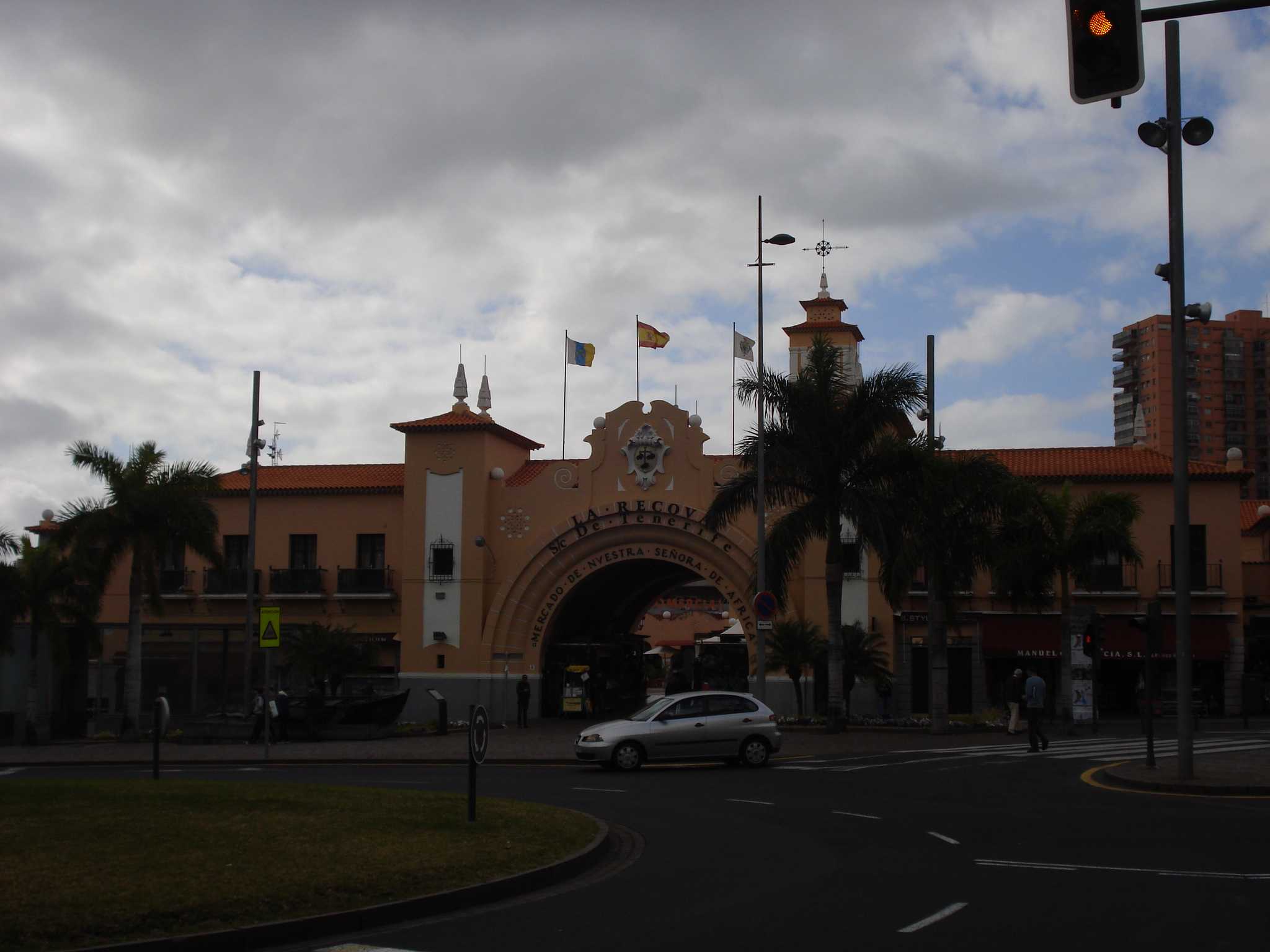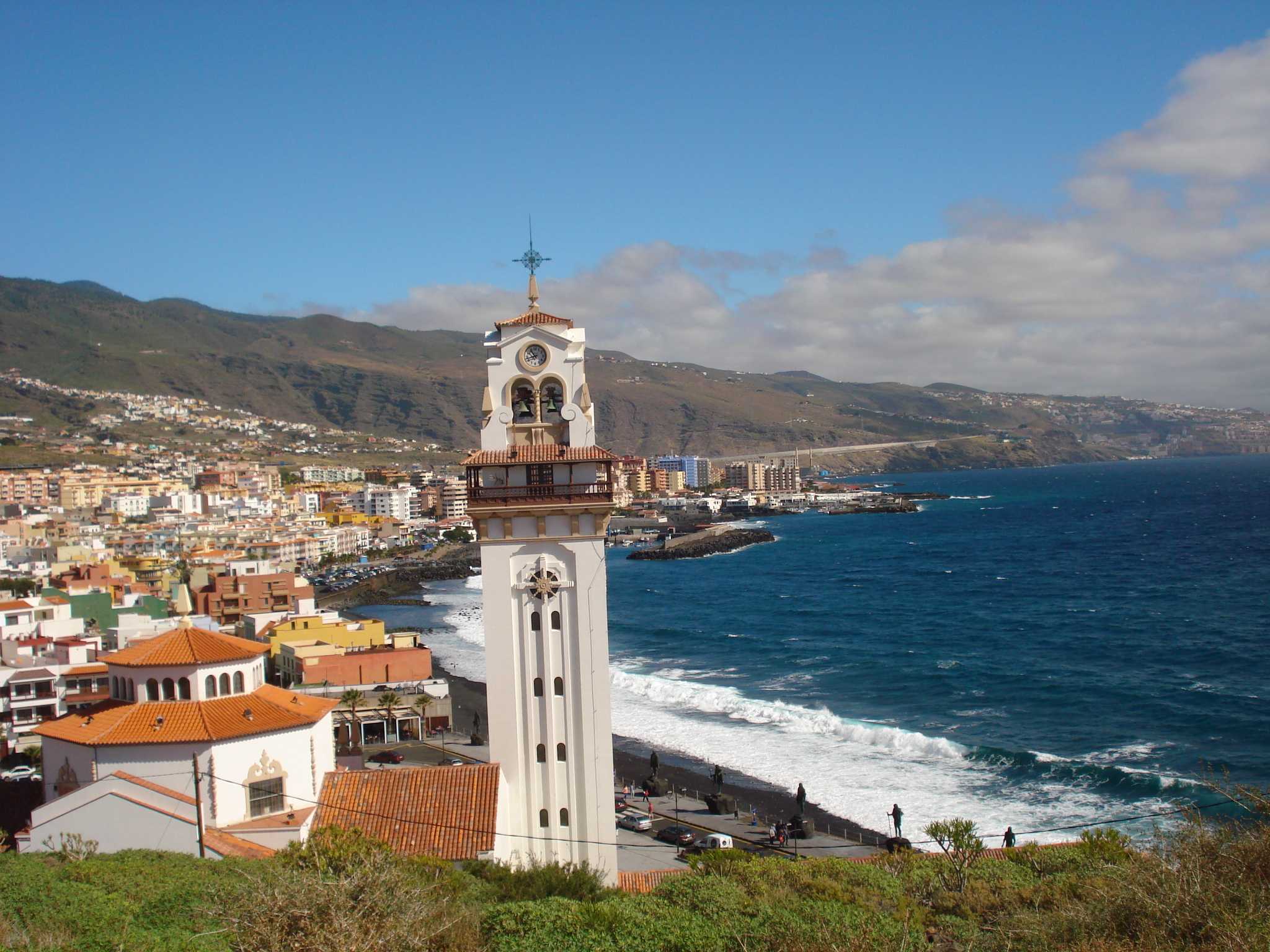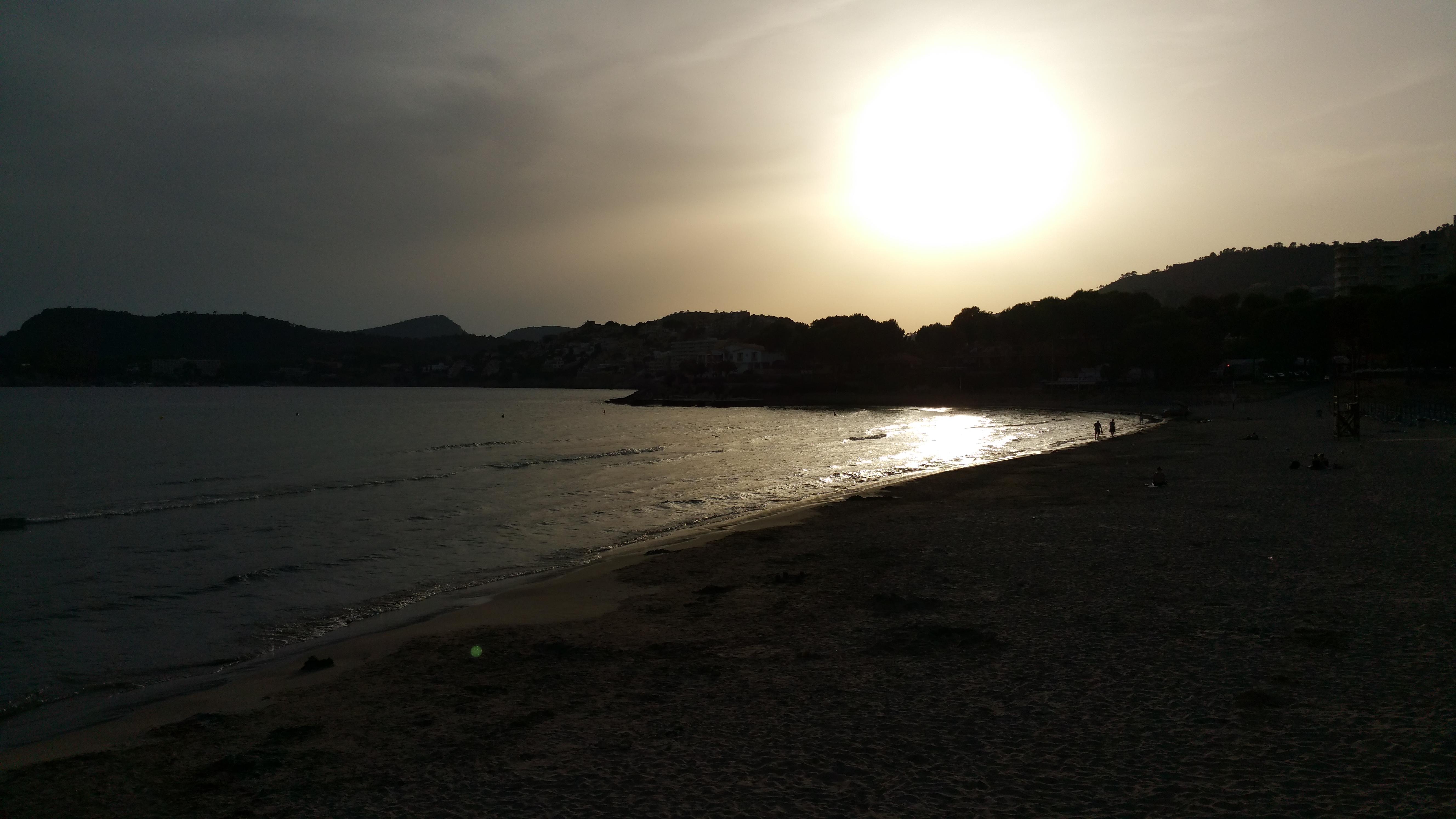 Stayed at Sunna Park Hotel - very nice - don't be fooled by Vicky running to the car in the pouring rain - we're comming home !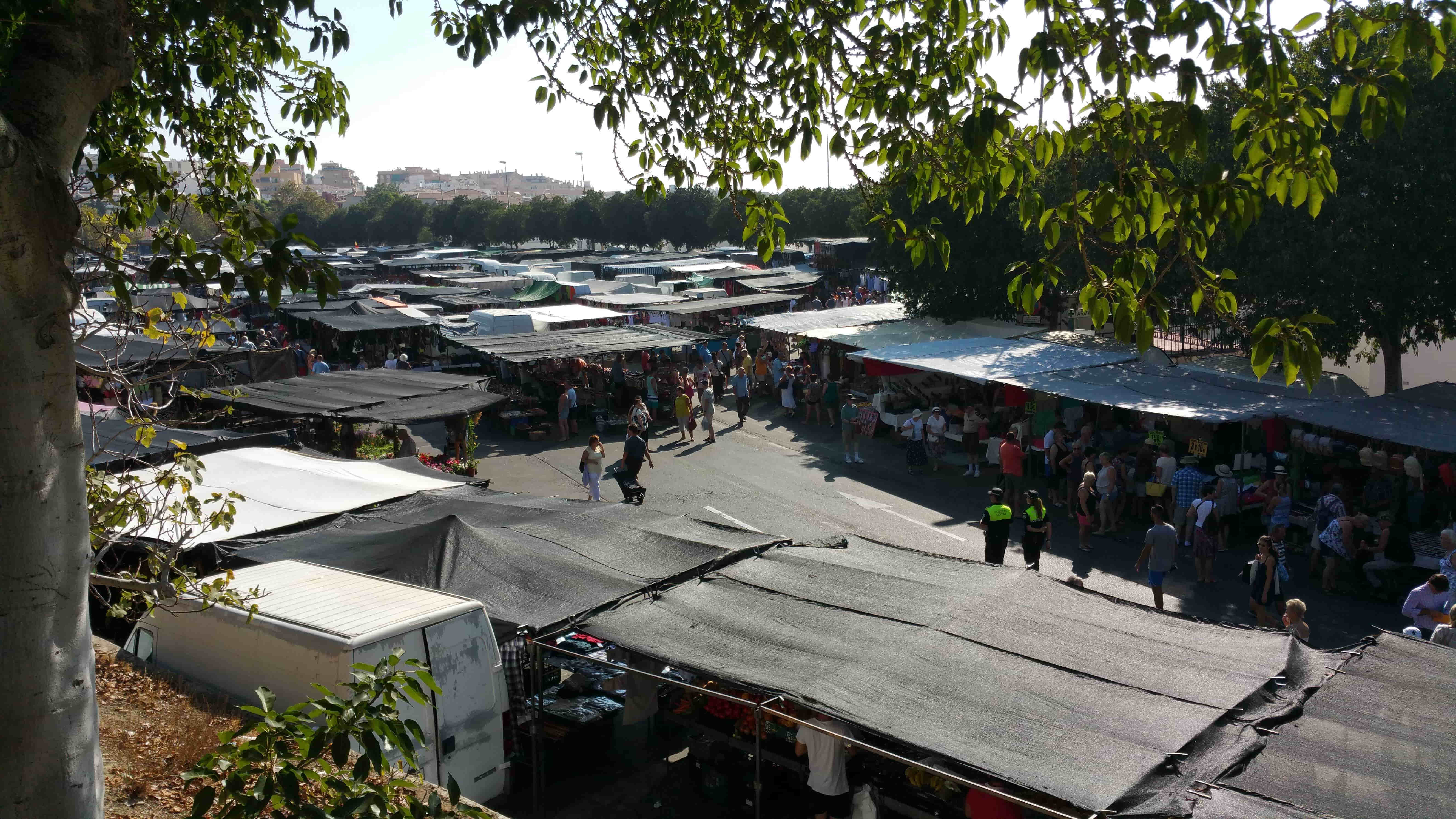 Santa Catalina was born in Valldemossa in 1531 and the house in
which she was born is now a shrine.
Each village house has a plaque by the front door that's dedicated to her.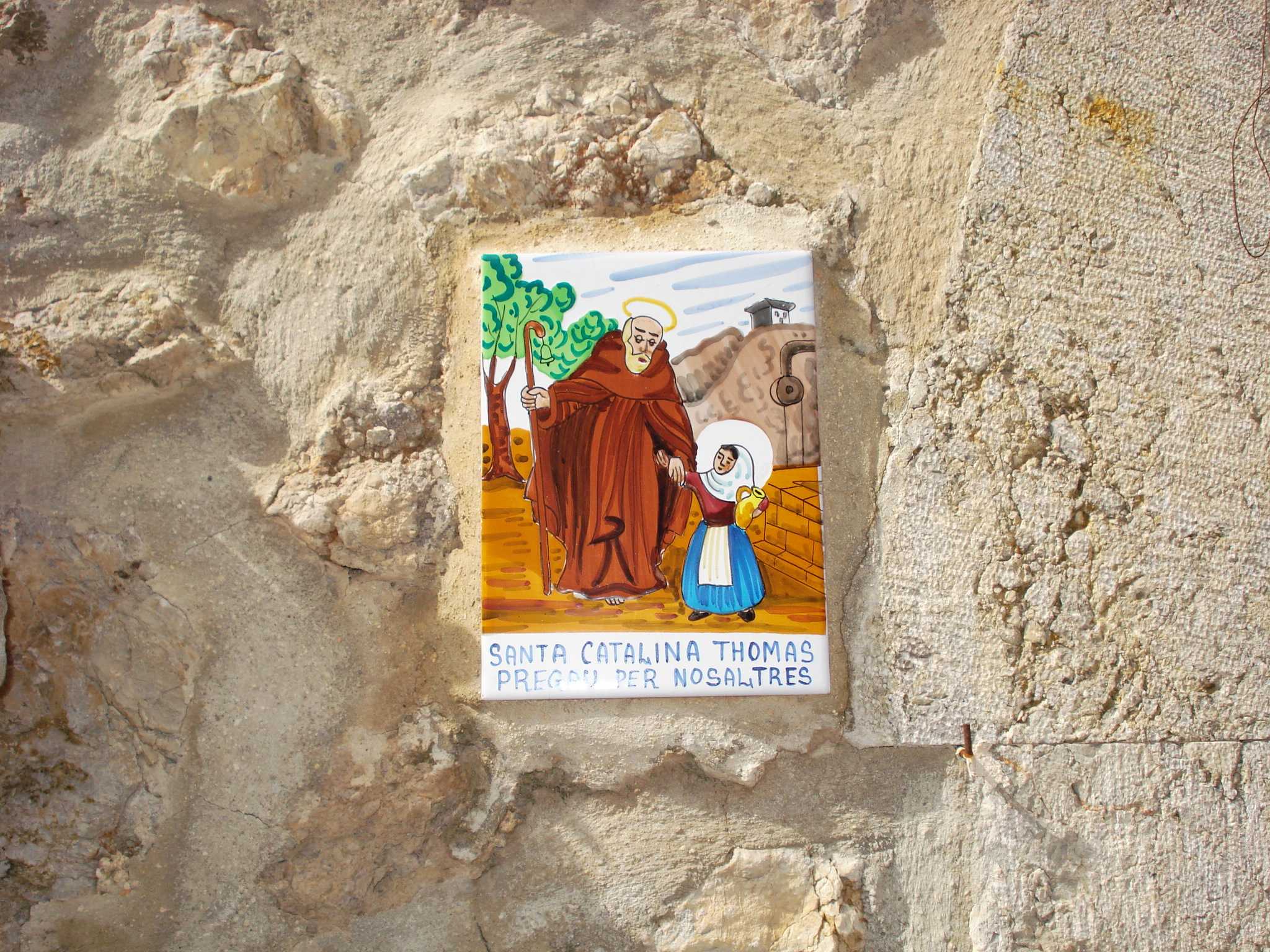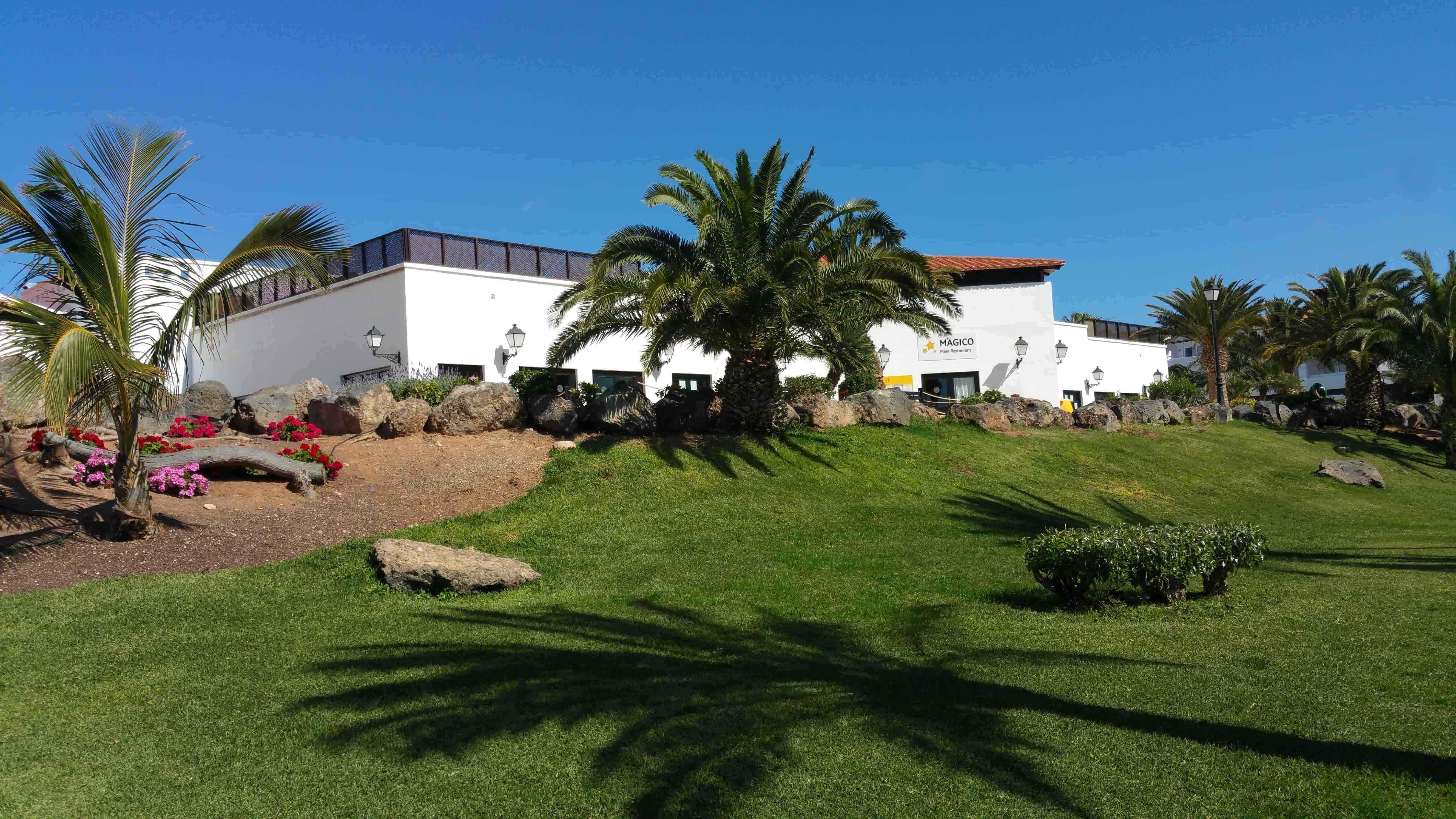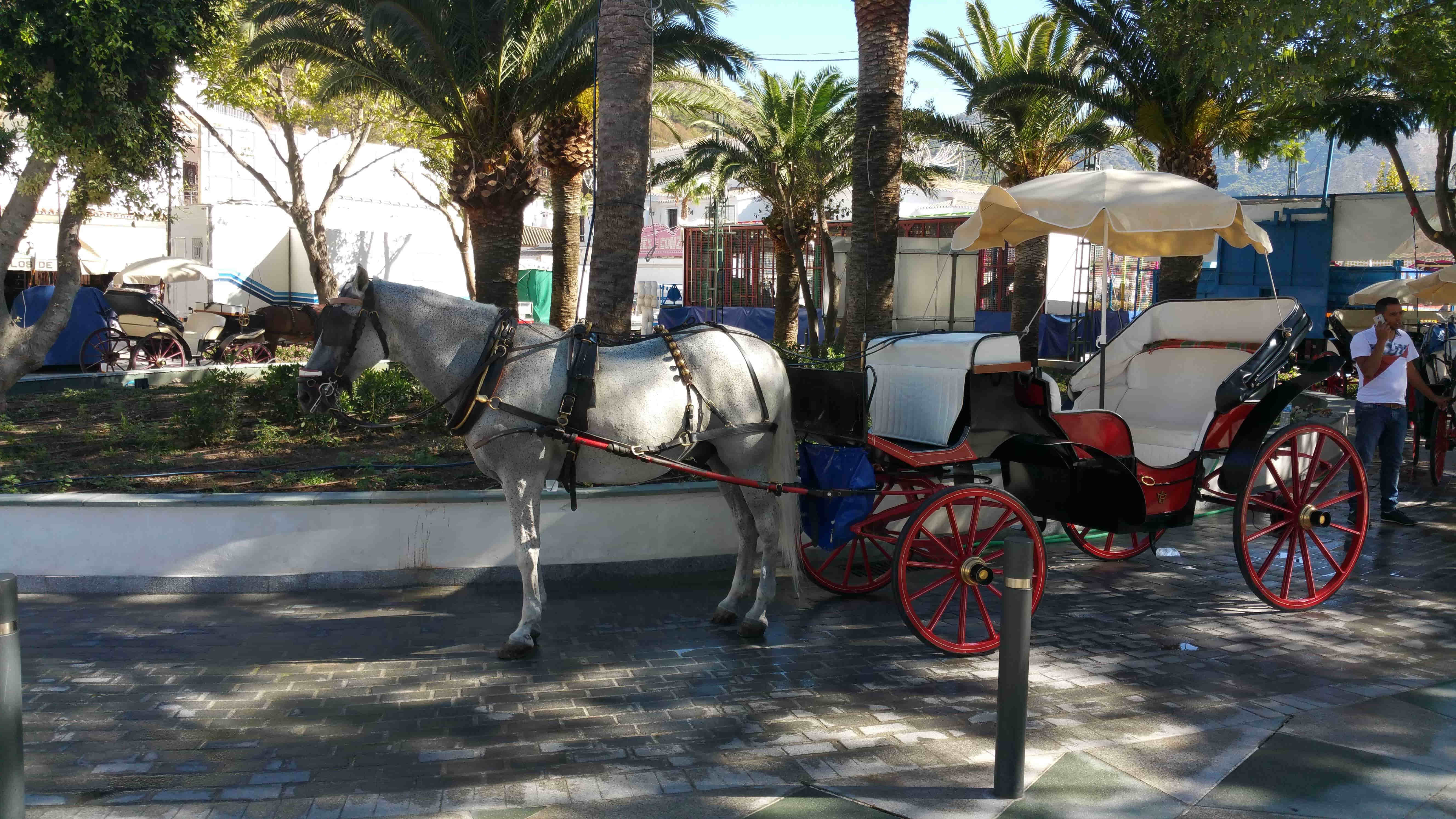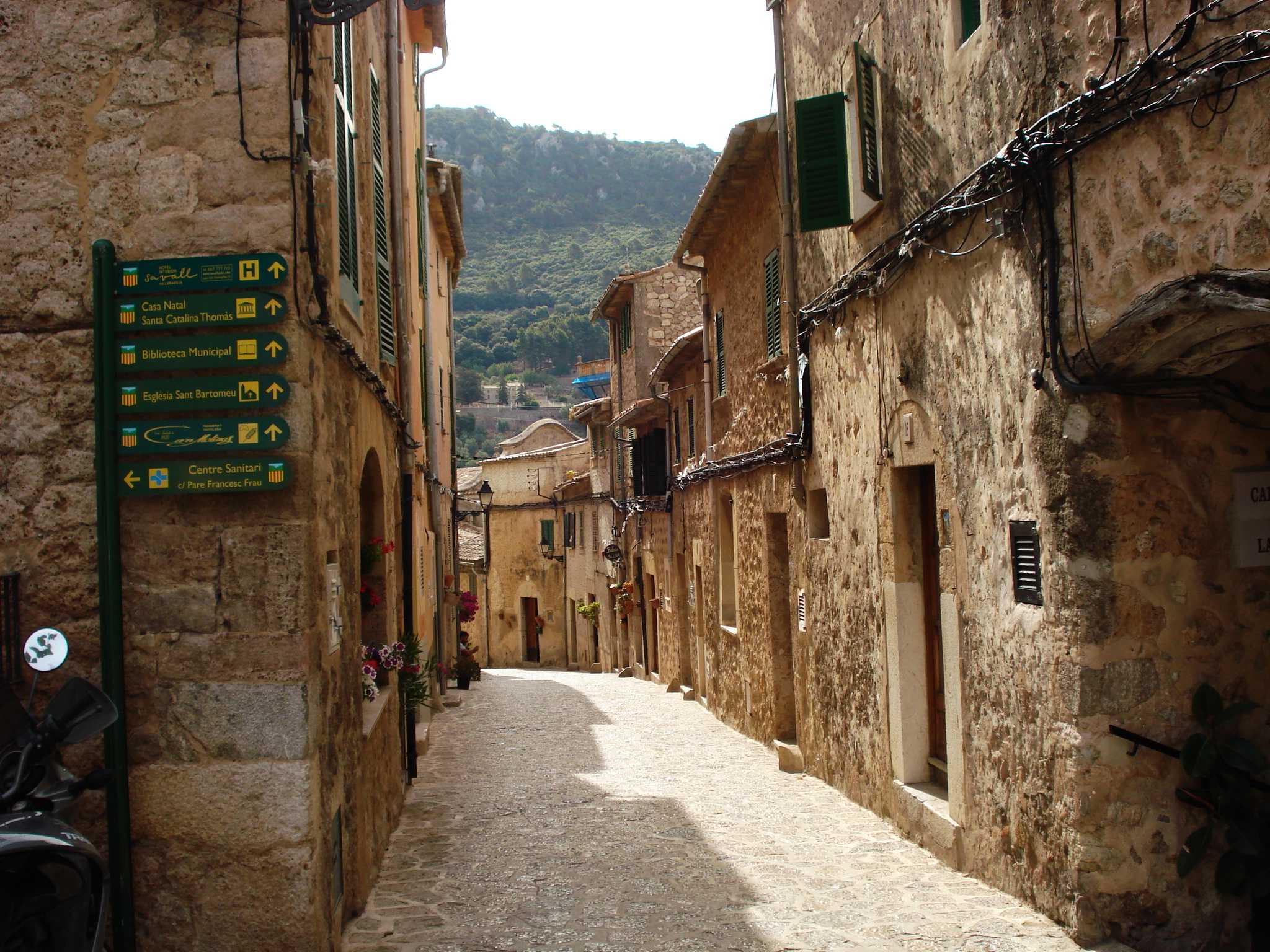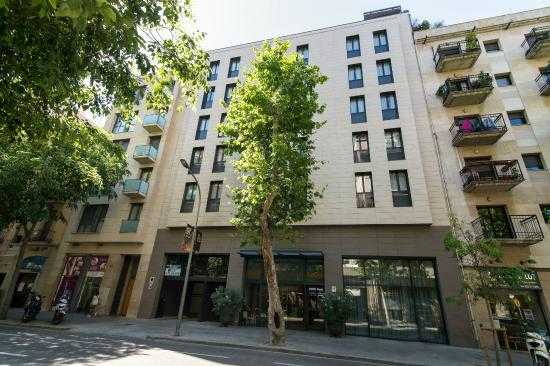 Park Guell is a public park on Carmen Hill. Eusebi Guell got Gaudi to design it. The park was built between 1900 & 1914 & opened as a public park in 1926. In 1984 UNESCO declared it a World Heritage Site.
Casa Mila, also known as La Pedrara is a Gaudi building, built between 1906 and 1910, very modernist, the last private residence designed by him and without straight lines - weird !
Antoni Gaudi (1852 - 1926) and his weird and wonderful creations are all over Barcelona.
Sagrada Familia is a massive RC church desigened by Gaudi and is still not finished - it's meant to be finished 2026 - it's really amazing.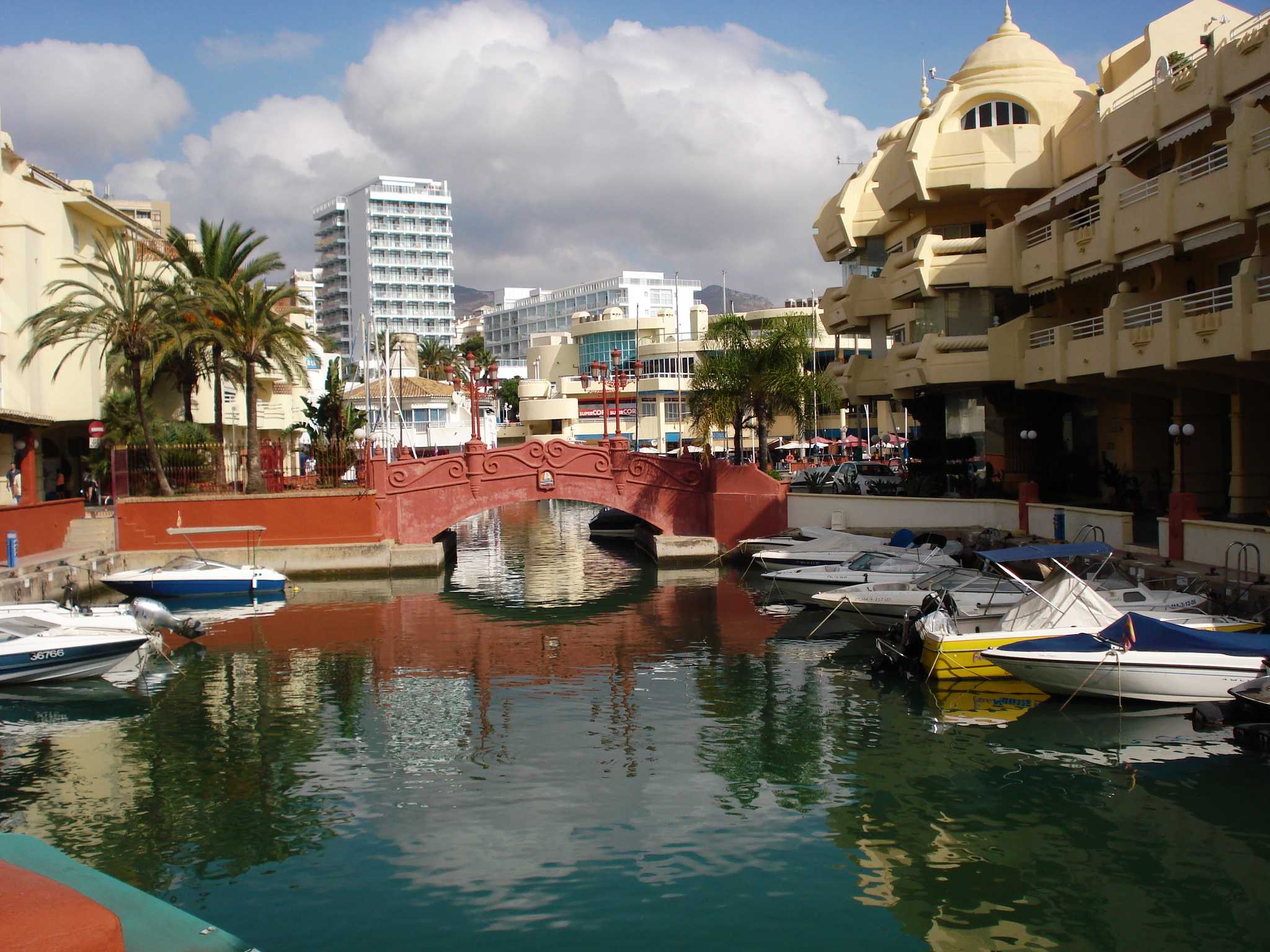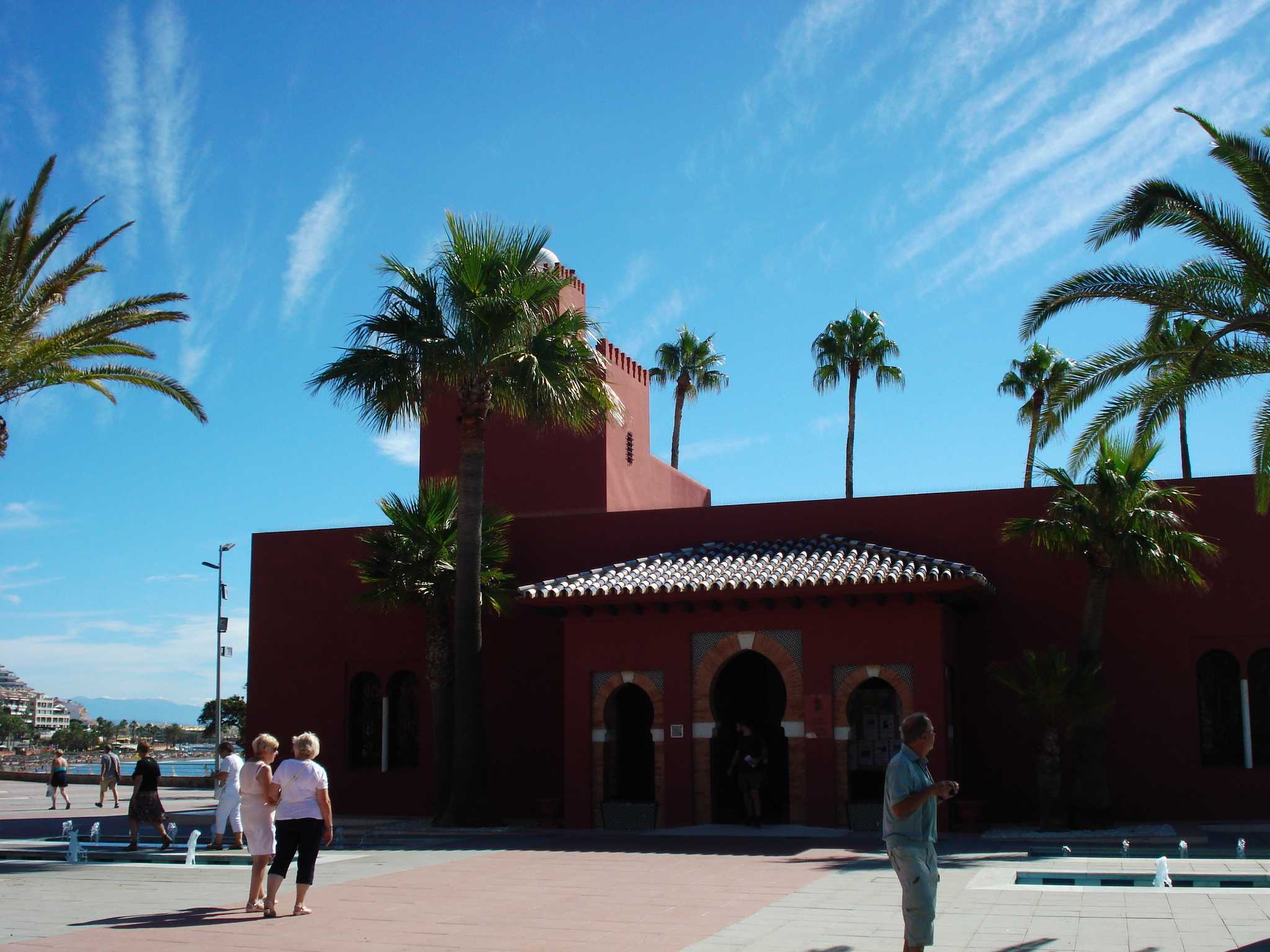 The Arc de Triomf was built as the entrance to Barcelona's World Fair in 1888
Not historic but this wonky building on the beach is really funky !
The Magic Fountain of Montjuic, just in front of the National Museum - very impressive.
Always one to find a Columbus reference, his statue lies at the bottom of Las Ramblas.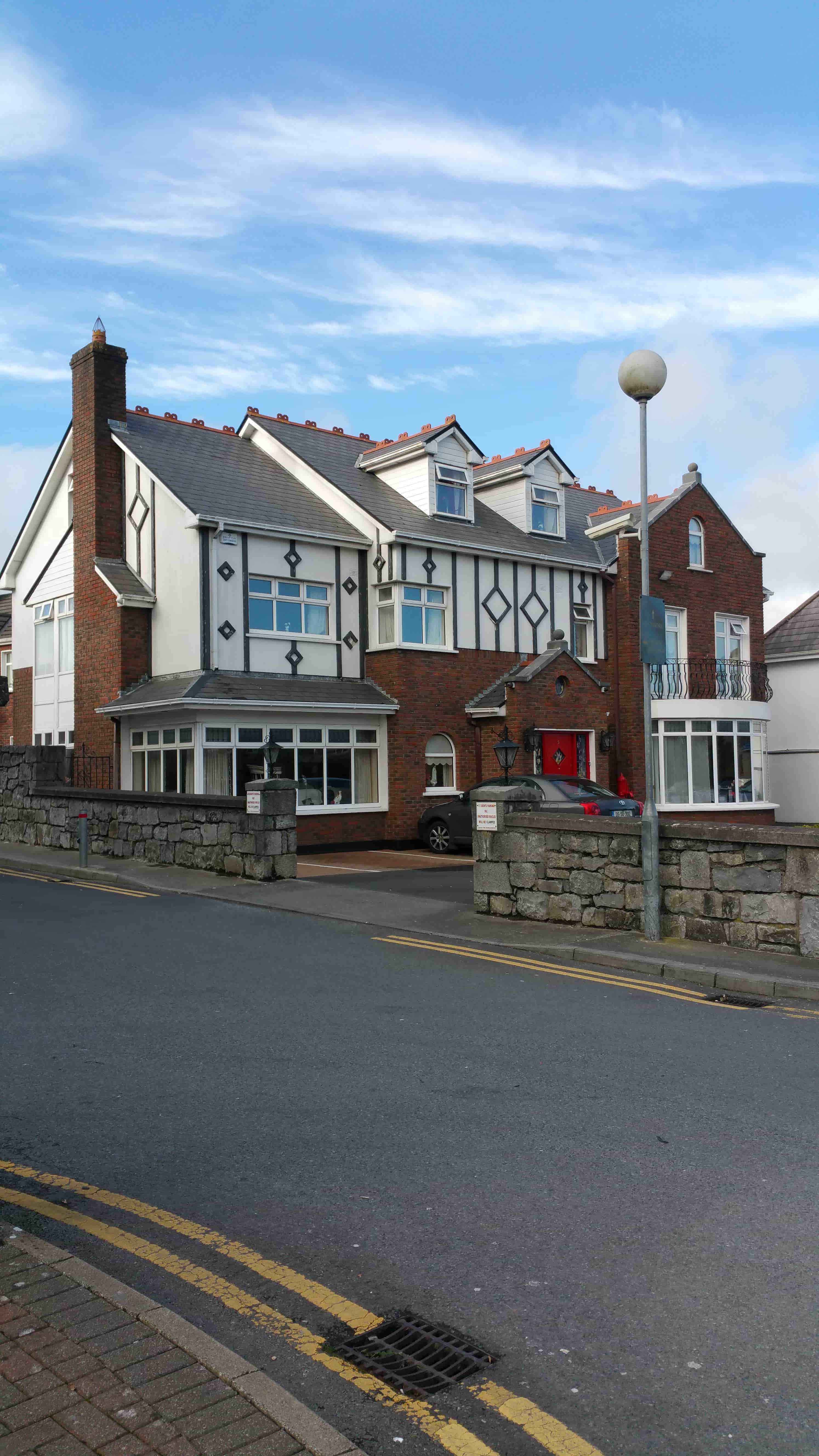 A very fast flowing River Corrib
Back again to Magic Life - nothing different but we love the place - our apartment was right on the front, and had a proper relaxing time. pic of m l bar and rest
The statues of Oscar Wilde and Eduard Wilde.
MARCH 2017
FUERTEVENTURA - AGAIN !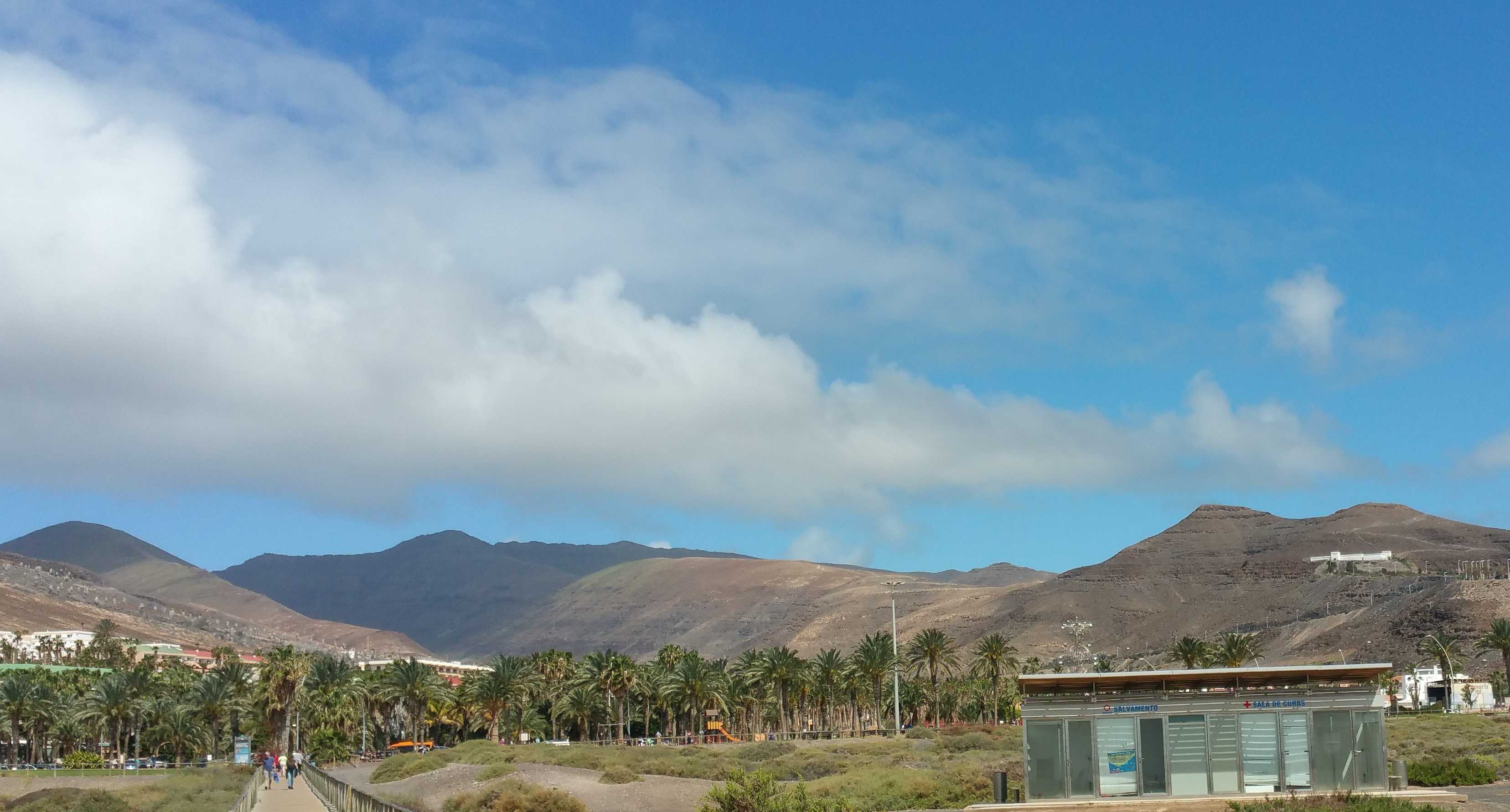 Thought we might try North Tenerife for a change, and what a change ! Flew to S Tenerife airport and hired a car - nice drive up the cost, but get to Santa Cruz and weather conditions change dramatically - if the north side of Mount Teide is in a bad mood mood, forget sunshine - let's buy some jumpers !!